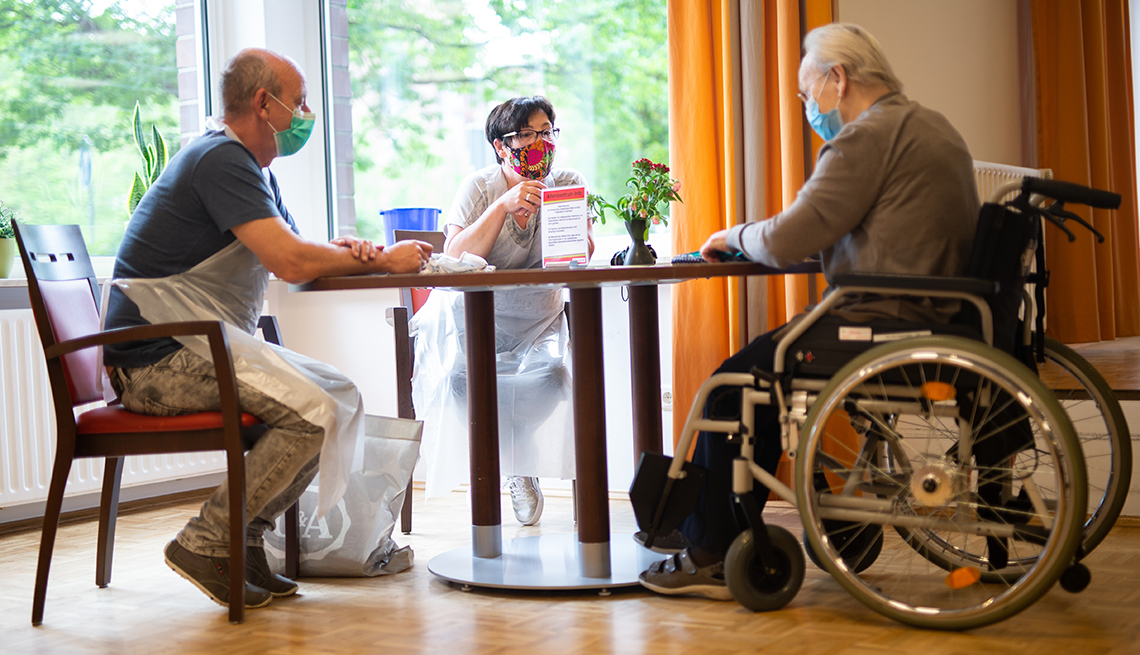 THIS week, the Welsh Government published their draft budget. This includes an additional funding of £43.2m to support the implementation of the Real Living Wage for registered care workers in care homes and domiciliary care as well as for personal assistants.
The Homecare Association calculates the UK-wide minimum price for homecare. This represents a sustainable price that covers basic wage related costs like pay, training time, travel time, sick leave and required overheads like regulatory costs and office costs.
To pay a wage rate of the Real Living Wage of £9.90 in 2022 we calculate that £24.08 per hour of care delivered is needed.
The fee rates being paid by local authorities and health boards in Wales in 2021/22 averaged at £19.30 per hour (according to our Freedom of Information research). If we compare the fee rates being paid in Wales in 2021 and the rates we think are required for sustainable operations whilst paying Real Living Wage (£24.08), then we believe that the funding deficit would be £51.4m for homecare alone.
We are concerned that the £43.2m announced is insufficient, particularly as it is intended to cover care homes and personal assistants in addition to home care.
With ongoing recruitment challenges, some providers have needed to offer wages higher than £9.90 per hour in order to attract staff, but they cannot operate sustainably without securing income to cover their costs, and the majority of care is paid for by the public sector.
We also await further information on how the policy will be implemented in a way that is fair for care staff and their employers, which will require careful consideration.
The Homecare Association's CEO, Dr Jane Townson said: "Providers in Wales need to recruit and retain care workers with the right skills and values to provide the services that people need. Everyone involved in the sector knows the value of the workforce – it is a job not everyone could do. We are pleased that the Welsh Government are treating careworkers as a high priority, but it's vital that the policies are backed up by sustainable funding and careful implementation. Many providers are operating on extremely tight margins and the stability of the sector is in the balance if policies are pursued without their costs being met."
Related posts