BT REVEALED today (Mar 15) that more than 300 of its iconic red phone boxes across Wales are up for grabs, as it urges local communities to take advantage of a scheme to help transform them for the 21st Century.
Since 2008, 434 phone boxes across Wales have been taken on by communities for just £1 each, through BT's Adopt a Kiosk programme. Redundant phone boxes, once a lifeline of communication before the arrival of mobile phone networks, have been transformed into everything from defibrillator units and mini history museums, to art galleries and book exchanges.
BT will also consider adoption requests to house defibrillators in modern glass phone boxes, a potentially life-saving conversion.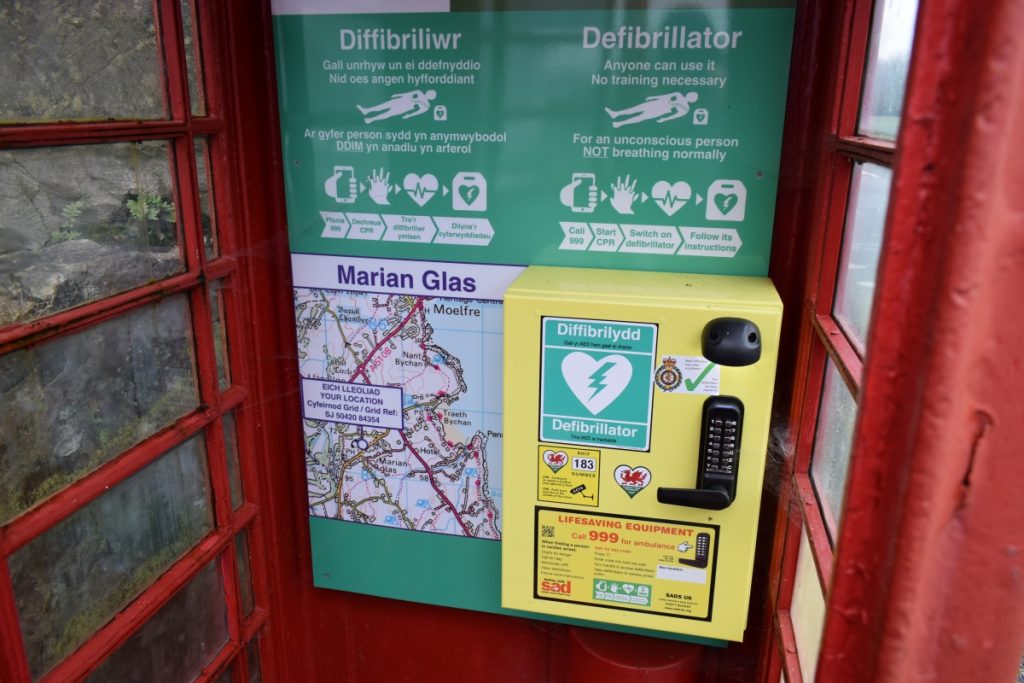 One community to take advantage of the adoption scheme is the village of Marianglas on the island of Anglesey (Ynys Môn). Llaneugrad Community Council adopted the red kiosk in Marianglas in 2018 and converted it into a defibrillator point.
John Parry, Clerk of Llaneugrad Community Council, said: "We were pleased to be offered the chance to adopt the local kiosk for £1 and turn it into a real community asset. This is a rural location, so having the kiosk fitted with an easy to use defibrillator could be a life-saver in future, both for local residents and visitors.
"Like many kiosks, the payphone was not being used and there were concerns it would become a target for vandals. We're pleased we've been able to give the kiosk a new lease of life, and one that could save someone's life. If other communities want to use their local kiosks in the same way, I'd encourage them to use this adoption scheme, before the remaining payphones are removed."
Nick Speed, BT Group's Director in Wales, said: "With most people now using mobile phones, it's led to a huge drop in the number of calls made from payphones. At the same time, mobile coverage has improved significantly in recent years due to investment in masts, particularly in rural areas.
"We're currently rationalising our payphone estate to make it fit for the future, and the 'Adopt a Kiosk' scheme makes it possible for local communities across Wales to retain their local phone box, with a refreshed purpose for the community.
"Hundreds of communities have already come up with a fantastic array of ideas to re-use their beloved local phone box. Applying is quick and easy and we're always happy to speak to communities about adopting our phone boxes."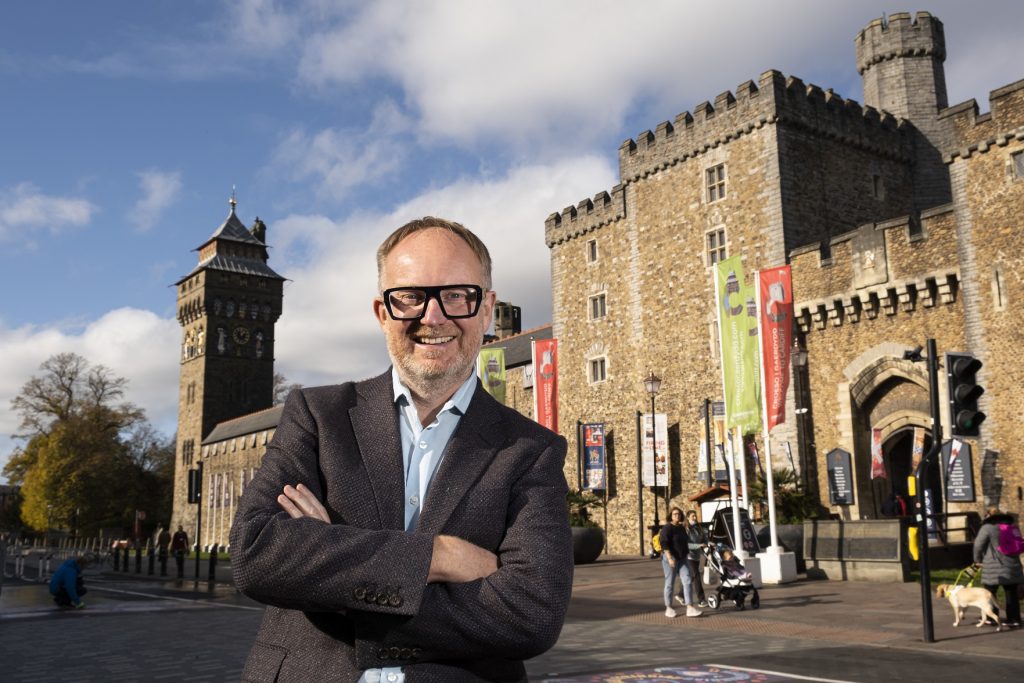 As part of plans to modernise its payphone estate, over 400 payphones in towns and cities across the UK have also been upgraded by BT to digital units, called Street Hubs, offering free ultrafast public Wi-Fi, free UK phone calls, USB device charging, environment monitoring and more. BT's Street hubs also play a vital role in sharing public information, for example during the Covid-19 pandemic Street Hub units across the country displayed key advice from local authorities. Street Hubs form part of BT's plan to transform high streets, with a communications service designed for the 21st century.
Red kiosks left to adopt per local authority area in Wales:
| | |
| --- | --- |
| Blaenau Gwent | 4 |
| Bridgend (Pen-y-bont ar Ogwr) | 1 |
| Caerphilly (Caerffili) | 2 |
| Cardiff (Caerdydd) | 8 |
| Carmarthenshire (Sir Gaerfyrddin) | 37 |
| Ceredigion | 21 |
| Conwy | 11 |
| Denbighshire (Sir Ddinbych) | 11 |
| Flintshire (Sir y Fflint) | 7 |
| Gwynedd | 19 |
| Isle of Anglesey (Ynys Môn) | 1 |
| Merthyr Tydfil (Merthyr Tudful) | 1 |
| Monmouthshire (Sir Fynwy) | 19 |
| Newport (Casnewydd) | 2 |
| Pembrokeshire (Sir Benfro) | 21 |
| Powys | 110 |
| Rhondda Cynon Taf | 6 |
| Swansea (Abertawe) | 2 |
| Torfaen (Tor-faen) | 2 |
| Vale of Glamorgan (Bro Morgannwg) | 17 |
| Wrexham (Wrecsam) | 6 |
Related posts