Transport For Wales receives warning after pricing claims
Cerys Lafferty, 11 months ago
1 min

read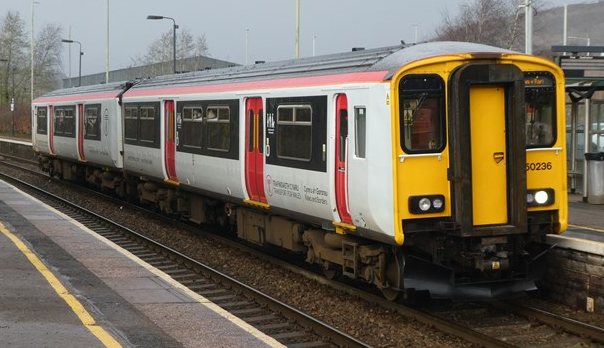 TRANSPORT For Wales have been issued with a notice from the Advertising Standards Authority (ASA) telling them to change their pricing claims.
The ASA handed warnings to 17 companies over false advertising. The notice focused on rail companies using the term "cheapest" in their advertising, when it was possible to buy cheaper tickets elsewhere.
The ASA have said that they contacted the companies to advise them to change the wording in their adverts.
A spokesman for the Advertising Standards Authority said: "For example, claims such as cheap are often subjective, whereas cheapest could be a problem if the likely understanding is that the price offered is unbeatable by any competitor.
"We advised against using claims such as 'cheapest' unless they held substantial evidence to back up this claim."
The warning came after a member of the public contacted the ASA and claimed that many rail companies were advertising the "cheapest" prices, when they did not offer a split-ticket option, which typically allows for a cheaper fare.
The ASA has said that no investigation has gone ahead, as they feel the notice was sufficient.
Transport For Wales said that they made the relevant changes to their adverts and that the matter has been "resolved"
They also said: "Following advice from the Advertising Standards Authority we immediately made a minor change to the text used to describe our pricing on our website and app, to provide greater clarity for our customers.
"We promptly informed the ASA of the change and consider the matter resolved."
Related posts