MORE people are turning to an NSPCC shop at the heart of the community following its relocation and reopening after the Covid-19 pandemic.
Customers looking for a bargain are snapping up items at the children's charity shop in Dyserth, Denbighshire, sometimes as soon as donations arrive. The NSPCC Shop finished with an income of £75,320 in the last financial year, new figures show.
This is an increase from £72,236 in 2019/20, and £12,225 in 2020/2021 when the shop was largely closed due to Covid-19.
The amount raised, which directly supports the work of NSPCC Wales, is mainly income from the shop as well as some funds from online sales, auctions and table top sales.
Jenny Christian, one of about 50 volunteers at the shop, said: "Donations are going out as fast as they are coming in.
"Items can be donated and a customer who is in the shop will spot something coming in and they will buy it. It's as fast as that."
The community store has been at the centre of village life for nearly 20 years, moving to its current location behind Dyserth High Street in 2018.
Soon after moving to the new, larger premises, the shop was forced to close due to Covid-19.
But since re-opening, the shop has re-established itself as a focal point for the community, acting as a meeting point for residents and supporting groups such as the local foodbank as a donation point.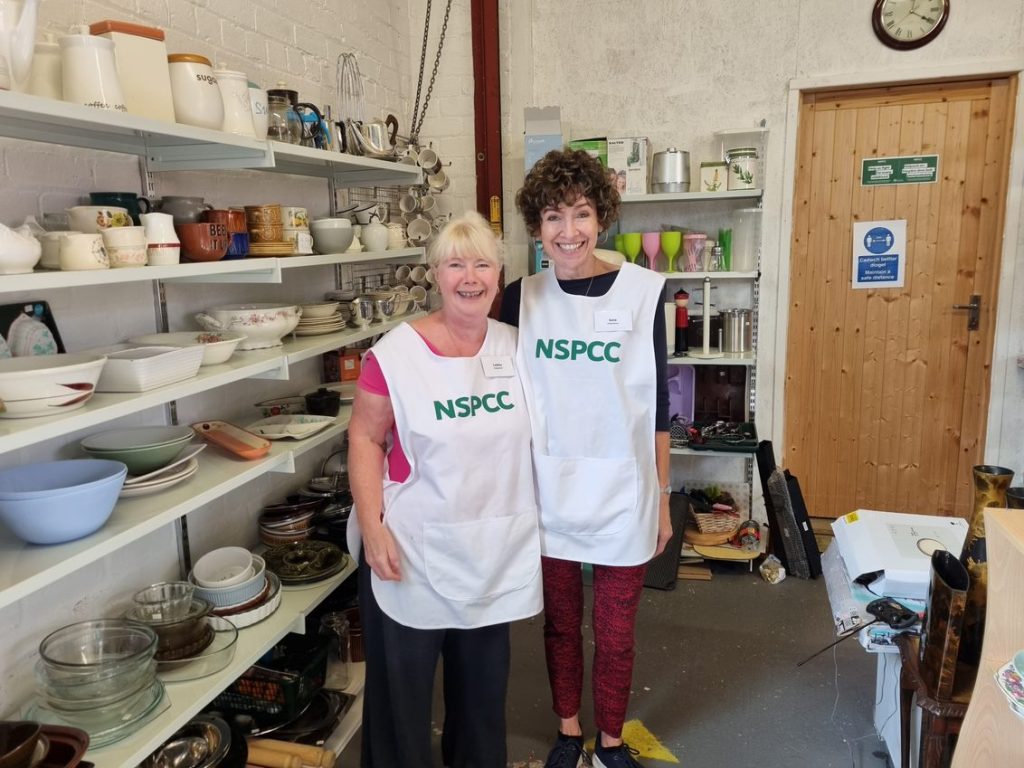 The shop – open from Monday to Saturday – stocks everything from clothing to furniture, books, craft items, toys and some more unusual items such as microscopes and old cameras.
Jenny added: "We have found that because our shop is so huge, and it stocks just about everything you can think of, we have become a bit of a hub for the community.
"Just about everybody in the village knows about the shop, and being in a rural area our customers also come from far and wide.
"They love to come in and browse for something to buy, and sometimes they just come for a chat.
"It really is more than a shop, it's a meeting point.
"One man stood in the shop a few weeks ago and said: "Whatever you do, do not change this. It's just what we need.
"That's how we feel. It's got everything."
Supporting the NSPCC has been a community tradition with a fundraising committee formed in Dyserth more than 90 years ago to help raise funds for the children's charity.
Jess Finnegan, the charity's Community Fundraising Manager for North Wales, said the shop has an important role during the cost of living crisis.
"Being at the heart of the community, we are always ready to help when people come to us or need our support for whatever reason," she said.
"We have such a wide range of items, and we keep our prices affordable, which is also why we think so many people have been turning to us with the current cost of living situation."
Linda Platt, chairman of the shop's fundraising committee, added: "We help families who need school uniforms, shoes and clothes, but we are also like a community hub where people come to chat to us.
"It's a wonderful atmosphere and the money we raise is all for such an important cause."
Related posts