A FIRM for which former Pembrokeshire County Council leader Cllr John "Cwmbetws" Davies sits on the advisory board plans to drive a series of pylons across one of Wales's most beautiful landscapes.
The Tywi Valley in Carmarthenshire is a long river valley that stretches west from Carmarthen as far as Llandovery and through one of our nation's most distinctive rural landscapes.
Yet the Bute Energy Group plans to populate it with energy pylons to serve renewable energy projects.
Carmarthen East and Dinefwr MP Jonathan Edwards explains his fears for one of Wales's most precious landscapes and writes:
For me, the Tywi Valley is Carmarthenshire's jewel. I must admit to having a personal soft spot for it. My mother was born and raised in Llanarthne, and my father spent many of his formative years in Capel Dewi. I have fond memories of visiting my grandmother in Llanarthne when I was younger.
Now I am older, the Valley's beauty still leaves me awestruck.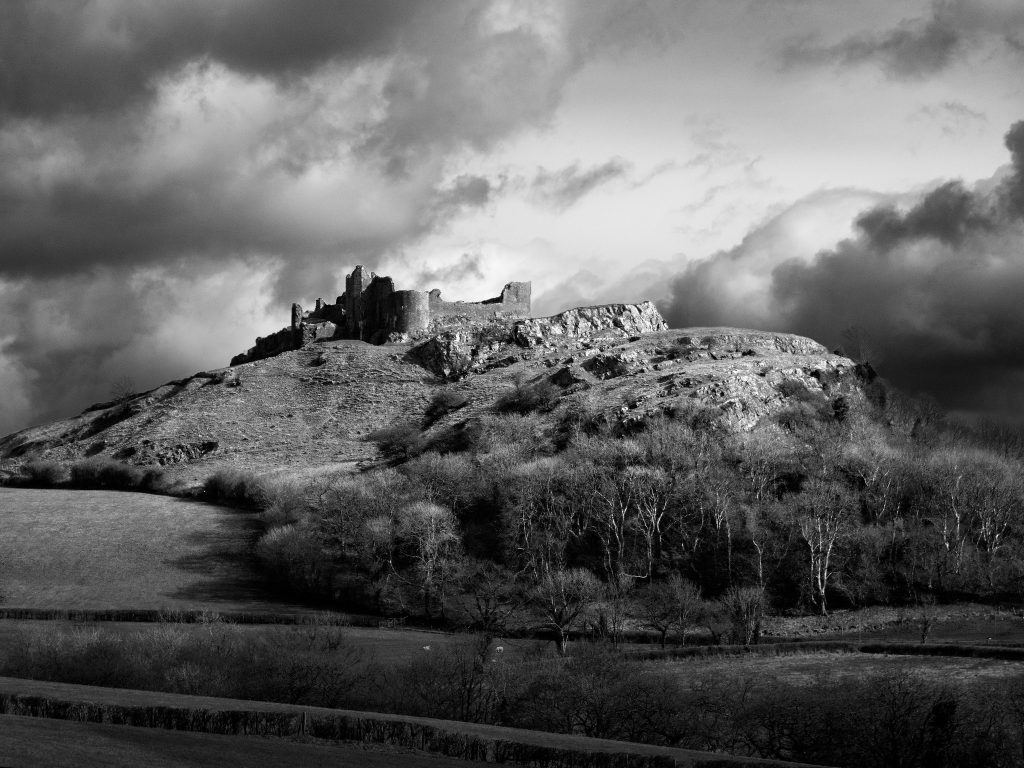 The Valley hosts the County Town of Carmarthen and the splendid market towns of Llandovery and Llandeilo. It is also home to some of our finest castles and attractions, such as the National Botanic Garden, Aberglasney, and Gelli Aur.
On a sunny day, I challenge anywhere in the world to rival the 360-degree view from Paxton's Tower, scanning the patchwork of fields below stretching as far as the eye can see, with the majestic Tywi meandering through its centre.
It is easy to get nostalgic about the Tywi valley. Over the years, I've heard some argue it should be turned into a living museum. I have always rejected this notion. First and foremost, our nation's job is to sustain living communities and not pickle them like exhibits to be gawped at.
That is why I was delighted to support a successful Levelling Up bid by Carmarthenshire County Council to develop the Tywi Valley cycle path between Llandeilo to Carmarthen, which will boost tourism and provide a top-class leisure facility to local people. That makes the Tywi Valley an economic driver to help us retain our young people and welcome wealth creators to the County.
Industrialising the Valley with metal pylons will undermine this vision.
One of the critical problems we face is increasing the capacity of the electricity grid to meet the likely demand from homes and businesses as our vehicles and heating systems transition away from fossil fuels.

I have raised a series of questions about this issue in the House of Commons. We also face the challenges of increasing domestic renewable energy generation and transporting that electricity to locations of highest demand.
The proposals by the Bute Energy Group seek to address some of these challenges. In many ways, they must be commended for being upfront with their proposals. However, they have understandably led to an uproar amongst locals concerned that the metal pylons envisaged will desecrate the Tywi Valley's precious landscape.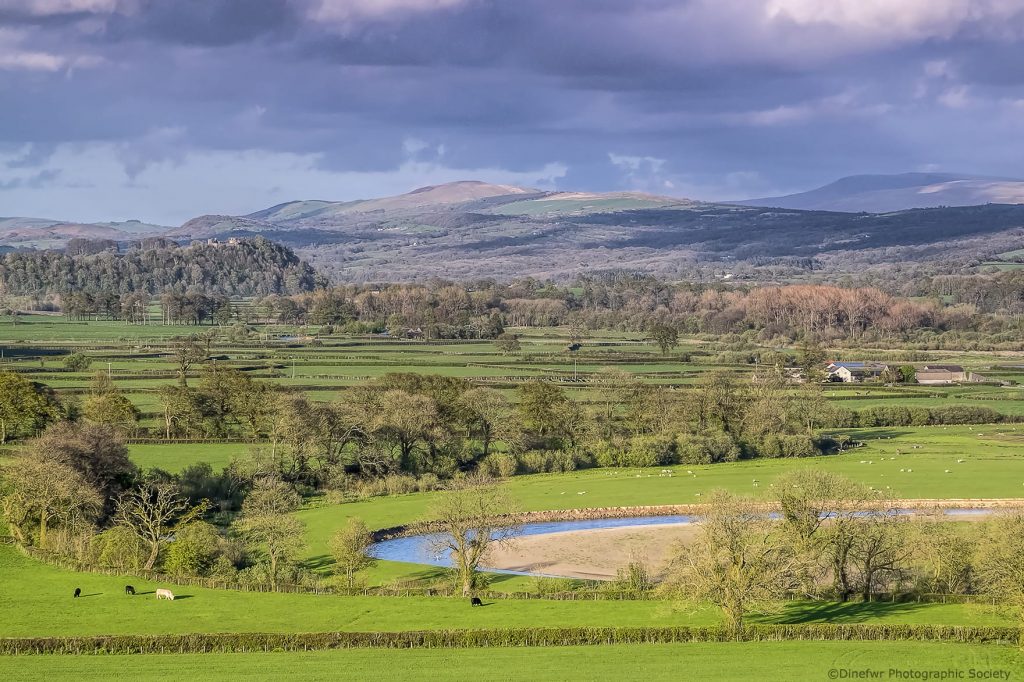 The Bute Energy Group has ambitious plans to develop several generation assets in Carmarthenshire's north, primarily the Nant Mithil Energy Park near Llandrindod Wells.
As a part of the Group, it established an electricity distribution company called Green Gen Cymru. This company aims to get a licence to operate as an Independent Distribution Network Operator (IDNO). That step would enable it to construct transmission infrastructure to complement energy generation, linking energy generation parks to the national grid. Green Gen's current preferred route involves linking into the National Grid near Carmarthen. As a result, it proposes a 4km wide route along the Tywi Valley.
Traditionally, geographically based District Network Operators (DNO) provide local grid transmission. In the Valley, that means Western Power Distribution. I am anxious for more information about the relationship between DNOs and IDNOs.
For instance: does the established DNO have sufficient infrastructure for the IDNO to link into that minimises the need to build new infrastructure on the scale proposed?
Green Gen promises to consult widely on its proposals throughout this year and aims to bring forward a planning application in 2025.
The project is nationally significant. It will avoid direct local scrutiny. Instead, Planning Decisions and Environment Wales (PEDW), an agency of the Welsh Government, will decide it.
It would break my heart to see metal towers and high-tension cables marching like invaders along the Tywi Valley's floor. I prefer undergrounding if the preferred route to the national grid remains along the Valley floor.
I realise undergrounding is considerably more expensive. Initial installation is more disruptive, and it makes maintenance more difficult.
However, preserving the area's beauty must be the primary consideration as the deliberations on this proposed development move forward.