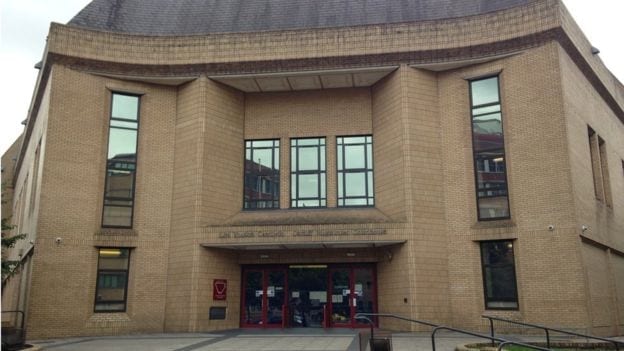 A CARDIFF man has been granted bail after appearing at the city's magistrates' courts charged with voyeurism.
Philip Ronald Albert Langmead, 56, of Connaught Road appeared in front of the bench on Friday (Mar 12).
Langmead is charged with two counts of recording a woman doing a private act for the purposes of sexual gratification, prosecutors confirmed.
The alleged offences took place on December 11 last year in Cardiff.
An application for bail was granted with conditions. Those were that the defendant does not contact directly or indirectly witnesses in the case. He must also inform police of any new mobile phone he purchases, and allow police to view his phone on request. Police must be aware where the defendant sleep each night, and in addition, he must check in at Cardiff Bay Police Station between 6pm and 7pm each night.
The next hearing will be at the same court on April 19, the bench decided.
Related posts