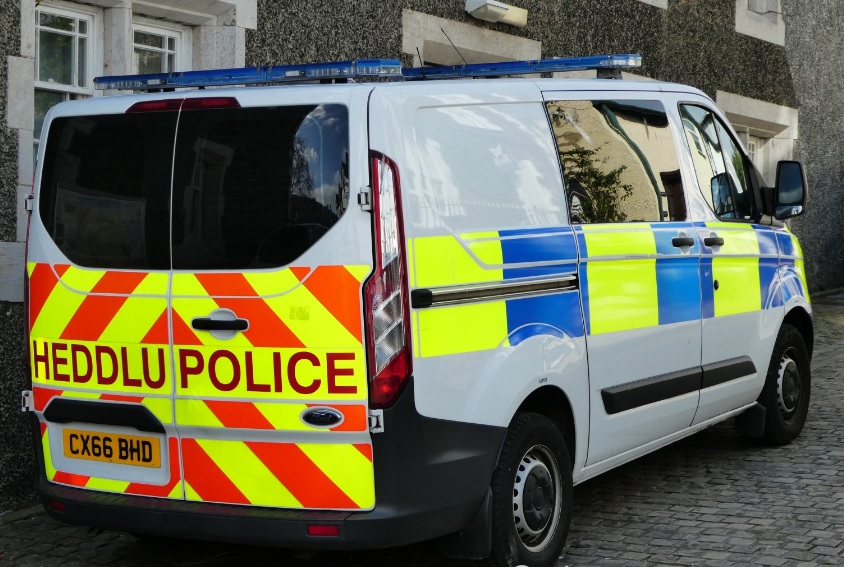 NATIONAL lockdowns sparked by the coronavirus pandemic drove a drop in crime across England and Wales in 2020 including a 9% fall in knife crime, figures show.
Data from the Office for National Statistics (ONS), published on Thursday, revealed there were 5.6 million crimes recorded by police in England and Wales in the 12 months, a fall of 8% compared with the 6.1 million the previous year.
The ONS said the annual drop was mainly driven by "substantial falls" of 15% between April and June as the first lockdown restrictions were introduced.
However fraud reports in Wales have increased by more than 25% since the start of the Covid pandemic, figures have shown.
Data from Action Fraud showed there were a total of 18,061 reports of fraud in Wales from April 2020 to March 2021, up from 14,277 in the previous year.
Many people have noticed an increase in cold calls, whilst many Council Trading Standards departments have warned people not to click on links in text messages.
Alison Farrar from Trading Standards Wales said there was a new text message scam relating to the census, and warned people to not click on any links if they receive a message about it.
She said: "Scam calls and texts to mobile phones are a serious problem – there is no mobile phone equivalent to a landline call blocker to stop them coming through.
"Some of these messages are very convincing. Remember that no government agency would send you a notification demanding money via text or via automated telephone message.
"If a company sends you a link via text message to click on, ignore it. If you are unsure because you have an account with that company, contact them directly and don't use the link provided."
Welsh police forces said any scam texts should be forwarded to 7726, while emails can be forwarded to report@phishing.gov.uk.
Trading Standards also advised blocking landline numbers and registering with the telephone preference service.
Related posts