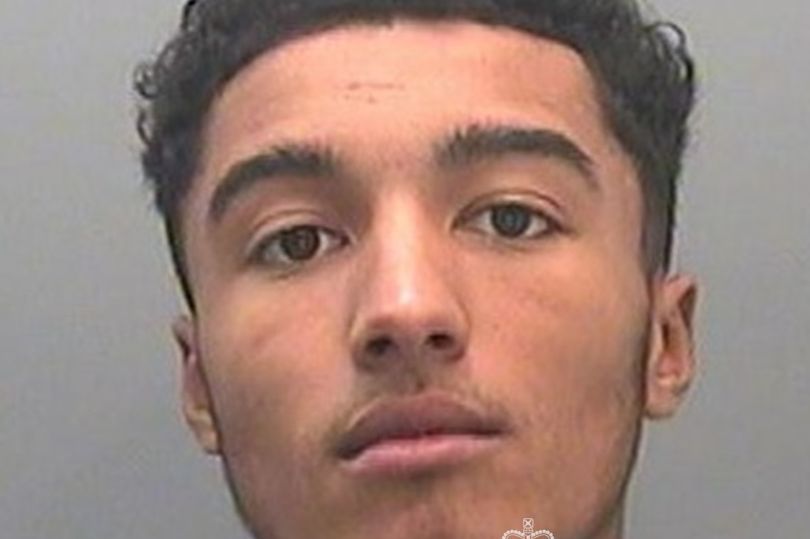 THE TEENAGE drug dealer responsible for murdering a rival in a turf war can now be named publicly for the first time.
Brandon Liversidge, 17, stood trial alongside six adult defendants accused of murdering fellow teenager Harry Baker in Barry in August 2019. At the time of the fatal attack Liversidge, from Bishopston Road in Cardiff, was just 16 years old.
During the sentencing hearing on Monday Mr Justice Picken lifted the reporting restriction made under section 45 of the Youth Justice and Criminal Evidence Act 1999 to allow Liversidge to be named.
During his evidence he said he started selling cannabis while in school which expanded to him running what he described as a "cannabis line", though he said he was not a "big-time" dealer. He said a knife discovered at his home during a police search in 2018 was "for protection", adding: "It was on my wall, it was to protect myself. I'm the man in the house and it was for protection really."
He also told the court he knew Mr Baker, telling the jury: "We were friends on social media and knew of each other. If I saw him out clubbing, I would say hello to him."
A legal challenge brought by Reach Plc challenged an order to grant Liversidge anonymity on the basis that Liversidge turns 18 next month. "Given that the anonymity of the existing court order only applies until he reaches the age of 18 he will only be covered by it for a further month in any event and his sentence will last until well beyond his 18th birthday."
Reach Plc also cited the seriousness of the crime and the importance of open justice, with perpetrators of serious crimes being publicly acknowledged. This stops the dissemination of incorrect information and also has an important social function, particularly in cases such as this where the victim was well-known.
Related posts