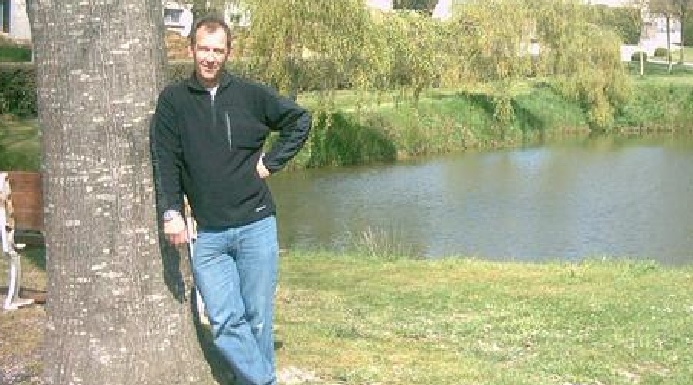 A PEMBROKE DOCK paedophile, jailed for 21 years for child rape and sexual assault, died last year whilst serving his sentence, it has been confirmed.
An inquest which concluded on January 6 at Stourport Coroners Court heard that the dangerous child sex offender had died while an inmate of Category A prison Long Lartin in Worcestershire.
Stephen Bladen, aged 55 at the time of his arrest, had claimed the accusations against him had been made up.
But a jury at Swansea crown court took just four hours to find him guilty of all 30 charges against him. He was jailed back in 2015.
Bladan's offending began in the mid 1980s and continued until this year.
He raped an eight year old girl after threatening to kill her favourite bunny rabbit to get her not to struggle.
Bladen, a self employed painter and decorator, raped another girl after promising to give her sweets—and, afterwards, didn't even bother.
One of his victims was just four or five when he stripped her naked and masturbated over her.
The offending came to light when one of his victims decided she could not remain quiet any longer. She contacted other females—by then grown women—and told them that she was about to contact the police and told them what had happened to her.
One of them told police she had seen "weird" pornography on Bladen's computer, featuring people being chased and having their private parts cut off.
Despite Bladen's denials an investigation led by DC Oliver James, stationed at Tenby, uncovered pornographic images of children on a computer and a hard drive.
Bladen continued to deny doing anything wrong, and tried to frame a friend for downloading the images from the internet.
But more police work showed that Bladen had used the computer to make calls via the Skype system to his wife both before and after the images had been downloaded, proving that the machine had been in his possession at the relevant time.
The inquest heard that Bladen had been diagnosed with diabetes in January last year.
He signed a formal Advance Decision to Refuse Treatment, a legally binding document that communicates a decision to refuse a specific type of treatment at some time in the future.
"This was respected by staff at the prison as he had capacity to make that decision," said the coroner.
The inquest heard that, over the following weeks, Bladen's condition deteriorated and on February 16, 2021, he was transferred to Pershore Community Hospital for end of life care, where he died the following day.
Related posts