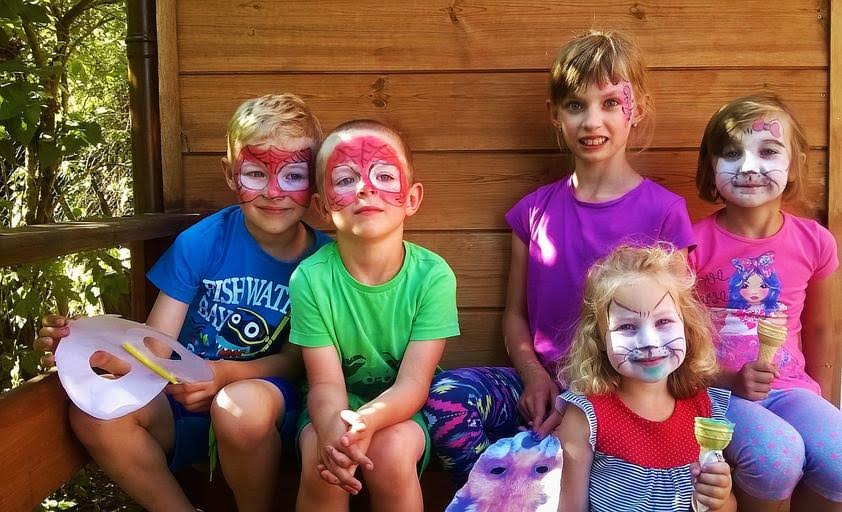 EVERY child and young person in Wales should be offered free and accessible opportunities for play, sport, arts and other outdoor activities over the summer months, according to the Children's Commissioner for Wales, the Urdd and Sport Wales.
The three national organisations are spearheading a call for culture and sporting organisations to join forces to increase the traditional summer provision of such opportunities, with a strong emphasis on mental and physical health, fun and socialisation. 
Professor Sally Holland, Children's Commissioner for Wales, said: "Survey upon survey has demonstrated the significant impact the pandemic has had on the lives of children and young people across Wales. We feel strongly that they should sit squarely in the centre of the Government's recovery plan and that the focus of that recovery should not just be on their education but other key aspects of their lives, which have been affected in various ways."
In a proposal shared with Government, the three organisations are calling for a 'Haf o Hwyl/Summer of Fun' including:
• A minimum universal offer of at least one week of free provision to access high quality play, sport and other bilingual enrichment opportunities, including the arts, mainly based outdoors;
• An enhanced offer for those likely to need more support and who have disproportionately been affected by the pandemic, including disabled children and those from low-income families;
• An opportunity for those in Welsh-medium education who have lost some confidence in their language skills to engage in fun activities through the medium of Welsh, and for all children to have extra opportunities to socialise – the element they have reported as the thing they've missed most in the pandemic; and
• A national effort with a wide range of organisations pledging their support, capitalising on the national and local social ties and partnerships that have been enhanced as we have fought the pandemic together.
Sarah Powell, CEO of Sport Wales, added: "We hear more and more about the effects the coronavirus pandemic will have on our children. We know physical activity can play a huge role in supporting the physical and mental well-being of our youngsters, providing a fun and social setting, where they can mix with friends and form new relationships.
"It's been incredibly hard for parents to try and keep children active during the winter lockdowns, we hope that this initiative will make things a lot easier through the summer."
Siân Lewis, Chief Executive of Urdd Gobaith Cymru, said: "Every child, regardless of their background or financial situation, deserves the opportunity to experience the thrill and freedom of recreational activities in the company of friends, and to start rebuilding their confidence."
Related posts