NFU's NVZ challenge fails
Jon Coles, 3 months ago
3 min

read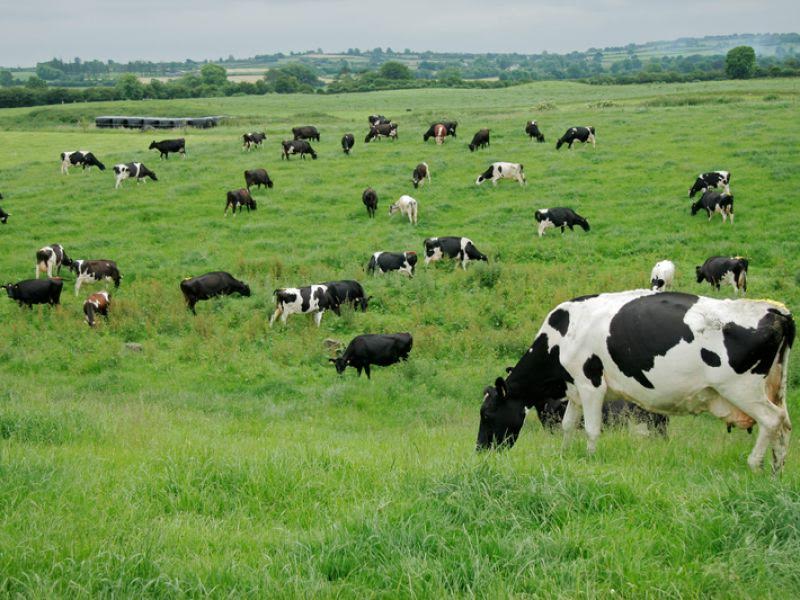 NFU Cymru's judicial review of the Welsh Government's decision to introduce new water quality regulations across the whole of Wales has been dismissed, following a judgment handed down last week.
The Judge, Sir Wynn Williams, found that the Welsh Government had not acted unlawfully in making the water quality regulations, having heard the parties' arguments during a virtual hearing spread over three days towards the end of last year. 
In particular, the Judge concluded that farmers did not have a 'legitimate expectation' that an 80% grassland derogation that applies in England and Northern Ireland would be available to them under the regulations.
NFU-Cymru described the outcome as an "incredibly disappointing result for Welsh farmers as it means that the new water quality regulations, which came into force across Wales on 1st April 2021, will remain in place in their current form." 
NFU Cymru believes that these regulations are unworkable and pose a significant threat to the economic viability of Welsh farming, the overall impact of which cannot be underestimated. NFU argue the regulations make the whole of Wales an NVZ, attracting disproportionate requirements which will be detrimental to the whole farming sector.
NFU Cymru President Aled Jones said: "I am obviously very disappointed with today's judgment, but I am proud that NFU Cymru has been able to stand up for all farmers across Wales to hold Welsh Government to account in its decision-making. This case was not about seeking to ignore agricultural pollution incidents or trying to reduce environmental protection; it was about ensuring that when the government makes decisions that impact the Welsh farming industry, it does so based on a proper assessment and understanding of those impacts. 
"I hope that the arguments raised during this case will have made the Welsh Government take notice of the impact these regulations will have on Welsh farmers, and we will continue to look for opportunities to find ways to reduce the burden on farmers.
"A good starting point would be for Welsh Government to increase the support offered to farmers in order to be able to comply with these regulations. Welsh farmers face having to find up-front costs of £360 million and ongoing yearly costs of £14 million a year. 
"The package of support to farmers to make these drastic changes is, in our view, woefully inadequate and I hope that Welsh Government will increase the existing funding available to support farmers in complying with the regulations. "Unfortunately, we are already aware of farming families leaving the industry as a direct consequence of the regulations.
"Despite the ultimate outcome of the case, I am extremely proud of the leadership NFU Cymru has shown in being the organisation to take on this legal challenge on behalf of the whole Welsh agricultural industry. "I would like to pay tribute to the dedication and expertise of NFU Cymru staff, the union's in-house legal team, our legal panel firm JCP, Counsel at Essex Court Chambers and the NFU's Legal Assistance Scheme in ensuring that the voice of Welsh farming was heard in the High Court.
"Although the Welsh Government promised to review the regulations following a series of knife-edge votes in the Senedd, it also kicked the review into the long grass by placing it way down its list of priorities for examination by Senedd Committees.
Plaid Cymru's spokesperson for agriculture and rural affairs, Mabon ap Gwynfor MS said: "This is a disappointing result for farmers in Wales. 
"But it doesn't detract from the fact that questions have been rightly asked of these regulations. 
"Everybody wants to see water quality improve, and where people or businesses are found to be polluting water bodies then they should pay the price. 
"However, we believe that a blanket approach is not proportionate and will be counterproductive.
"It's also a shame that the calls for derogation were dismissed, therefore putting farmers in Wales at a disadvantage to other farmers in the United Kingdom.
 "We'll continue to work to try and find a more targeted approach to ensure that water pollution by the agricultural sector is tackled, and the sector as a whole is not penalised as a consequence of the actions of a few in certain areas."
Related posts