Top ten famous Welsh people
Elfed Jones, 5 months ago
0
5 min

read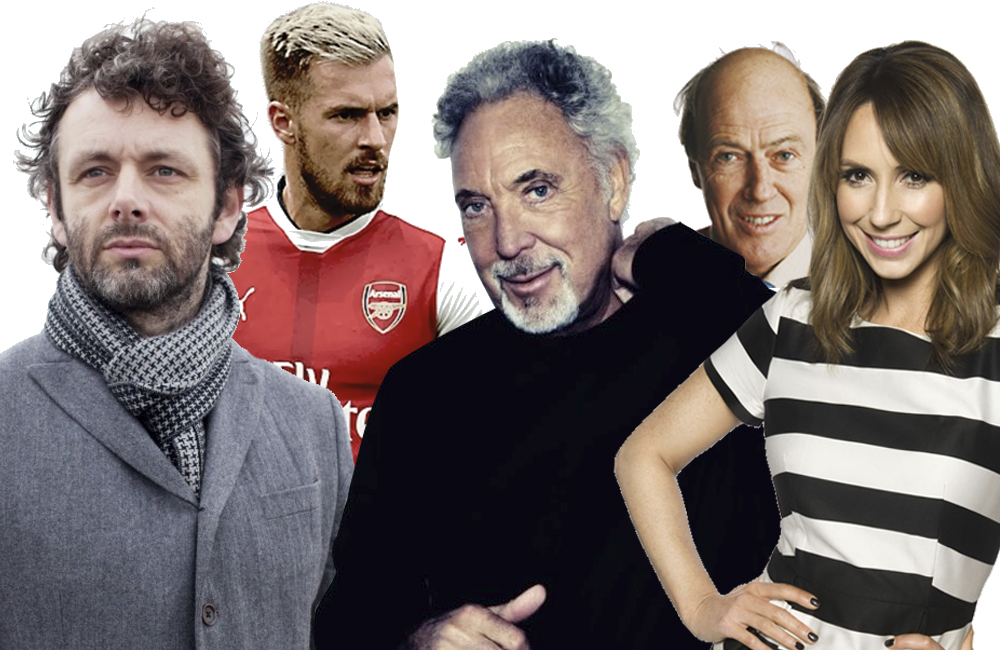 10. Kate Roberts
Kate Roberts was born February 3rd, 1891 in Rhosgadfan, North Wales. She is widely known as 'Brenhines ein Llên', or 'Queen of Our Literature' in English, thanks to her short stories during the 20th century. Her presence in the Welsh literary world has made her a feminist icon among other female authors and indeed her short stories is a national treasure. Some of her more famous works are Traed mewn Cyffion, Te yn yn Grug, Ffair Gaeaf and O Gors y Bryniau to name a few.
9. Saunders Lewis
Saunders Lewis was widely known before his death in 1985 as a poet, historian, literary critic and above all a political activist among other titles. He is credited as one of the leading figures in the founding of the National Party of Wales or Plaid Cymru as it is more commonly known today. He is also infamously known as one of the trio who set fire to an RAF bombing school in Gwynedd in 1936 that was labelled one of the "most defining moments in modern Welsh history". Even today in 2021, he is still regarded as one of the most influential figures in protecting the Welsh language.
8. Michael Sheen
Michael Sheen is 52 year old Welsh actor who's played a role in various films and stage performances from Romeo and Juliet (1992) to as recently as starring as Chris Tarrant in ITV's coughing scandal drama Quiz (2020). He recently made headlines for returning his OBE and is also known for being a political activist alongside his on screen projects. He also plays an active role in many charities as a patron such as NSPCC Child's Voice Appeal. He was born in Newport and married his now wife, Anna Lundberg, in 2019 and has 2 children.
7. Alex Jones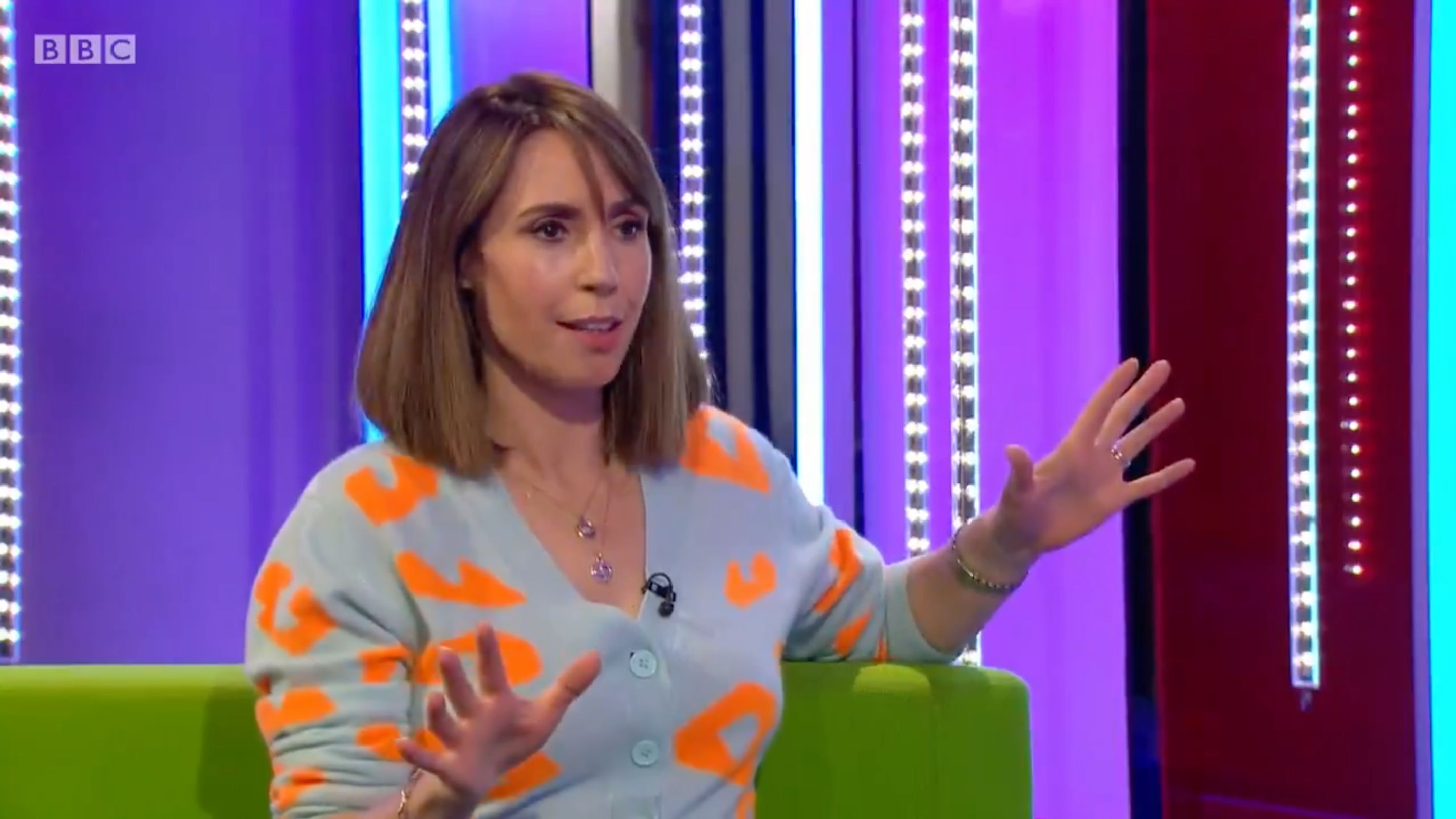 Alex Jones is widely known as one of the presenters of The One Show, a chat show that discussed popular topics alongside Matt Baker and guest hosts. She is also the presenter of the TV show Shop Well For Less and was a contestant on the ninth series of the popular Strictly Come Dancing in 2011. She is a patron for the Kidney Wales Foundation and was honoured for her contribution to Welsh culture during the National Eisteddfod of Wales that was held in Powys in August of 2015 and appointed a member of the Gorsedd of Bards.
6. Sian Reese-Williams
Sian Reese-Williams is a famous Welsh actress well known for her role as Gennie Walker in Emmerdale until 2013 and is known for her recent starring role in BBC's thriller drama, Craith, as DI Cadi John. She has also appeared on numerous other TV shows such as Line of Duty, Hinterland, Requiem, Silent Witness and most recently she appeared as Jodie on the hospital soap drama Holby City. She lived most of her childhood in Brecon before residing in South London once her acting career took off. She is a fluent Welsh speaker and appeared on S4C's 35 Diwrnod.
5. Aaron Ramsey
A man who needs no introduction, Aaron Ramsey, born in Caerphilly, is a famous Welsh footballer who has played for Cardiff City, Arsenal as well as playing nationally on the Welsh and British teams. He is commonly known for his position as a midfielder when he plays. He showed early on in his youth his talent for football while he attended Ysgol Gyfun Cwm Rhymni and has a less known passion for wildlife and conservation and he is an avid supporter of the World Wildlife Fund.
4. Ruth Jones
Arguably one of the best female Welsh actresses of all time, Ruth Jones is a national treasure amongst Gavin and Stacey and Stella fans. She co-starred and co-wrote the drama series Gavin and Stacey with actor James Corden and won a BAFTA Cymru Award for Best Screenwriter. She reappeared with her Gavin and Stacey co stars for the Christmas Special in 2017 that left viewers shocked at the episode's cliff hanger. With no apparent plans to continue the series the screen writer has left fans hoping for an answer as to whether James Corden's character Smithy says yes to Nessa's (Ruth Jones) proposal.
3. Aneurin Bevan
Aneurin Bevan was a Welsh Labour Party politician born in Tredegar of the South Wales Valleys. He is famous for founding the National Health Service which passed in 1946, nationalising over 2,500 hospitals in the UK. Because of this act passing affordable healthcare has become an accustomed part of living for residents living in Wales, England, Scotland and Northern Ireland.
2. Roald Dahl
Infamous author Roald Dahl was born in Llandaff, Cardiff who has cemented his name in the imaginations of children all over the world. His books are famous, alongside illustrations by Quentin Blake, for capturing unique characters, usually children, as they embark on adventures unlike any other. His most well-known books are household names such as; Matilda, The Twits, James and the Giant Peach, The BFG and Charlie and the Chocolate Factory among many others. Following his daughter, Olivia's tragic death by measles at aged 7, he dedicated his book The BFG to his late daughter and named the main character after his other daughter Sophie. Some of his other famous works include, George's Marvellous Medicine, The Witches and Fantastic Mr. Fox of which, I'm sure, everyone has fond memories of reading.
Tom Jones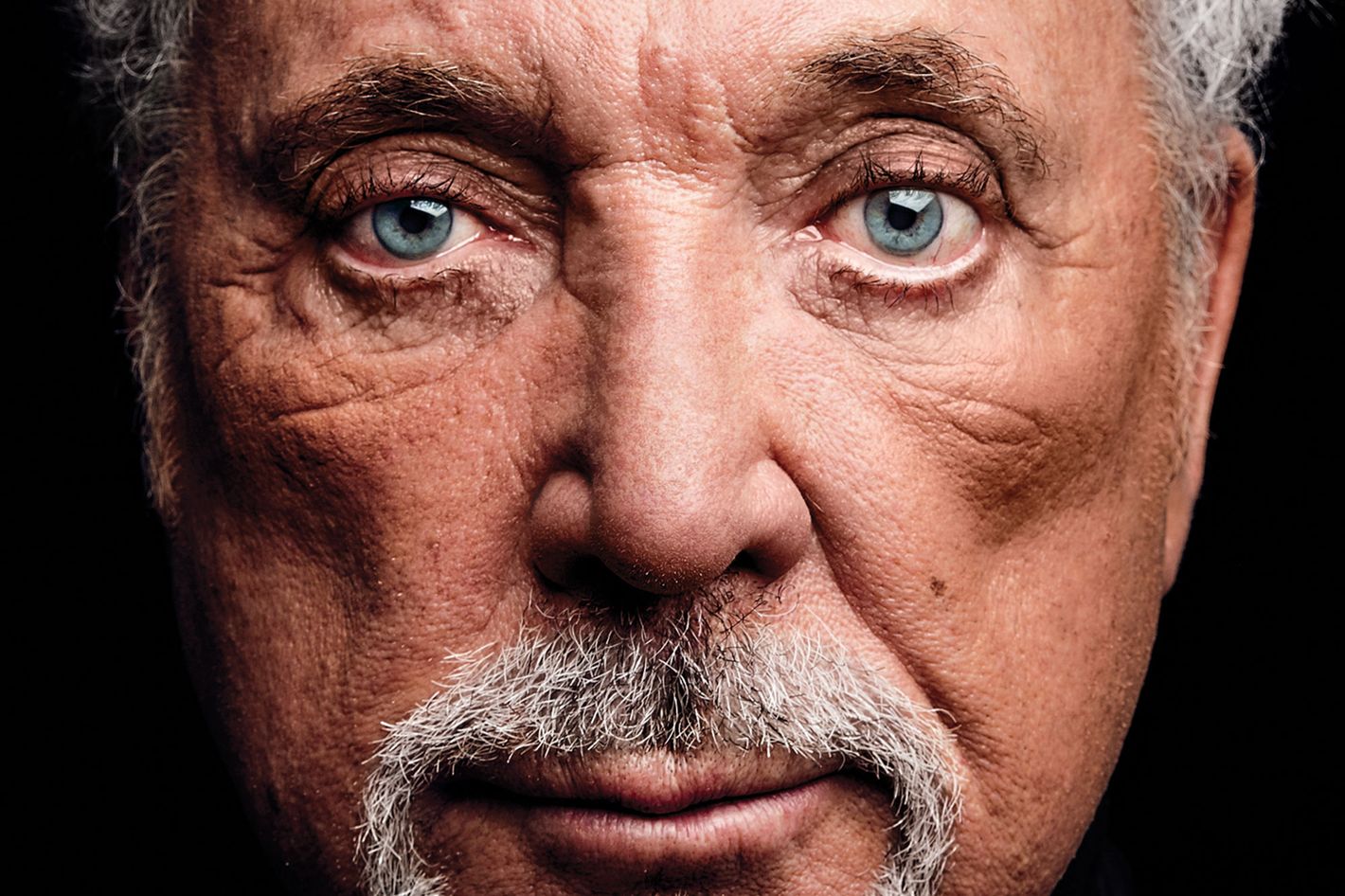 National heart throb, Tom Jones, is without a doubt one of the most famous and talented singers to come from Wales. Some of his most popular hits include Sex Bomb, Green, Green Grass of Home, She's a Lady and Delilah. In more recent years, he has become a familiar face on our screens as a judge on the Voice UK. He was born in Treforest, Pontypridd, South Wales. Once Gordon Mills became his manager it wasn't long until he released the no.1 hit It's Not Unusual which became no.1 in the UK.
These were some of our favourite famous Welsh people, who's your favourite famous Welsh person?
Related posts