PLANS for 134 homes to be built in Ystradgynlais have been lodged with Powys County Council.
The proposal by Persimmon Homes West Wales for two, three and four bedroom homes  is the second phase of development at land west of the former Penrhos school on Brecon road in the town.
In August last year, the first phase of the development for 42 homes was approved by Powys planning officers.
Persimmon homes explained the proposal in a design and access statement.
Persimmon homes said: "The mix offers a wide range of properties including starter, mid-market and larger family homes.
"The house type style ensures that the proposed dwellings respond to the character of the area.
The proposals have taken into consideration the surrounding residential dwellings to the east and south, and the site layout has been designed to respond to the surrounding residential uses whilst considering the constraints and opportunities of the site.
They added that the site is considered to be a sustainable location that provides "access" to retail, education, recreational space, employment opportunities and public transport.

Persimmon homes said:  "In addition, the development will provide a massive boost to the local economy through the construction industry and its multiplier effect.
"That is, for every £1 spent on housing, £3 goes back into the economy and that each home built creates one and a half full time direct jobs.
"It is also estimated that at least twice that number of jobs is created in the supply chain."
Powys county councillor for Abercraf and Ystradgynlais, Huw Williams has asked that the application is "called in" to be decided by the planning committee.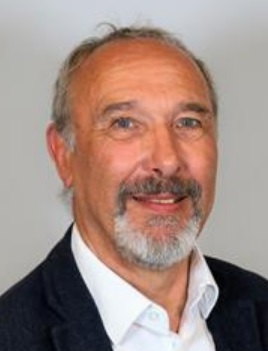 Cllr Williams said: "I have spoken too residents living in the vicinity of this proposed development and the agreed view is that I, as their local representative, should 'call in' this application for determination by committee due the scale of the development and the environmental and visual impact.
"There are also other concerns which the residents would also wish to articulate."
A decision on the application is expected by Powys planners soon.