People fleeing domestic violence will have better facilities in Ceredigion after a Welsh Government offer of nearly £52,000 was supported by the county council.
Members of Ceredigion County Council's Cabinet, meeting today, March 7, heard that, in May 2022, Ceredigion applied for additional grant funding to develop and improve existing refuges for people and families fleeing domestic violence and abuse.
Initially the application was not successful, but Welsh Government has now identified an underspend of £51,786 which has been allocated against Ceredigion's proposal.
A report for members said properties in Ceredigion have been leased as part of the VAWDASV (Violence Against Women, Domestic Abuse and Sexual Violence) service for over 10 years and the landlord, Wales and West Housing has allocated to continue use for this purpose for a minimum of five years, pending Cabinet approval.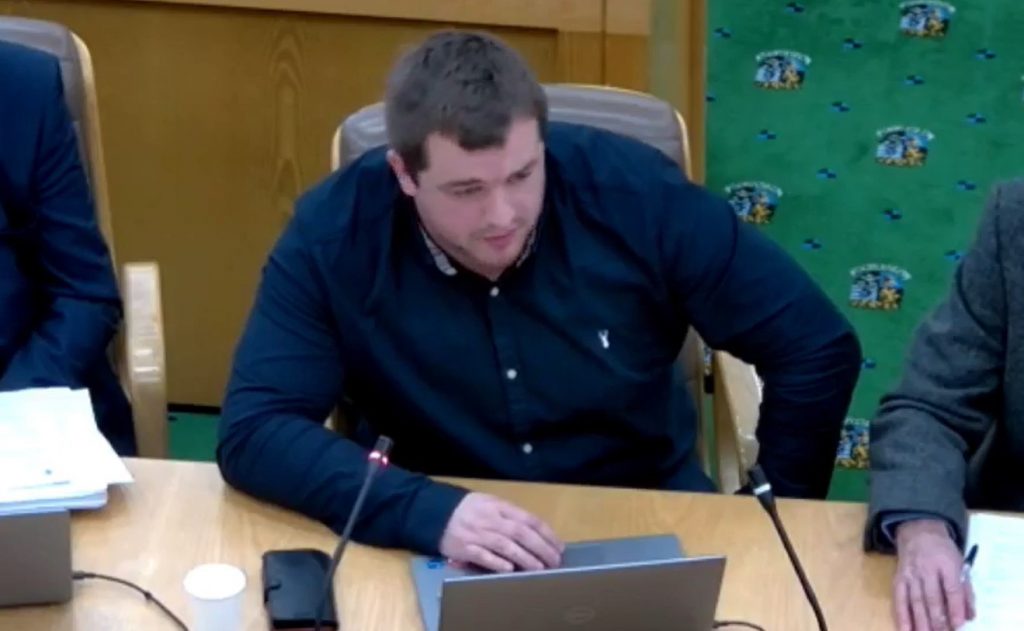 "In addition, Welsh Government has provided grant to Ceredigion for Discretionary Homeless Prevention funding, with the overall aim of reducing dependence on temporary accommodation, which includes Refuge units," the report added.

"The grant conditions allow the local authority to determine appropriate use of the discretionary funding, preventing and relieving homelessness.
"The combination of both grant streams enables the project to be funded in full."
Councillor Matthew Vaux, Cabinet Member for Partnerships, Housing, Legal and Governance and Public Protection, told Cabinet members , the planned cost, following a Tender Exercise completed by the landlord is estimated at £64,597.34.
He added: "Welsh Government grant funding will support the full cost with no contribution required from Ceredigion County Council; it's a win-win for us."
Cabinet unanimously backed a recommendation that the Welsh Government Grant of £51,786 was accepted and that the council acts in an intermediary role as banker.