Wales, a captivating country, presents a plethora of alluring options for couples seeking a romantic weekend getaway within its own borders. Whether you prefer opulent indulgence or a rustic retreat, Wales caters to all tastes. Here are some of the finest weekend breaks for couples, staying within this enchanting land.
Indulgent Luxury Escapes
For those yearning for a lavish escape, Wales boasts numerous enticing options: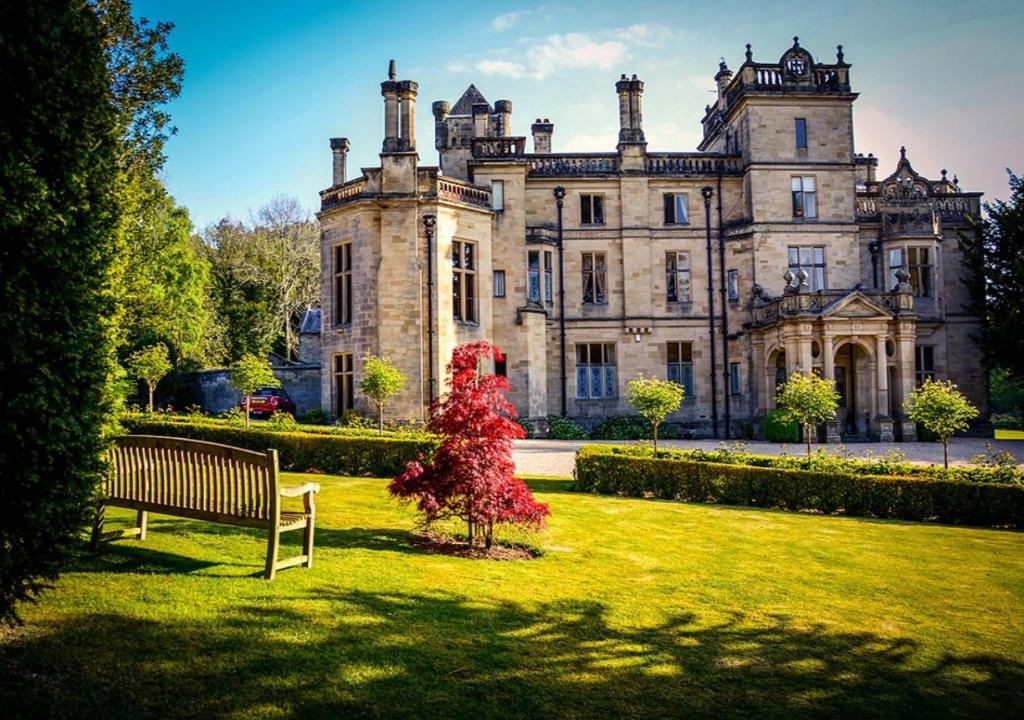 Palé Hall Hotel & Restaurant: Nestled in the breathtaking Dee Valley, this hotel offers mesmerizing vistas of the Welsh countryside. With 18 sumptuous rooms, each boasting a unique style, and a Michelin-starred restaurant, it sets the stage for an exquisite romantic dinner.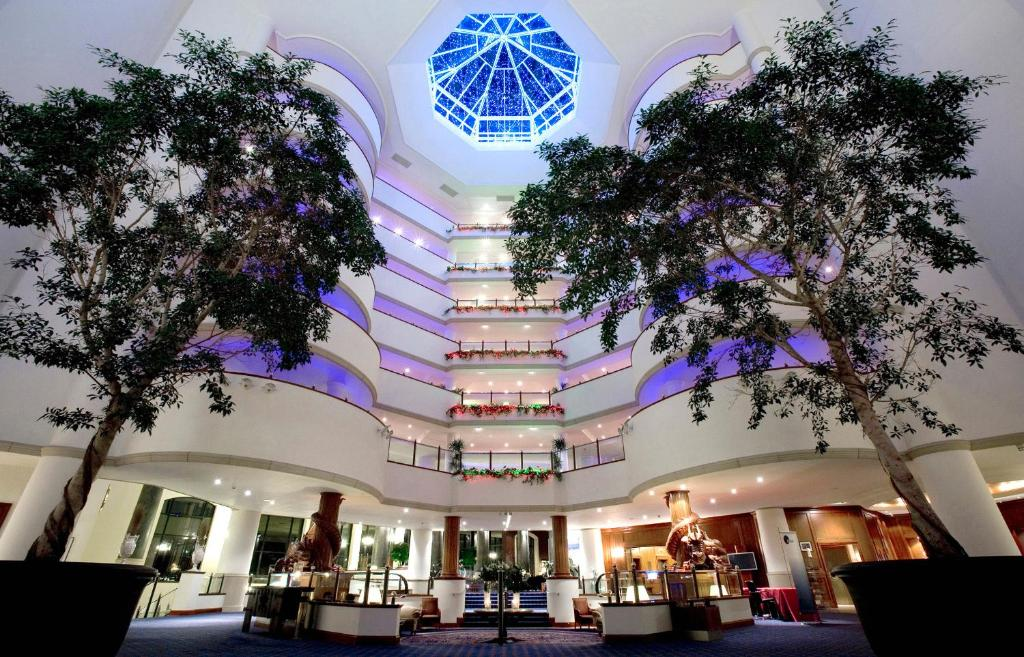 The Celtic Manor Resort: Located in Newport, this resort spoils you with a range of luxurious accommodations, from elegant rooms to self-catering lodges. Embrace leisure with several top-notch restaurants, a rejuvenating spa, and three championship golf courses.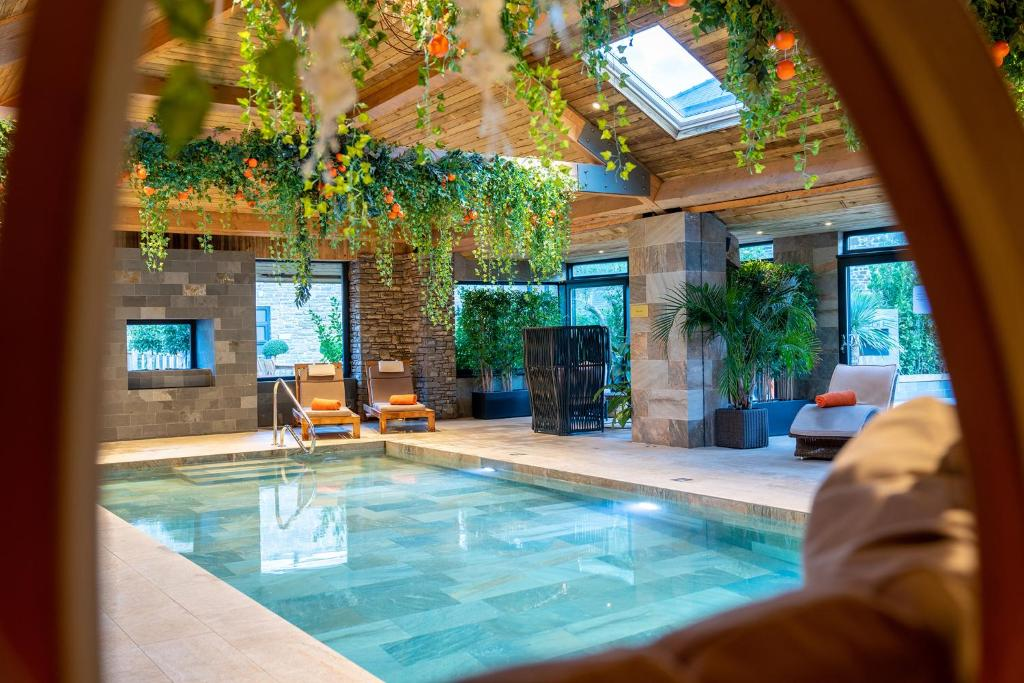 Lanelay Hall Hotel and Spa: Discover this gem in Pontyclun, where luxurious rooms, a spa, and a fine restaurant await. Surrounded by beautiful grounds, it offers the ideal setting for an intimate weekend escape.
Rustic Retreats for Romance
If you seek a more rustic and charming escape, Wales also delivers on that front: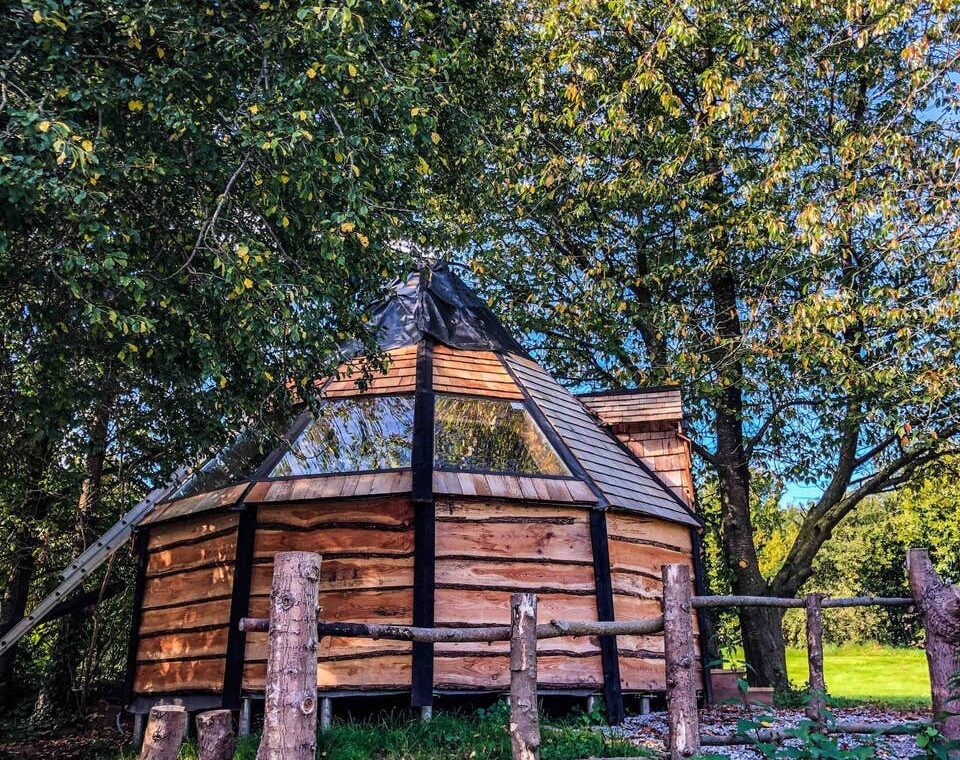 Stargazer Cabin, Monmouth: Immerse yourselves in the heart of the Wye Valley, where this cabin promises enchanting views of the night sky. The perfect haven for couples seeking tranquility and the serenity of seclusion.
Old Snowdon Ranger Station, Beddgelert: This former ranger station, nestled in Snowdonia National Park, has been transformed into a rustic holiday cottage. Embrace your love for the outdoors as you explore the captivating Welsh countryside.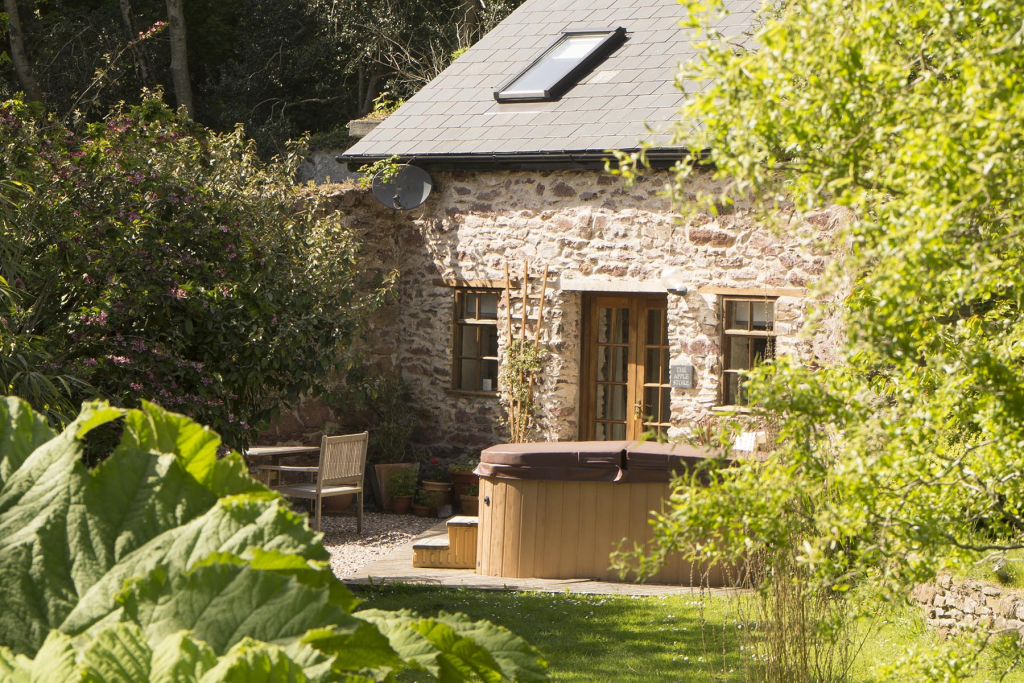 Rustic Cottages: Throughout Wales, you'll find a plethora of rustic cottages that offer an idyllic setting for a romantic weekend. From cozy countryside retreats to seaside hideaways with stunning vistas, there's a rustic cottage to match every couple's desires.
Unique and Unforgettable Experiences
For those with a taste for distinctive experiences, Wales doesn't disappoint: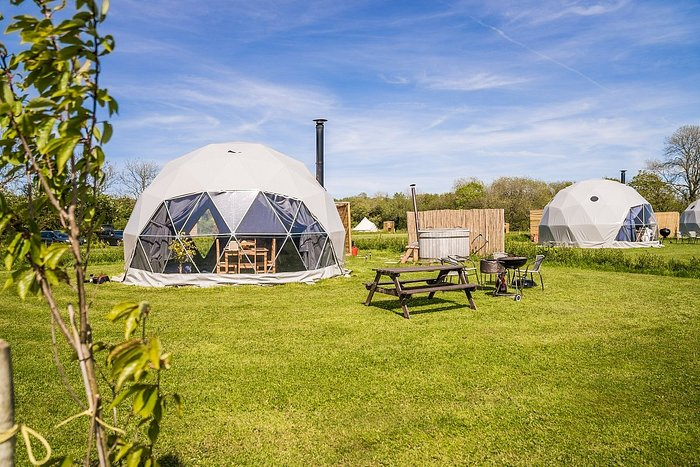 Beavers Retreat Glamping: Immerse yourselves in the heart of the Brecon Beacons, where a plethora of unique accommodations await, including yurts, cabins, and even a treehouse. Complete with a hot tub and sauna, this glamping site promises a one-of-a-kind romantic weekend escape.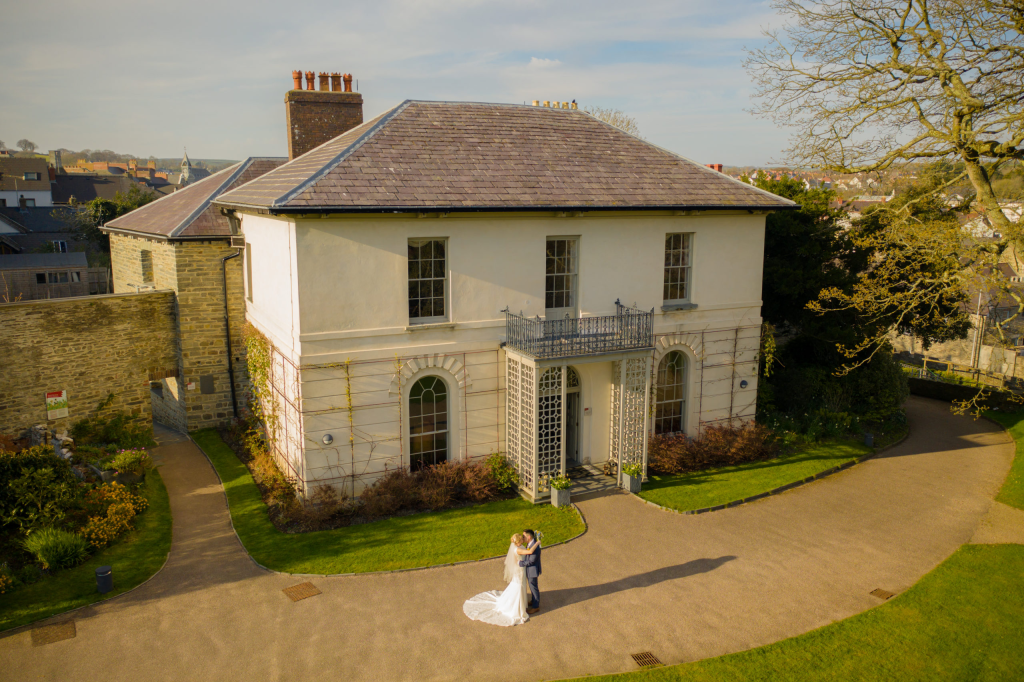 Cardigan Castle, Cardigan: Step back in time at this converted luxury hotel, set in the heart of Cardigan. With 11 opulent rooms, each exuding its own unique charm, and an inviting restaurant and bar, the castle is a dreamy location for a romantic getaway.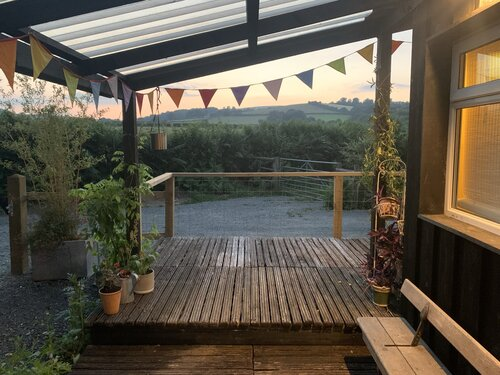 The Deckhouse, Hay-on-Wye: Experience the allure of Hay-on-Wye from this distinctive holiday home, offering captivating views of the Welsh countryside. Perfect for couples seeking peace and serenity, it provides an unforgettable retreat from the world.
In Wales, you'll find a treasure trove of romantic escapes, each promising cherished memories and an enchanting experience for you and your beloved.