THE FUW Group is looking forward to a busy Royal Welsh Winter Fair next week (November 28 and 29) at the showground in Llanelwedd, with plenty of farming matters high on the agenda of discussion.
Union officials and staff will be available over the two days to discuss the recent consultation response to the Sustainable Farming Scheme proposals, the NVZ regulations as well as the Agriculture (Wales) bill.
Speaking ahead of the two-day event, FUW President Glyn Roberts said: "We are looking forward to welcoming members of the Union, friends and family, as well as FUW Insurance Services customers to our stand for a chat and a cuppa over the course of the two days.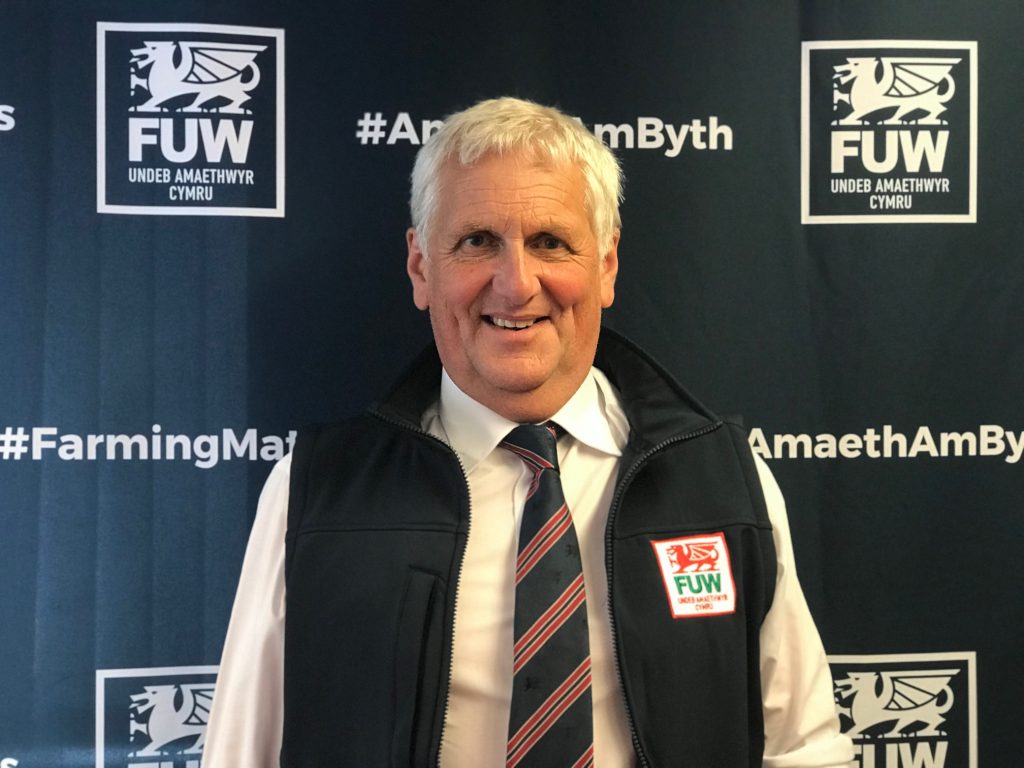 "A warm welcome is guaranteed to all who come to see us and I look forward to discussing many farming matters with you all including our elected representatives and industry stakeholders."
The FUW will be presenting its Christmas card design competition winners with their prizes at 10.30am on Monday, November 28, at the FUW stand next to the main ring. The cards will be available for purchase, as well as the FUW's 2023 calendar and FUW beanie hats, with all proceeds going towards the President's charitable cause, The DPJ Foundation.

On Tuesday, November 29, the Union is hosting a special breakfast function for its FUW Academi members, giving young people the opportunity to discuss their hopes and concerns about the industry in an informal way. Members of the Senedd have also been invited to join the event, which starts at 8.30am with a breakfast roll at the FUW's pavilion.
The FUW Carmarthen office will also be presenting a cheque for the Dai Jones Llanilar memorial fund on Tuesday, November 29, at 12.30pm at the FUW stand.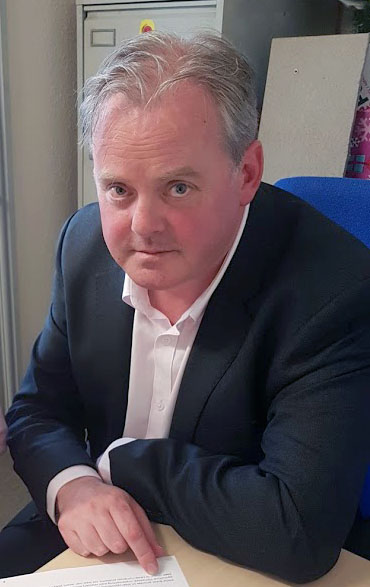 FUW Insurance Services will also be on hand to discuss any insurance matters and are looking forward to welcoming customers to the stand next to the cattle ring.
FUW Chief Executive Guto Bebb added: "Our insurance team will be joining us as well and are as always happy to discuss any requirements you might have. I hope to see many of you over the course of the event and wish all those competing the very best of luck this year."