THE MP for Ceredigion has once again urged the UK Government to provide clarity on the one-off payment promised to UK households and businesses that are not on the mains gas grid, and therefore depend on heating oil, LPG gas, and alternative fuels to heat their homes.
The UK Government has confirmed that a one-off payment of £100 will be made to off-grid households.
This means that the payment will ensure that a typical customer using alternative fuel does not face a higher rate of growth in their heating costs since last winter, in comparison to those using mains gas who are supported by the Energy Price Guarantee.
In the House of Commons yesterday, Ben Lake MP reiterated his concerns about the adequacy of the £100 payment that the Government have proposed for households, and urged the Chancellor to publish further information about the timing and the delivery mechanism of the payment as a matter of urgency.
He also asked the Treasury to bring forward support for off-grid businesses without delay.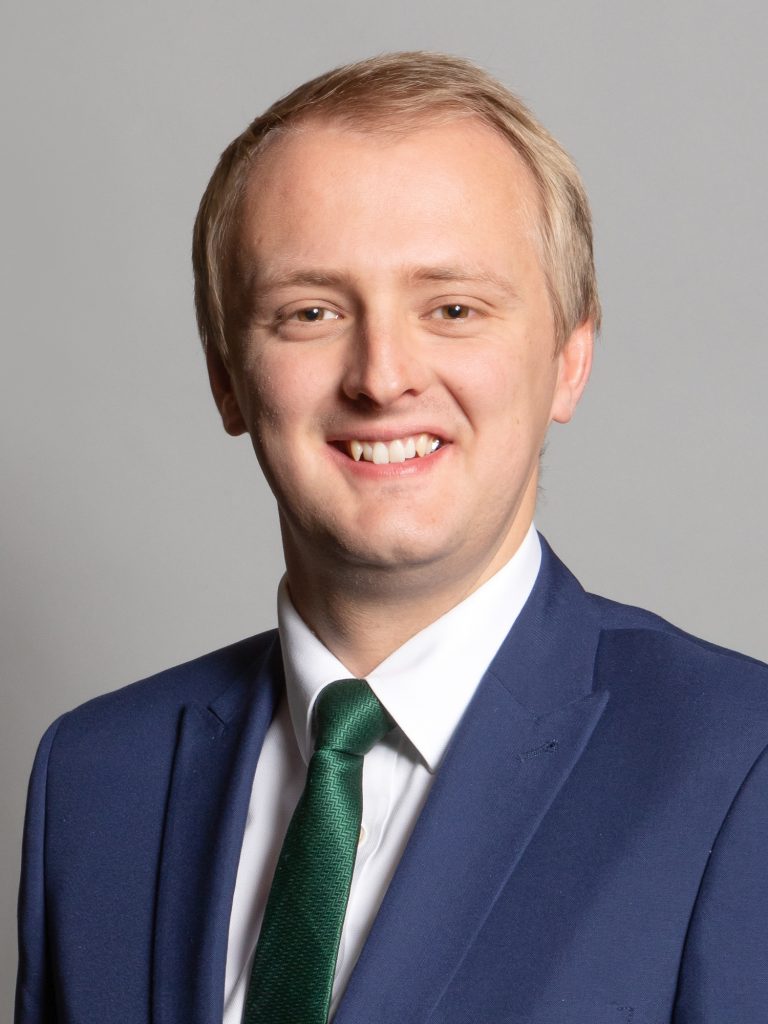 Ben Lake MP said:
"It will come as no surprise that my inbox is full of people and small businesses worried about the increase in their energy bills.

"I have seen invoices from constituents who use alternative fuels such as LPG or heating oil, and who have seen their bills increase by 200 per cent this winter.
"Such increases place them in an impossible position, and the situation demands urgent action by the Government.
"The UK Government's proposed £100 one-off payment is inadequate to address the increases that households are facing. What is just as concerning is that we are still waiting for details of when and how it will be paid, as well as the support that will be made available to off-grid businesses.
"I am afraid the answer I received in the House of Commons this week fails to offer the reassurance that families and businesses across Ceredigion desperately need.
"I will redouble my efforts in Parliament to secure greater support for off-gas grid households and businesses, and to ensure the Government publishes information on the timing and delivery mechanism of the support as a matter of urgency.
"We are sadly at a time of real crisis, and people cannot afford to wait any longer."