PLANS for a new 240-pupil Welsh-medium 3-11 school in mid Ceredigion are expected to get the go-ahead next week.
Ceredigion County Council's Development Management Committee is recommended to approve an application – made on behalf of Ceredigion County Council – by Wynne Construction to build Aeron Valley Primary School on a greenfield site at Felinfach, on the road from  Aberaeron to Lampeter.
The full proposal is for a single-storey primary school with an Additional Learning Needs Unit (ALN), Canolfan Iaith, Meithrin, new road access and 103-space car parking, as well as a multiuse games area and floodlit 3G Pitch, and associated works.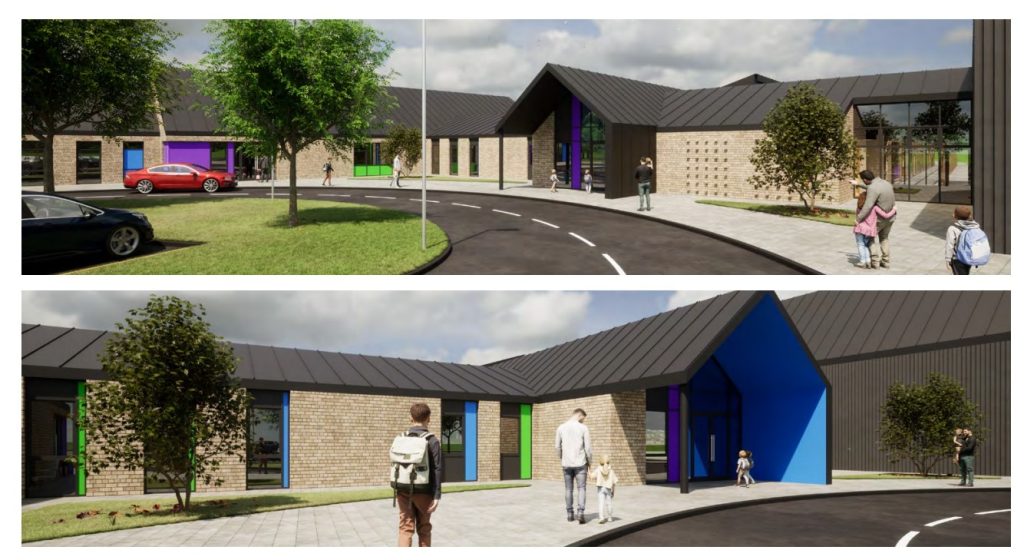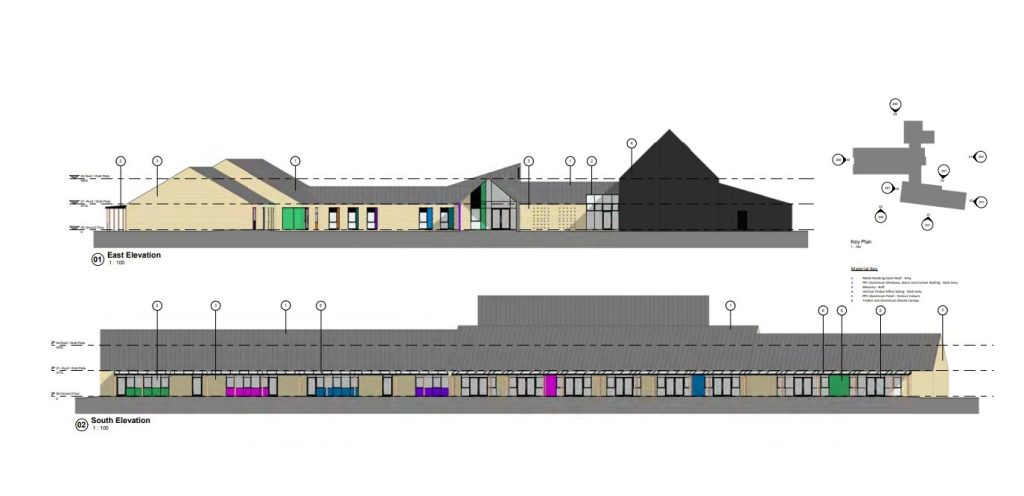 The new school will bring together three primary schools: Ciliau Parc Primary, Dihewyd Primary and Felinfach Primary, as well as the existing Ysgol Feithrin; and Language immersion Centre at Felinfach.
It will also create a new nursery facility for two and three-year-olds, together with a community facility and ALN Resource Unit provision for pupils who reside mid county.
The new 3-11 area school will cater for 30 nursery/wrap-around places and 210 places in the primary school.
It is estimated 56 teaching staff will be employed amongst all facilities; 40 in the main school, 10 in the ALN team, and six within the meithrin.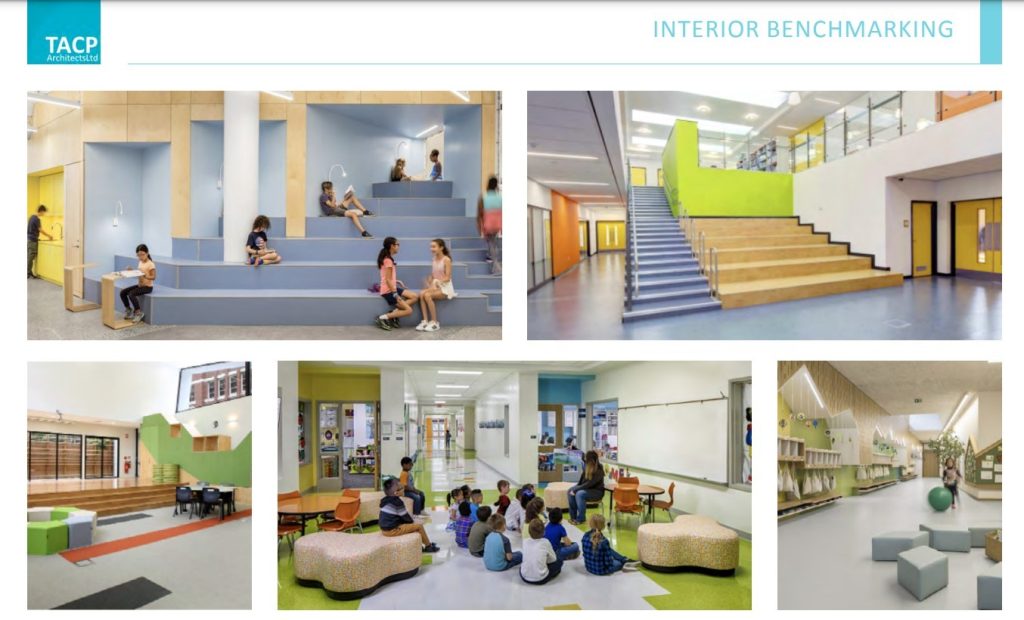 Ceredigion County Council received Strategic Outline Proposal approval in December 2021 from the Welsh Government's 21st Century Schools and Colleges Programme.
One objection has been received, raising concerns with regard to loss of light, noise, pollution, traffic generation. Concerns were also raised about the price paid for the land and loss of value to neighbouring properties.
While Llanfihangel Ystrad Community Council supports the application, it has raised concern about the suitability/safety of access.
An area of land to the south-eastern corner of the application site is safeguarded for future development of a theatre building, and is not part of the application.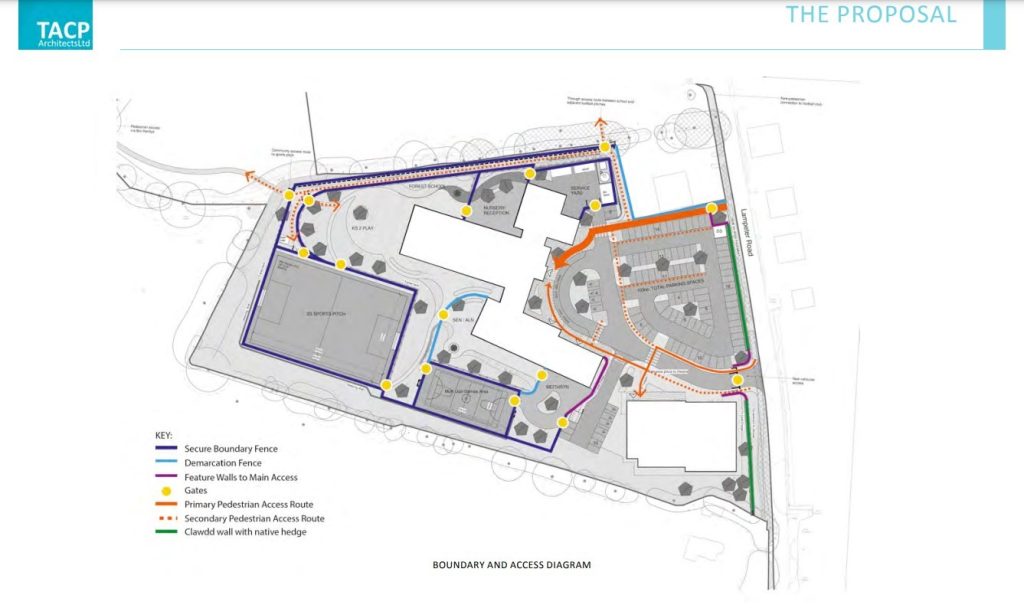 Agent TACP Architects Ltd, in its design and access statement, said: "The overall aim is to create a sustainable education system through better use of resources to improve the efficiency and cost-effectiveness of the education estate and ensure schools are fit for the 21st century."
It added: "This development will bring the standard of teaching accommodation available within the Aeron Valley up to 21st Century Schools standards. It will also deliver a net zero carbon in operation school, which contributes to Ceredigion Council's efforts to deliver a zero-carbon authority by 2030.
"This development will also seek to strengthen links with the local community by incorporating facilities that are beneficial to both the school and the community."