Plug pulled on Aberystwyth Business Improvement District
Thomas Sinclair, 1 year ago
0
2 min

read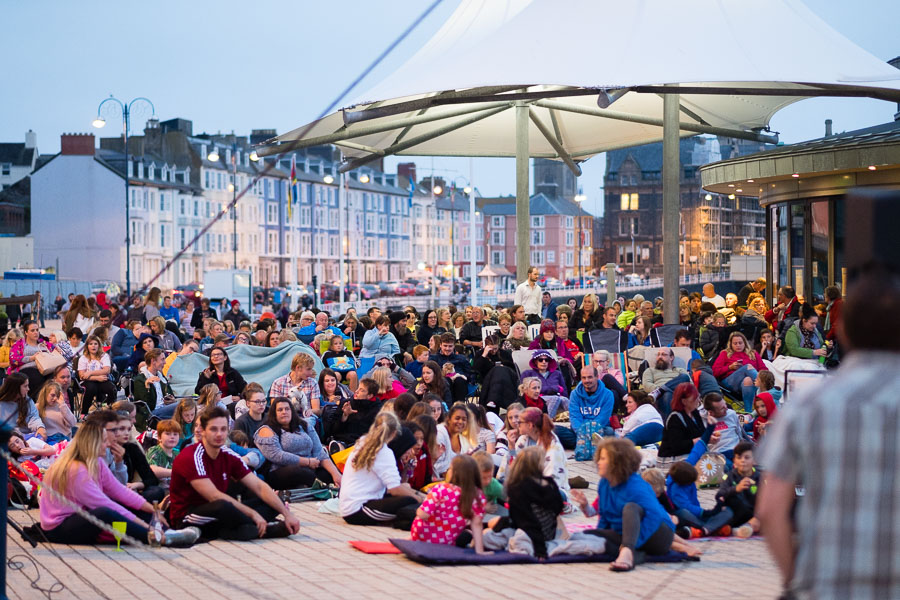 ABERYSTWYTH'S business improvement scheme has been abandoned five years after it was set up, after town businesses decided not to renew it.
The scheme was established in 2016 – which sees 373 businesses in the town pay a 1.25 per cent levy on their rates to fund town improvements – by a narrow margin a poll of businesses.
But following a formal ballot which ended on 31 March, a decision has been reached to "waive the support" for the Aberystwyth Business Improvement District,
174 votes were cast with just 71 in favour of extending the BID.
Ceredigion council, which ran the ballot, decided not to use its 16 eligible votes in this ballot, after receiving criticism in 2016 that the 14 votes it cast for each of its premises in the town proved the difference between a 'yes' and 'no' vote.
A spokesperson for Ceredigion County Council said in a statement sent to Herald.Wales: "Following a formal ballot, a decision has been reached to waive the support for the Aberystwyth Business Improvement District.
"A Business Improvement District (BID) is set up through a legal ballot process. It can be set up to run for up to five years, after that a ballot must take place to renew it. This means that all businesses which pay business rates within the area vote for or against a proposal document.
"Advancing Aberystwyth Ar y Blaen has been in place since April 2016, with businesses paying an extra levy to fund projects. After 5 years, a ballot had to take place to renew the scheme.
"The ballot for all the businesses in Aberystwyth's Business Improvement District opened on 04 March 2021 and closed on 31 March 2021.
"The results concluded that the proposal to continue to run a Business Improvement District in Aberystwyth has not been approved."
The BID, run since its inception by Advancing Aberystwyth, was up for renewal following its initial five-year term. In that time, Advancing Aberystwyth organised several events in the town including ice skating on the castle grounds, installed e-boards and created the sand pit in the former paddling pool.
Related posts