POWYS County Council's ruling Liberal Democrat/Labour partnership has suffered another blow as a third councillor leaves them this month.
This means that the Liberal Democrat led coalition which also includes Cllr Jeremy Brignell-Thorp of the Green Party has 30 councillors out of 68 and is five away from a majority.
If the opposition and non-aligned councillors joined forces the draft budget for 2023/2024 which is due to be debated on February 23, could be rejected.
Cllr Tom Colbert who represents the ward of Bronllys and Felinfach is now sitting as a non-aligned county councillor.
Despite the loss of a third councillor in less than two weeks, council leader, Cllr James Gibson-Watt remains bullish that the budget which includes a five per cent council tax rise and £16.45 million in cuts and savings, can be voted through.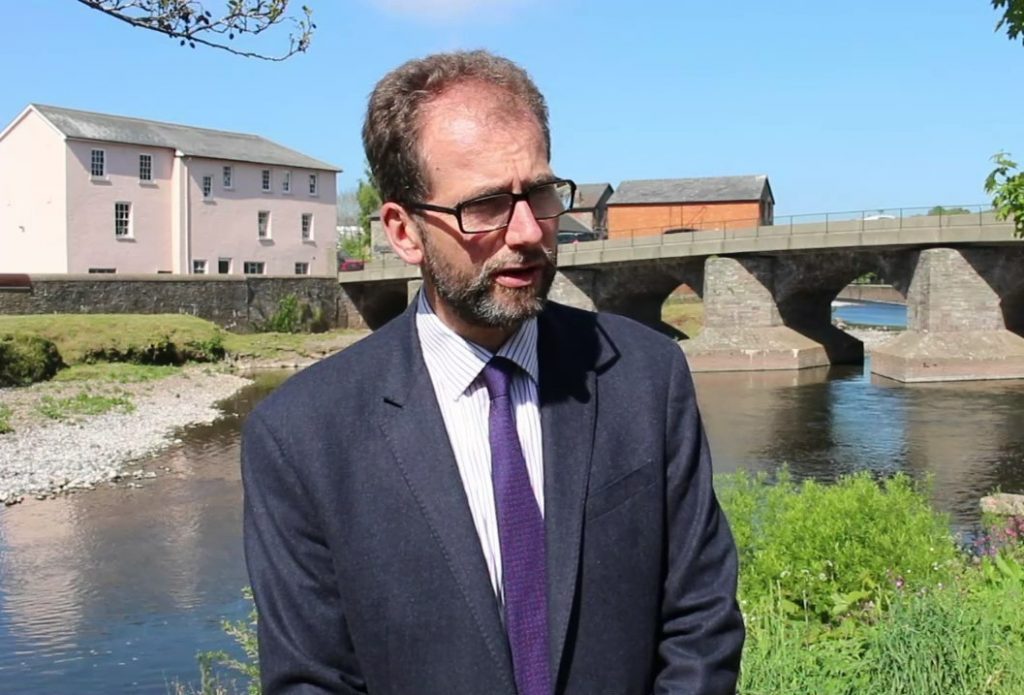 Cllr Gibson-Watt said: "We have always been in a minority situation as an administration.
"Given the makeup of the council that would almost certainly be the case whatever configuration of groups could be formed.
"As leader of the largest group it falls to me to form an administration.
"Although the departures from the group leave us in theory well short of a majority, I am confident that when it comes to the budget vote enough like-minded councillors will adopt a pragmatic approach to allow the council to set a budget for 2023/24, as the law requires us to do."

He went on to blame some of the difficulties engulfing his administration on the previous Independent/Conservative coalition that ruled the council before last May's local elections.
Cllr Gibson-Watt said: "We always knew that inheriting some unpopular and controversial decisions from the previous administration would cause the new partnership difficulties, particularly the decisions made on schools right at the end of the previous council term.
"This has been compounded by the financial difficulties caused by the sudden increase in inflation this year and the prospect of a very tough financial situation in years to come, meaning we have had to 'think the unthinkable' at times as a means of addressing those challenges.
"This has caused new councillors considerable concern and while I am very disappointed that three have left the Welsh Liberal Democrat Group I am not surprised."
Cllr Colbert has been asked for a comment.
Earlier in month, Cllrs Matt and Sarah-Jane Beecham left the Liberal Democrats due to the cabinet pressing ahead with the closure of Llanbedr Church in Wales primary school in the Vale of Grwyney near Crickhowell.
The makeup of the council is now:
Liberal Democrats – 20
Labour – 9
Green Party – 1
Conservatives – 14
Plaid Cymru – 3
Independent group – 7
Independents for Powys – 6
Non-affiliated councillors – 8
Total = 68