CHILDREN and staff at Guilsfield Playgroup have been showing off their new home which has been paid for and kitted out with more than £200,000 in Welsh Government grants.
Deputy Minister for Social Services Julie Morgan paid them a visit on Friday (Feb 17) to see how the money has been spent.
The playgroup, near Welshpool, which is run by Powys County Council, has received Childcare Offer for Wales funding for a new demountable classroom – sited at Guilsfield Primary School – and for equipment to be used by children and staff.
It provides 16 places for three and four-year-olds receiving early education and for childcare for those whose parents are eligible for Childcare Offer for Wales support.

The Childcare Offer for Wales aims to help parents return to work, increase their hours or work more flexibly by providing up to 30 hours of free early education and childcare a week, for up to 48 weeks of the year.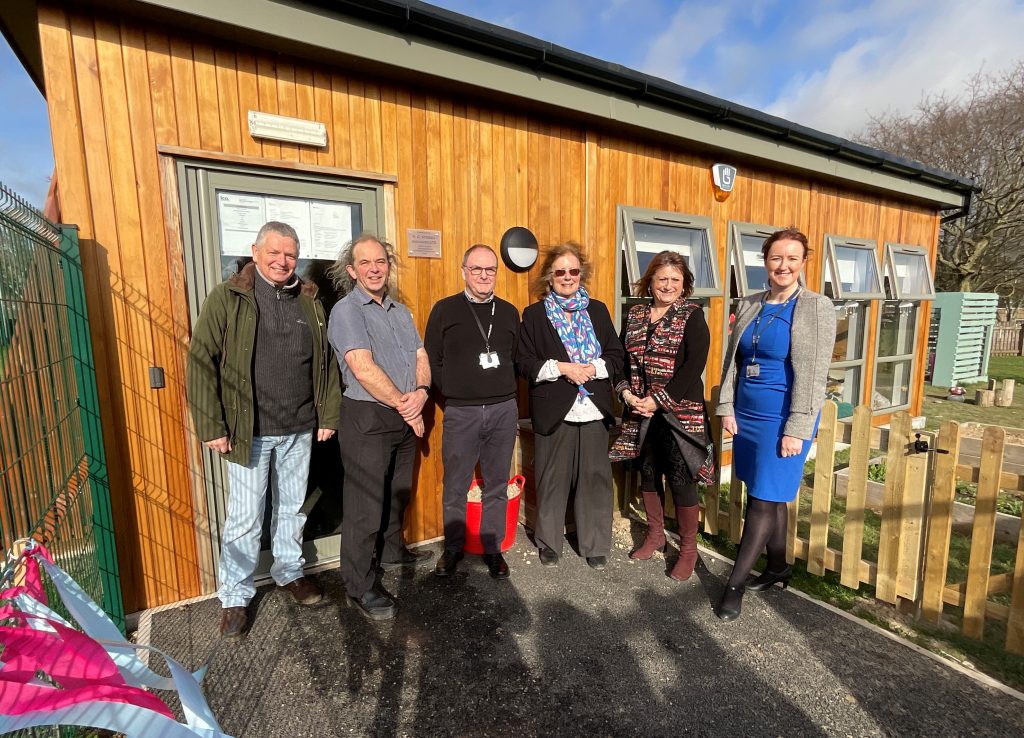 You can find out more about the Childcare Offer for Wales and apply on the Welsh Government's website.
Deputy Minister for Social Services, Julie Morgan said: "My visit to Guilsfield Playgroup on Friday afternoon really put a smile on my face. It was great to meet some of the children and their parents who are benefitting from our Childcare Offer for Wales scheme, which is taking away some of the worries over childcare costs and making a real difference to the lives of working families."
Cllr Peter Roberts, Powys County Council's Cabinet Member for a Learning Powys, added: "We warmly welcome the Childcare Offer for Wales funding the Welsh Government has given to Guilsfield Playgroup. The grant has helped to create an environment that is welcoming and supports children to play and learn successfully, while promoting their independence."