SPEECHES could be a minute longer at future Powys County Council meetings.
At a meeting of the council's Democratic Services committee on Monday, January 9, councillors looked again at the time they are allowed to speak on motions at council meetings.
Back in November 2020 it has been agreed that councillors are allowed to speak would drop from 10 and five minutes to five and two.
The move was a bid to shorten the length of council meetings.
Following a trial period, the changes had been reviewed and supported by the Democratic Services committee and referred to a full council meeting for ratification.
However at a council meeting last October councillors said that the time allotted to speak was not enough.
They then referred the issue back to the committee for further discussion.
Head of legal and democratic services, Clive Pinney said: "The five minutes was generally accepted but concerns were expressed that two minutes is not enough for debate.
"We need a recommendation so that we can proceed on this issue."
Committee chairman, Cllr Elwyn Vaughan also recalled that there was also concern about the length of time cabinet members have to respond to motions at meetings.
He added that the two minutes had been unpopular with councillors across the political spectrum.
Cllr Angela  Davies said: "Having seconded two motions I found two minutes to be more than adequate to say what I needed to.
"It means you have to be concise and have prepared your speech."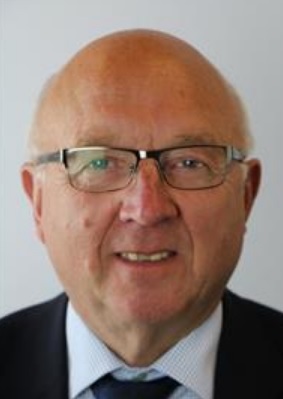 Cllr David Meredith said: "I don't think there's any appetite for it to remain at two minutes, I would increase it to three."
"Three minutes is ample, there's no point going back with the status quo
Cllr Iain Harrison said: "I'd like to keep the time down to two minutes.
"However I would like to offer greater discretion to the chair of the council to increase that time if that subject matter was of such a complex nature that greater time was required."
Cllr Vaughan said: "My gut instinct is that the chair would prefer something clear, because what is important to one person is not important to another."
The committee agreed that the proposer of a motion would continue to have  five minutes to speak, while seconders and councillors debating the motion including the relevant cabinet member would have three minutes to speak.
The changes could be voted on and implemented at the next Powys council meeting which is currently pencilled into the calendar for February 23.