VISITORS can stay at a holiday park near Llanfair Caereinion all year round.
Powys County Council planners have agreed to remove rules that prohibited staying there during some months of the year.
Deborah Williams of Unwind Leisure Ltd had made a series of planning applications to remove conditions placed on developments at Oakwood Valley Lodges that had approved by Powys County Council between 2004 and 2009.
These conditions had prohibited use of some chalets at the site which is off the B4385 road between Llanfair Caereinion and Castle Caereinion.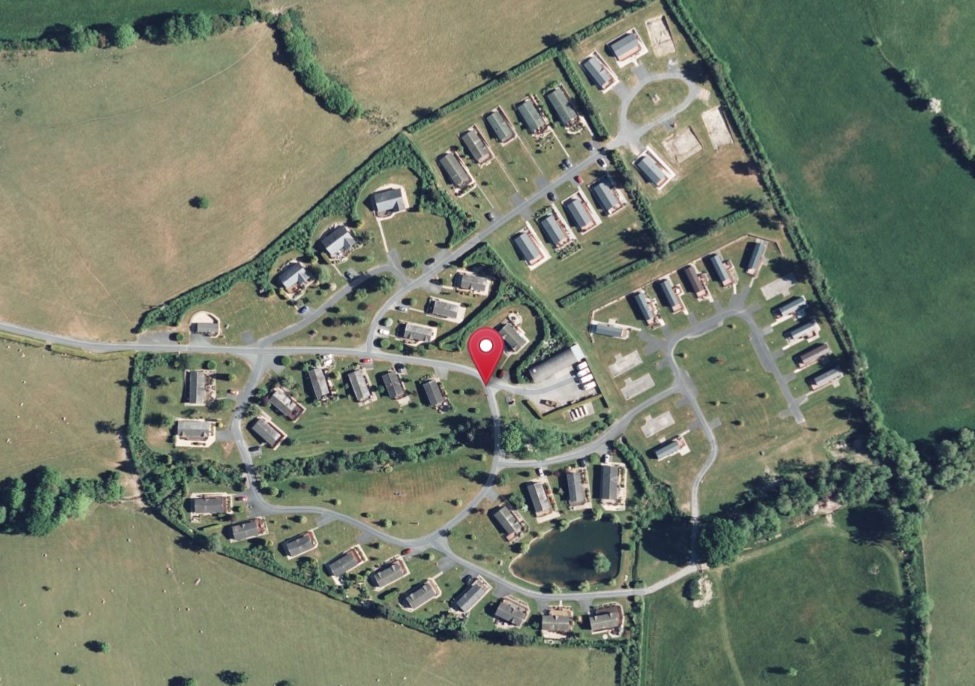 Unwind Leisure Ltd, trading as Williams Leisure Group, bought the park in 2019 as an addition to its portfolio of holiday caravan parks located in Wales, Shropshire, Herefordshire, and Cornwall.
In documents to justify the changes, agent Philippa Davey of Savills Ltd said: "It will be noted from the planning history that, as it stands, different areas of Oakwood Valley Lodges operate on different holiday seasons, with some elements of the park unable to be occupied by holidaymakers during either November or February."
Miss Davey explained that a planning application that was approved last August to add a further 25 chalets at the site, said they could be used all year round.
The extension takes the total number of lodges at Oakwood Valley up to 89.
Miss Davey said: "The applicant is seeking to standardise the holiday season across the entire park to 12 months, involving the removal and variation of a number of conditions across four operative consents, to bring all consents and their prescribed operating season into line with each other."

Powys senior planning officer Gwyn Humphreys said: "It is considered there is no justification at this time for a seasonality clause to be included, given that it serves no useful planning purpose."
Mr Humphreys believed that "in the absence" of any detailed and robust defence for having the condition a seasonality clause they could be deemed "ultra vires."
This means that the clauses are beyond the authority's legal power to enforce.
For this reason, Mr Humphreys believes the clauses: "should not be retained."
Mr Humphreys said: "Whilst previous planning policy and guidance in existence at the time may have advocated such an approach; current planning policy and guidance does not require it."
He gave all the applications conditional consent.
One of the conditions attached to the planning permission is that the lodges will be used only for holiday accommodation and not as anyone's main home.
To prove this, the applicants will need to keep an up-to-date register showing the visitors home addresses, and the dates they stayed there.
This register will need to be available for inspection.