A MOTION that supports a raft of proposals to halt and turn around the decline Welsh speaker numbers in Powys has been supported by councillors.
But, several changes have been added to the motion and concerns were expressed that the "costings" of creating several new Welsh medium schools in the county should have been included in the motion.
Plaid Cymru group leader Cllr Elwyn Vaughan's motion follows the publication of the census figures last December which showed that Powys had lost over 2,600 Welsh speakers between 2011 and 2021.
The number of children from three to 15 years of age who can speak Welsh fell by 1,864.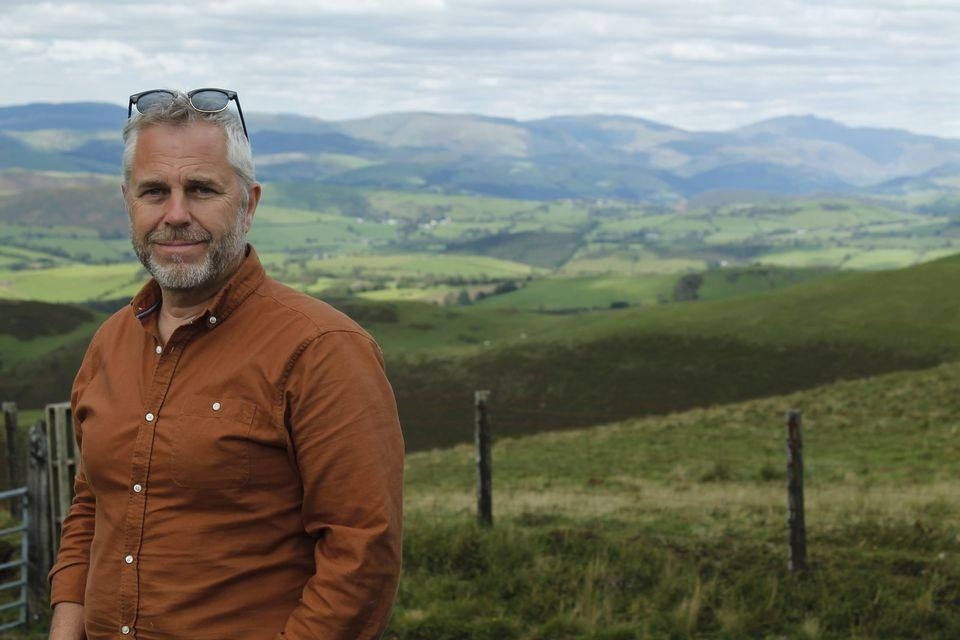 Liberal Democrat Cllr Richard Church the cabinet member for a safer Powys added an amendments to the motion which was debated at a council meeting on Thursday, March 2.
This was to: "note the growing evidence that bilingual people benefit from a number of advantages that help their health, learning skills and lifestyles."
Cllr Church said:  "It's well known that the English are bad at learning languages and that's because too many of us expect other people to learn ours.
"Bilingualism gives you the advantage of sharing two cultures and additional opportunities to understand work and share – it expands your mind, literally."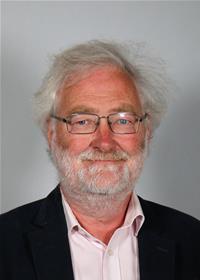 He explained that performance of bilingual people in IQ tests is better than monolingual people, they have better cognitive abilities, concentration and are more likely to be creative thinkers.
He invited councillors to "Google" the  benefits of bilingualism into their computers to find academic research on the topic.
Labour's Cllr Huw Williams said that he supported the motion but wanted to ask the Welsh Government to expand the benefits of ARFOR a linguistic economic scheme worth £11m in West Wales to cover the whole of Powys and not just Montgomeryshire.
Liberal Democrat portfolio holder for planning Cllr Jake Berriman also wanted to add an amendment to change the part of the motion to "ensure" the Welsh language is an integral part of the new Local Development Plan (LDP).
Cllr Berriman said: "We should request that the LDP working group consider the introduction of and appropriate planning policy to display bilingual sign age."
Cllr Vaughan agreed to the tweaks.

Conservative Cllr Iain McIntosh said: "I agree 100 per cent with the principle behind the motion.
"I do have one problem though, that we need to establish three Welsh medium high schools as soon as possible.
"I don't object, but we need to know where they will be built and ultimately what it's going to cost."
He pointed out that that motions need to be fully costed and that "clarity was needed."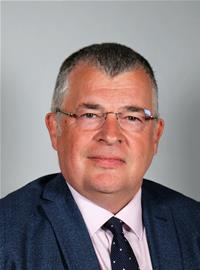 Cllr McIntosh said he'd be "all for it" if a fully costed motion returned to council.
Cllr Elwyn Vaughan said: "This is already contained in the WESP (Welsh in Education Strategic Plan) strategy that was approved by the previous and current administrations and the Welsh Government.
"All we're doing is repeating policy and highlighting the need for action."
"Powys is very good at writing plans, this is about delivery."
Aiming for 16 per cent of the council staff to be Welsh speakers in the motion was also questioned.
Conservative Cllr Peter Lewington said: "I don't think we should be setting quotas or positive discrimination as it may mean the best person doesn't get the job."
"We shouldn't be forcing people to learn Welsh to earn a living in these difficult times."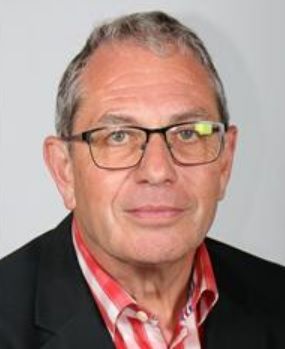 The vote to add the amendments to the motion was agreed with 46 votes in favour, two against and five abstentions.
Then the vote on the whole motion was  approved with 49 votes in favour and three abstentions.