RETAILER trains 4,000 of its store colleagues to advise on gut health. New research has revealed that over half (58%) of people have experienced gut health issues, with 45% of those admitting the issues are chronic (lasting three months or more), but 58% are too embarrassed to talk about the 'taboo' subject.
As a result, over a quarter (26%) of respondents choose to ignore their declining digestive health.
58 percent claim gut health is a taboo subject
39 percent blame the cost-of-living crisis for the declining state of their stomach, with 30 percent saying symptoms worsened in the past 12 months
Holland & Barrett releases new comedy show designed for loo viewing to tackle the taboo around gut health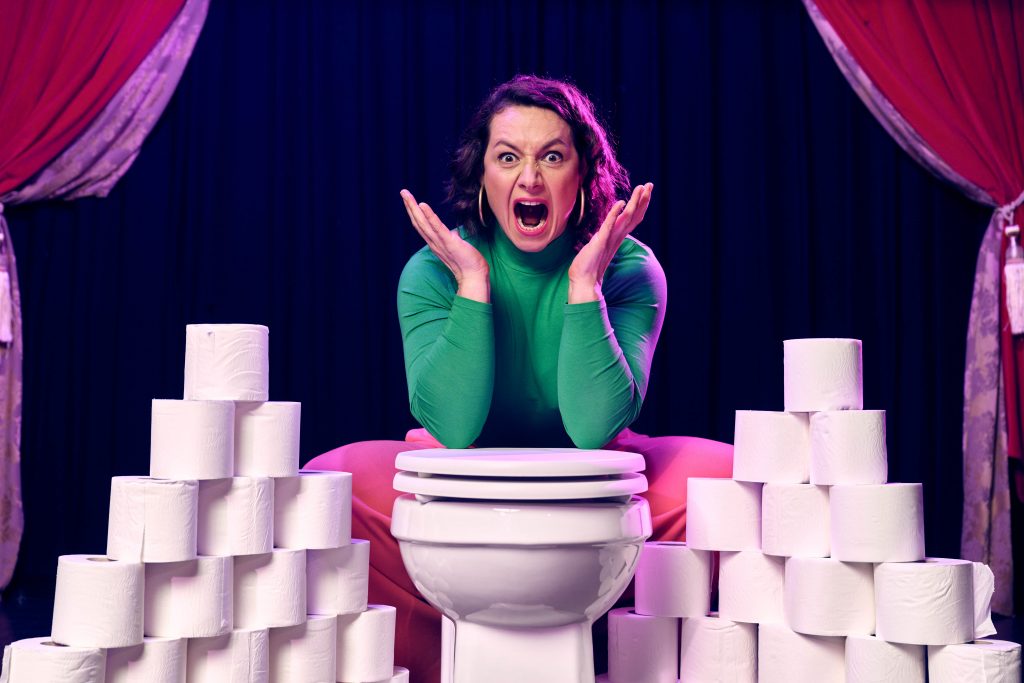 The 'Great British Poo Taboo' means the public are tolerating anything from bloating and gas (51%) and constipation (33%) to acid reflux (30%) and diarrhoea (28%) – and it doesn't stop there.
The new research has revealed that 37 per cent have suffered with severe symptoms for as long as three years, with a third (30 percent) saying that symptoms have worsened over the past 12 months.
Top five impacts on the UK's gut health:
Overindulgence of certain food and drinks (52%)
Lack of good, quality sleep (48%)
Lack of healthy eating (37%)
Relationship/ family stress (35%)
Lack of exercise (35%)
Poor gut health is having a huge impact on people's overall wellbeing, with over half (57%) saying it affects their mood and 52% state it affects their sleep quality and stress levels (39%). One in 10 go as far as claiming their gut health issues negatively impact their relationships.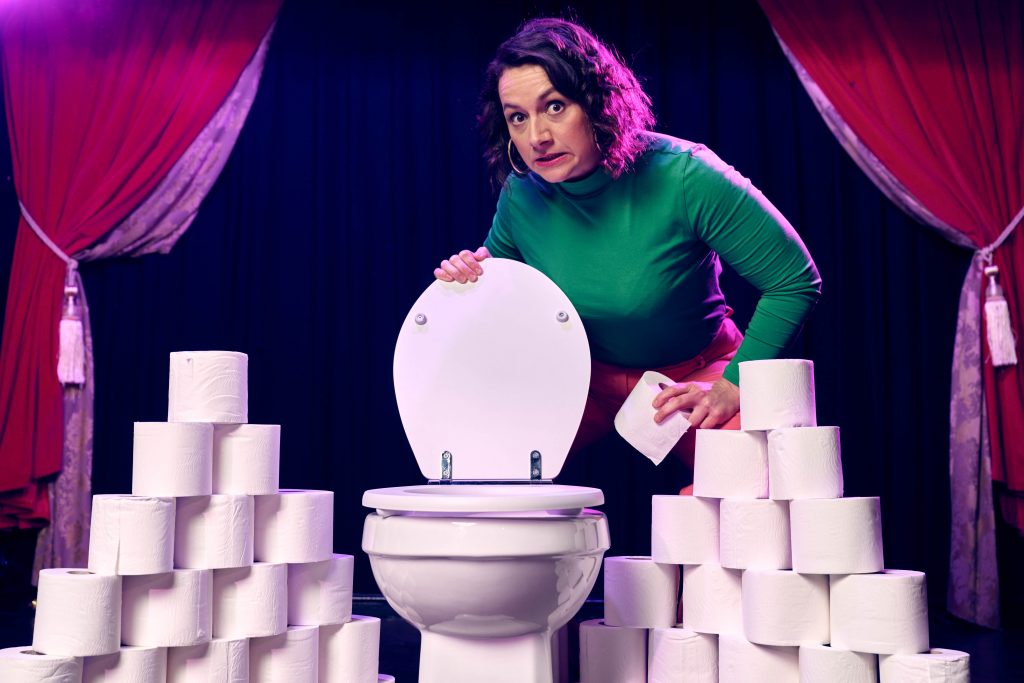 To break the stomach stigma, Holland & Barrett has teamed up with comedian Jessica Fostekew, to create an intimate 'sit-down' show to help people listen to and improve their gut health.
The show has been designed for loo viewing, where 57% of people can be found scrolling on their phone and tackles common gut health symptoms such as bloating, constipation and diarrhoea.

People are willing to suffer with the same issue time and time again, with 41% finding it difficult to break the cycle of bad gut health habits. More often it is education around the issue that is the real barrier to great gut health, with a third (32%) claiming they just don't know the root of the problem to their stomach woes.
Alex Glover, Senior Nutritionist at Holland & Barrett, comments: "At H&B we're on a mission to break the poo taboo, and we have trained gut health experts in every H&B store, to provide personalised advice and solutions, and we also offer free 1-2-1 online consultations, at a time that is convenient to our customers.
"As well as our expert guidance, we're so confident in our products we're offering our customers a 90-day gut health challenge, so they can try one of our recommended products and if they don't feel the difference after 90 days, receive their money back."
Helping to improve people's gut health has long been a mission for Holland & Barrett. In addition to training 4,000 of its store colleagues to advise on gut health, the wellness retailer has created an online hub of information with advice and tips for those wanting to know more.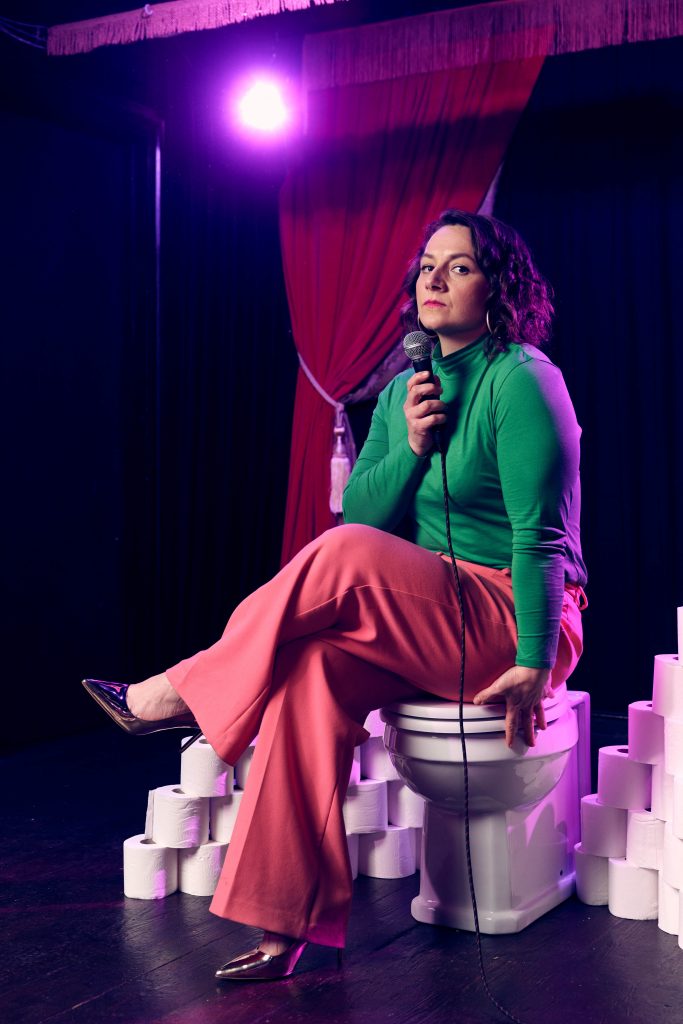 Holland & Barrett has also partnered with The IBS Network, a national charity helping people with IBS to live well with the condition and better manage their symptoms.
A comment from Alison Reid, Chief Executive Officer at The IBS Network: "IBS can be extremely life-limiting however, this chronic long-term condition can be helped through lifestyle and diet management, and people really shouldn't be nervous to talk about poop. Learning about your triggers and making small changes can make a big difference.
"The IBS Network is providing expert guidance to further enhance H&B's colleague training programme and articles from the IBS Network can be found on the gut health hub on the H&B's website. We hope this will help people living with IBS have confidence that they will find a supportive ear from the charity, help when they are out shopping and raise even more awareness on the importance of talking about gut issues."