ALZHEIMER'S Society is encouraging fundraisers in Wales to take on a walking challenge and join hundreds of people to raise awareness of dementia at Trek26 Brecon Beacons.
By signing up to a 13 or 26 mile trek across the breath-taking countryside on July 8, avid hikers and those who love the great outdoors can experience some of Wales' most stunning landscapes.
Both the 26 and 13 mile routes will start at Cantref Farm before commencing the climb up to Fan Y Big at a height of 717 metres. The 13 mile route will then descend Gist Wen, with great views across Brecon town centre.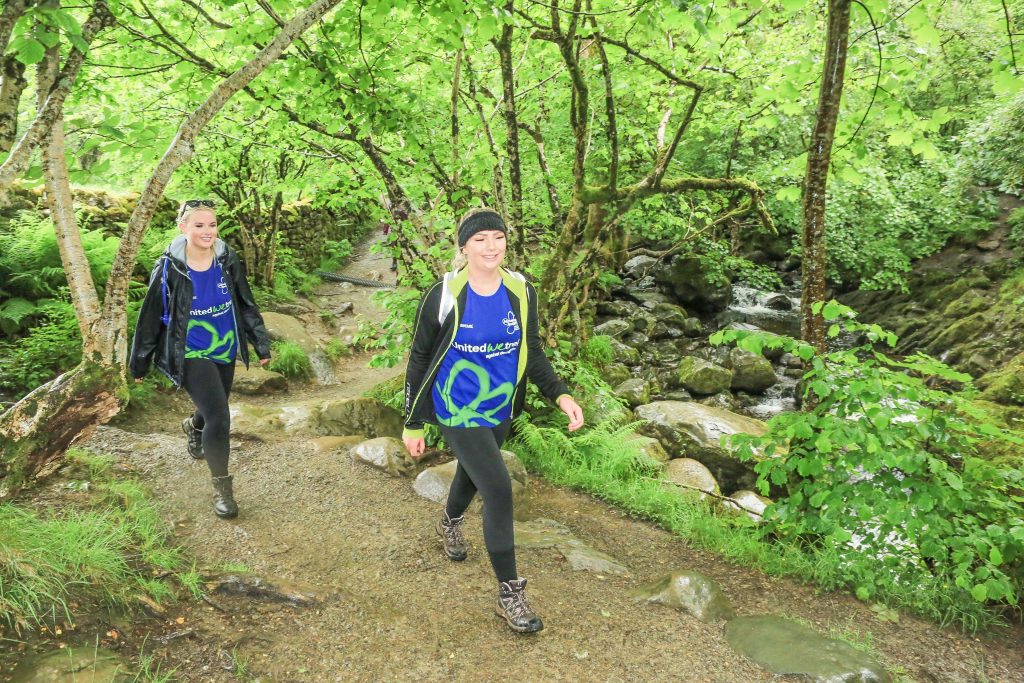 The 26 mile route will follow the Brecon Way until you reach Talybont Reservoir, when you'll join onto the tow path of the Monmouthshire and Brecon Canal before heading back to the finish.
It's never been more important to unite against dementia. There are currently 900,000 people living with dementia in the UK with someone developing it every three minutes. Too many people in Wales are still facing dementia alone. Money raised from Trek26 Brecon Beacons will help ensure that Alzheimer's Society can reach those who need it most.

Additional Trek26 events:
July 15 2023: Cotswolds
August 12 2023: Peak District
September 2 2023: Stonehenge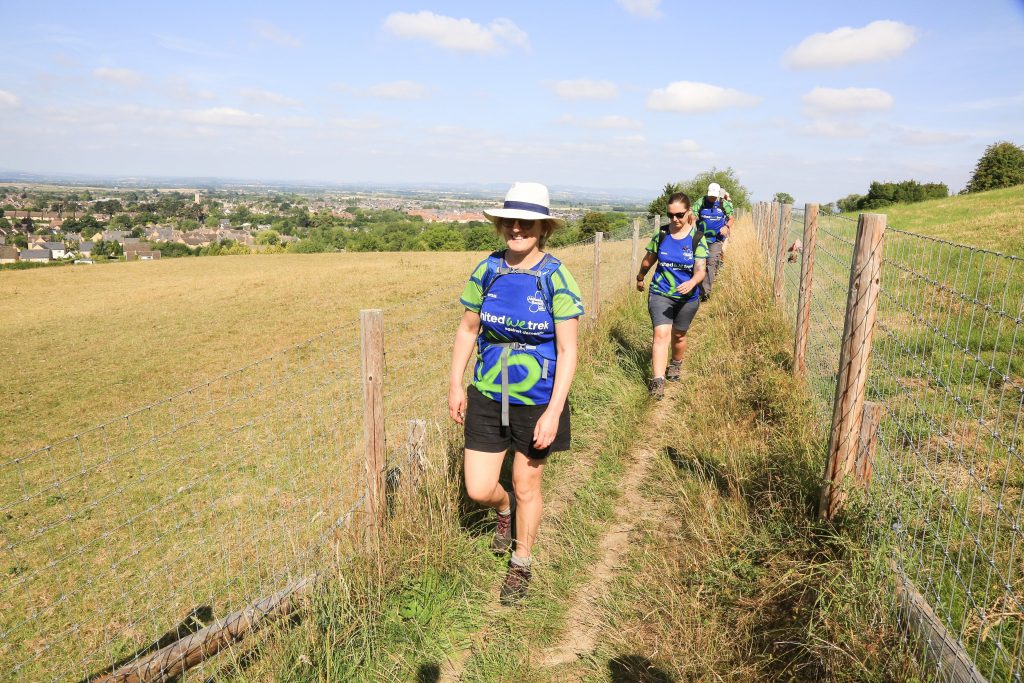 Alzheimer's Society supports people affected by dementia through some of the hardest and most frightening time. We provide hope by joining forces with people affected by dementia, leading scientists and policy makers to push for cutting edge breakthroughs and change that'll improve the lives of people affected by dementia, now and in the future. It is only with the generous help of supporters that Alzheimer's Society can carry out its vital work to be there for those who need it most.
Sign up or find out more at www.alzheimers.org.uk/Trek26
If you are affected by dementia, call Alzheimer's Society's support line: 0333 150 3456 for help and advice.