CHAMBERS Wales is encouraging SMEs in Wales to enter The Queen's Awards for Enterprise (QAE) to celebrate and promote business excellence in the country.
The internationally recognised awards, one of three public honour systems in the UK, recognise outstanding achievement by UK businesses in four categories: innovation, international trade, sustainable development and promoting opportunity through social mobility.
There is a concern that, due to a lack of awareness, Welsh companies are under-represented, with just six winners from Wales announced among the 205 recipients of this year's awards.
To inspire businesses to apply for the 2022 awards, which will take place in Her Majesty The Queen's platinum jubilee year, Chambers Wales and Swansea Bay Business Club are hosting events featuring practical guidance for the application process and winner insights.

The Queen's Awards for Enterprise are valid for five years and winners can fly the QAE flag on their premises and use the Royal emblem on their products, services and marketing material.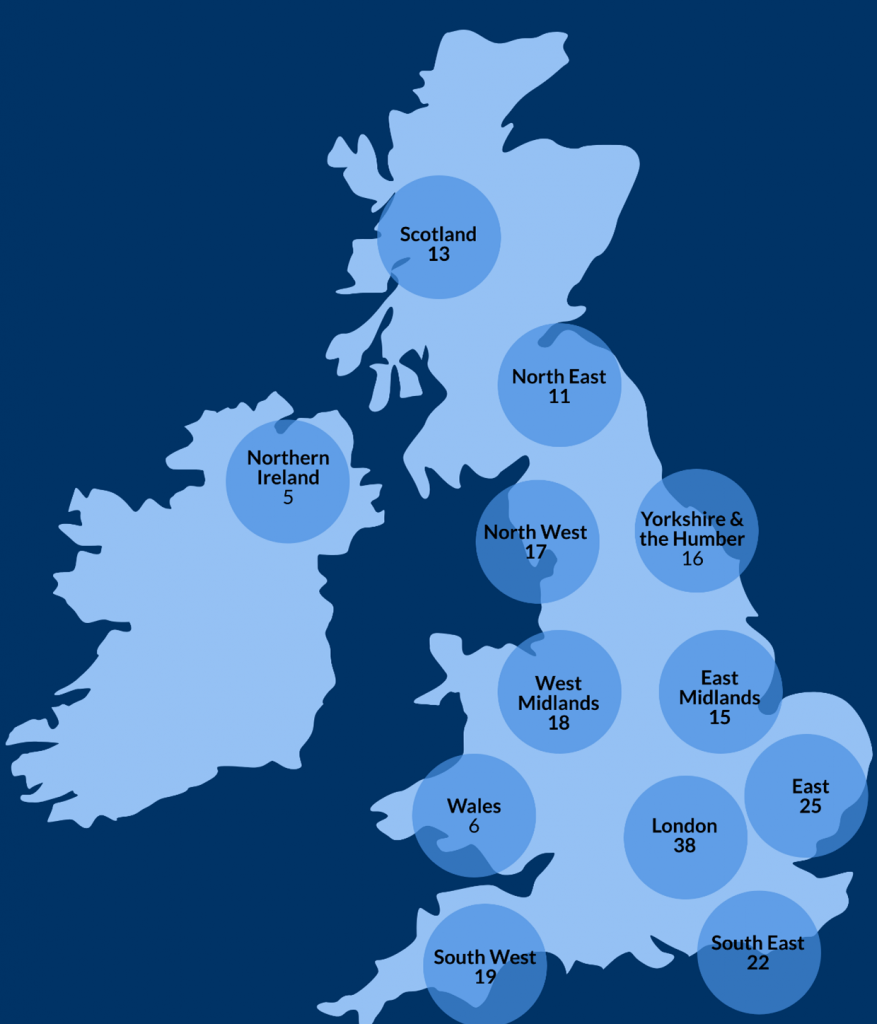 Chloe Palser of the Queen's Awards for Enterprise Office said: "The Queen's Awards are a valuable way to help grow your business and fly the flag for Wales. We are pleased to work with Chambers Wales to encourage Welsh businesses to enter the awards which can boost staff morale, recognition and open doors to new markets and commercial opportunities."
Louise Fleet, HM Lord Lieutenant of West Glamorgan, said: "Through these events, we hope to share the positive impact that winning a Queen's Award for Enterprise can have for a business. 92% of this year's winners were SMEs and I am delighted that Chambers Wales are leading the call for businesses to enter the Awards and providing support and resources to help them."
Cyfle Building Skills was the winner of the 'Innovation' category in 2017 and the 'Promoting Opportunity through Social Mobility' category in 2020.

Regional Manager Anthony Rees said: "I felt the application process for an award was a great assessment of the business. This allowed us to understand our business and see what we had achieved with our partners and team. I'd like to see more companies in Wales applying and promoting proud Welsh businesses."