TO REDUCE energy costs, food and drink service businesses are likely to cut trading by at least two days per week in November 2022.
According to ONS data, more than 1 in 20 businesses in the sector (6%) planned to stop trading for two or more additional days a week in the month.
The same percentage of food and drink service businesses said they had already done so in the last three months, which was among the highest of any group.
They were also the most likely to reduce trading hours, even if they were still operating for the same number of days (21%).

The broader hospitality industry, which employs around 1 in 14 UK workers, has been particularly affected by rising energy prices, according to our Business Insights and Conditions Survey (BICS).
The ONS uses "hospitality" as an umbrella term for food and drink services – including pubs, restaurants, and cafes – and accommodation, such as hotels.
All of the figures include businesses that are currently trading or have paused trading unless otherwise stated.
The impact of energy prices was also reflected in the comments businesses made in the survey when asked to describe their current situation.

Across the hospitality industry, 23% of businesses said energy prices were their principal concern for October, which was similar to November (22%).
The most recent responses were collected after the UK government pledged to subsidise businesses' energy bills in September.
The hospitality sector as a whole was also the most likely to say that energy costs were making them consider raising their own prices in November.
Survey data also suggest that manufacturers are under significant strain from energy prices, which could impact hospitality.

Around 1 in 10 businesses across the hospitality industry said they had reduced or simplified goods and services (or planned to) in a bid to cut energy costs.
Hospitality was also the most likely industry to have taken or planned some action to reduce energy spending.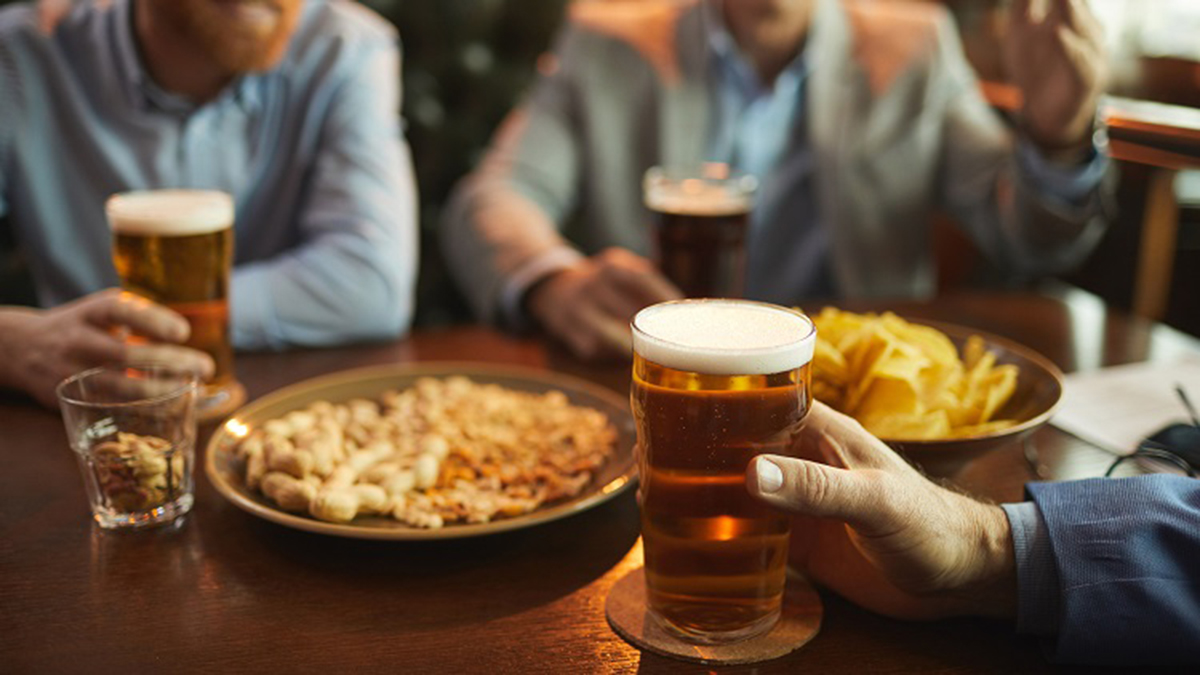 Energy costs have been a significant worry for businesses across the UK in 2022 as market gas and electricity prices have increased.
The percentage saying energy prices were their main concern rose from 15% in late February to 21% in April and has stayed around that level since then.
The food and drink service sector had the highest percentage of businesses (58%) saying energy prices were the main concern for November, up from 39% reported for October.
One pub business owner said: "Energy prices are killing the business, it's truly impossible to make the books balance."
Among accommodation firms, 49% said energy prices were their main concern for November, well over double the figure for all industries combined.
Energy costs pushed food and drink service firms to consider price rises in November. Around 2 in 5 food and drink service (41%) businesses said they expected their prices to increase in November, while the figure was 36% among accommodation businesses.
That was compared with an overall average of 28%.
One hospitality business reported: "The cost of food and drink has impacted on customers. There is no money to spend. We have to increase our prices further, which is pushing customers away."
Businesses' comments show they feel the impact of energy price rises, although many of them are likely to face a combination of challenges.
One business owner commented: "The cost of raw materials is escalating as well as the cost of energy – hospitality is getting crucified."