DISCOVERCARS.COM'S opened a dream job, reviewing a car during a three day road trip and the successful applicant has been announced!
The worthy winner is Alf Alderson, who is based in St. Davids in Pembrokeshire and will be reviewing the three day road trip in France.
Alf Anderson will be testing all aspects of the vehicle, from gadgets to gears and detailing his findings to feature within a review that will be published on DiscoverCars.com website.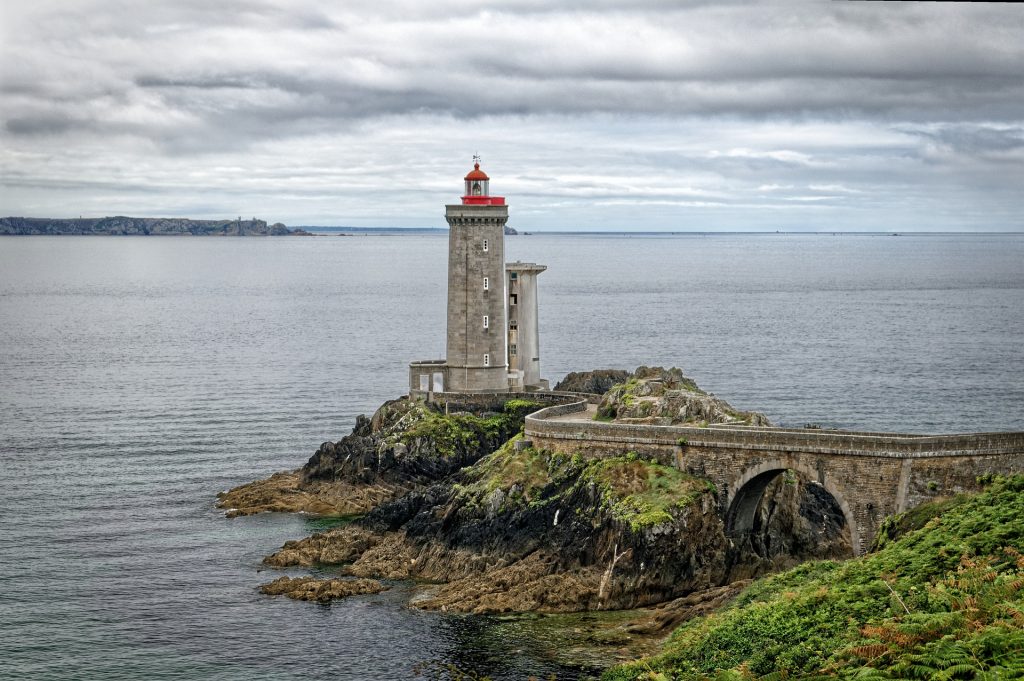 Anderson will be coming up with any elements that could benefit from improvements, and focusing on if the car is a good choice for the perfect road trip.
Andreson will also receive £600 for his review that can be spent on anything from flights to hotel or attraction tickets should he choose to visit any.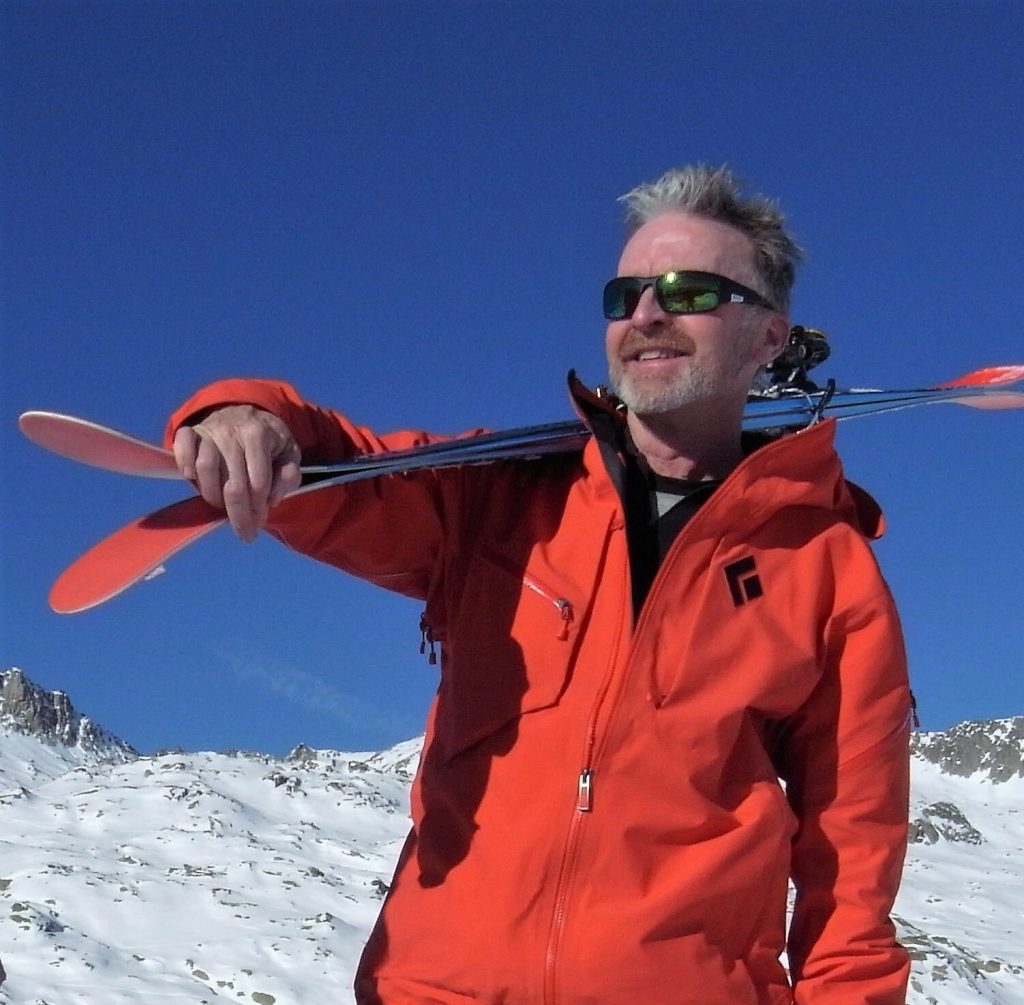 Alf Anderson said: "I'm really looking forward to getting behind the wheel of a vehicle for DiscoverCars.com to write my first car review!"
Aleksandrs Buraks from Discovercars.com added: "We loved finding the best person to carry out the 3-day road trip review and believe that Alf is perfect for this. We are looking forward to working with him and seeing his review."