A Gŵyl Dewi 72 hour virtual festival is lined up to celebrate this year's St. David's Day – with everything from Hollywood star Luke Evans to a cook along with celebrity chef Bryn Williams, and Cerys Matthews reading the story of Dewi Sant.
"Gwnewch y pethau bychain / Do the little things" Saint David said in his final sermon. While traditional St. David's Day celebrations and gatherings are not possible this year, there has never been a better time to communicate this message from Wales' patron saint – showcasing how Wales is doing good things to audiences across the world.
The pandemic has led to the Welsh Government and partners to be more creative in their celebration of this year's national day, with the largest ever digital showcase highlighting a modern, globally responsible nation doing good things to engage audiences in every corner of the world.
One of the artists taking part is Beth Williams Jones from the bands Calan and No Good Boyo. Beth said: "The people of the world are invited to join us to celebrate St. David's Day in unique virtual fashion this year, with a showcase of Welsh talent demonstrating to a global audience the good things going on here, from music and the visual arts to fabulous food and environmental projects."
Content across the weekend up to March 1 includes: a special appearance by The Hobbit and Beauty and the Beast star Luke Evans; live music performances from the likes of Kizzy Crawford, with her sublime mix of Welsh and Bajan roots; folk / electronica outfit No Good Boyo; operatic tenor Rhydian Jenkins; Cerys Matthews reading the bedtime story of St. David to the children of the world; a cook along with celebrated Welsh chef Bryn Williams live from his restaurant Porth Eirias using delicious Welsh produce; Instagram cartoonist sensation Ketnipz creating a huge Welsh dragon; the Urdd has formed a partnership with the University of Alabama in Birmingham, US, and they are getting together to perform the popular Gospel song Every Praise / Canwn Glod; the British Sign Language Choir performing Mae Hen Wlad Fy Nhadau at the Wales v England Triple Crown decider; daily yoga with rugby star and yoga guru to Olympians, Alecs Donovan; slow TV taking in the stunning Welsh landscapes from the skies; astro photographer Alyn Wallace celebrating our Dark Skies reserve status as a magnet for star gazers; a Uganda / National Forest of Wales project which has already seen the planting of 15 million trees – showing a Wales that is re-greening the world; a special Ted Talk with Future Generations Commissioner Sophie Howe.…and much, much more.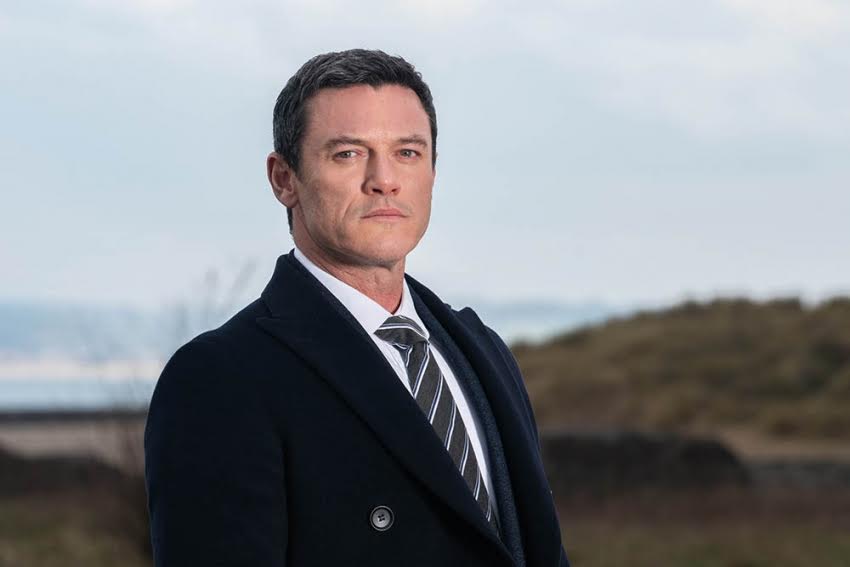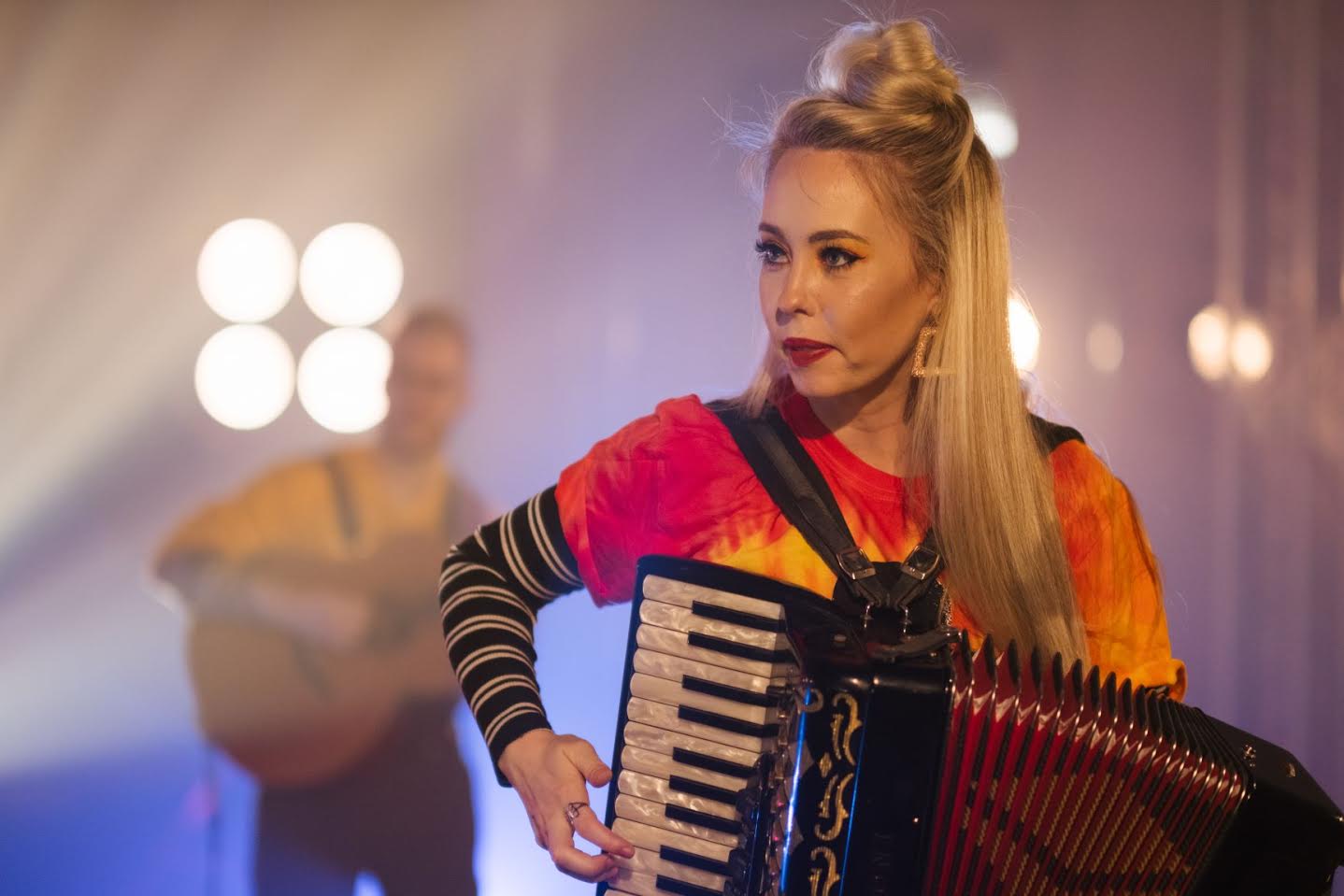 Siân Lewis, Urdd Gobaith Cymru's Chief Executive said: "Welsh ties with the African American community in Birmingham, Alabama were formed more than half a century ago, in the immediate aftermath of the vicious bombing of the 16th Street Baptist Church by the Klu Klux Klan, when the people of Wales donated a stained-glass window to the church in solidarity.
"I am delighted that despite the pandemic we have been able to celebrate our partnership by coming together as a virtual choir. The experience has allowed our members to learn more about gospel singing, and our inspirational friends at UAB have sung in Welsh for the very first time! Together, we have recorded a truly uplifting performance."
These digital events will be broadcast worldwide, but of course they are also available to the people of Wales in both English and Welsh. The live stream will be hosted on Wales.com and @walesdotcom social channels across Instagram, Twitter and Facebook from Friday 26th February – Monday 1st March to showcase all of the good things happening in Wales and beyond. A special Gŵyl Dewi film has been created to encapsulate the spirit of celebration, here's a teaser film: https://we.tl/t-hfF0emN8Pj
There are more than 25 demonstrations of wellbeing-focused activities happening across three days, and these are supplemented by a whole range of activities organised by Welsh people and societies celebrating good things and strengthening friendships around the world, including activities in Hungary, the US, and Japan. Wales Week Worldwide also builds on the great work of Wales Week in London over previous years, taking the message global.
The celebrations focus on key territories for Welsh Government and partners, such as the UK, US, Ireland, Germany and France, and further afield in Japan, China and the UAE, as well as regions that have their own language and distinctive culture, such as Brittany, Quebec, and the Basque Country.
The campaign will roll out through Welsh Government digital channels and overseas offices, through partners such as Wales Arts International, diaspora organisations like New York Welsh, and a whole network of Welsh celebrities in all corners of the world.
To access the variety of content across the weekend from February 26 to March 1, go to Wales.com and @walesdotcom social channels across Instagram, Twitter and Facebook.
#GwylDewi #StDavidsDay
From Wales to the world – Dydd Gŵyl Dewi Hapus / Happy St. David's Day!