73130 LTD have launched a GoFundMe page to support the ongoing maintenance and restoration of their Class 73 locomotive, now based at the Llanelli and Mynydd Mawr Railway (LMMR).
They invite everyone to check it out and – if you can – donate to help them continue the work in preserving this unique locomotive, part of the pioneering days of direct international train travel to and from the UK.
The GoFundMe can be found here!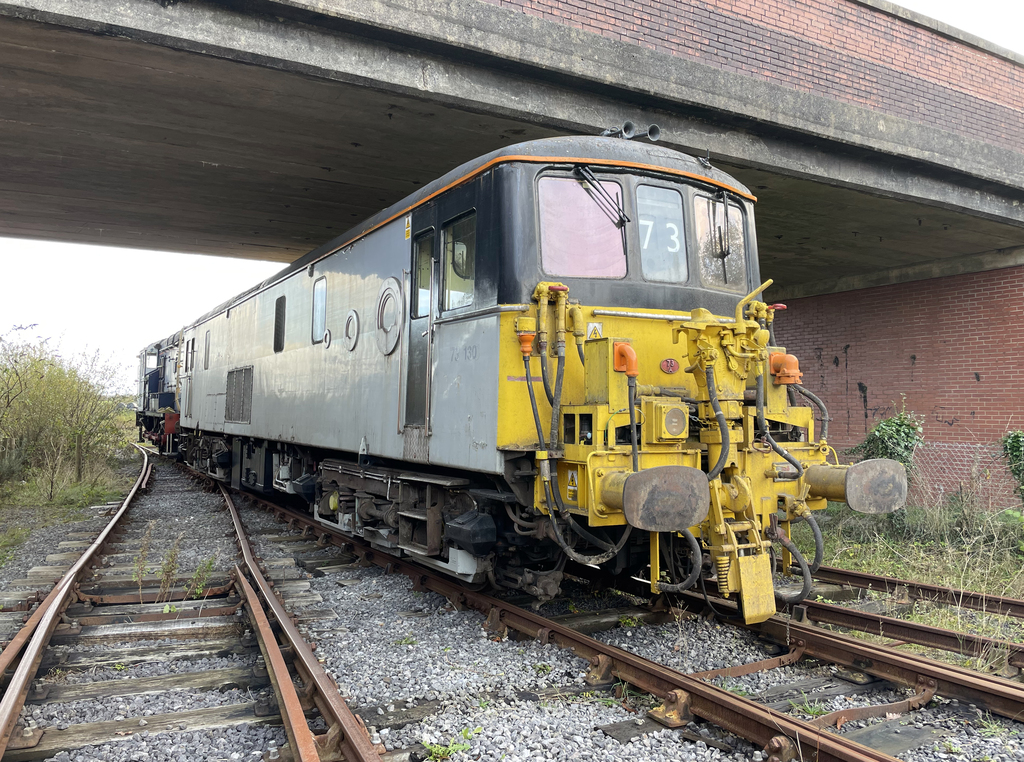 73130 Ltd are a group of dedicated railway people that have recently got together to save the unique locomotive 73 130.

A statement from 73130 says: "We managed to raise enough money to purchase the locomotive and transport it to its new home at the LMMR but need further support to carry out essential maintenance and repairs on it.
"The locomotive is unique as it is the only remaining locomotive carrying the Eurostar adapter couplers that were provided to enable it to rescue failed Eurostar trains during the early years of their operation.
"All monies raised will go to restoring the locomotive, enabling people to understand the part it played in the pioneering days of direct international train travel to and from the UK. Please check us out here!"