WALES' economic development strategy since devolution has needed more coherence and consistency. 
The four economic development strategies published by the Welsh Government since 1999 have contained some continuities; however, they have yet to sustain a clear long-term set of aims and objectives and means of achieving them.
Welsh economic development strategy since devolution has developed many ambitious aims. These have yet to be matched by a strong and consistent focus on how to implement them. This reflects the lack of a clear set of means and performance indicators for achieving the Welsh Government's broader Wellbeing of Future Generations goals of a more prosperous, resilient and equal Wales.
Welsh Government approaches on transport, renewable energy and public procurement all provide examples of where the Welsh Government has struggled to develop long-term policies to support a transformation of the Welsh economy.
All too often, it is also presumed that passing a new law or developing a new policy is enough to initiate change, and there remains an implementation gap.
Limited accountability mechanisms in practice have marked the development and governance of economic development policy in Wales.
Currently, much policy development is passed to consortia of local councils and regional officers, working in a relatively closed policy arena away from public view.
Compared to other devolved jurisdictions, Wales lacks a culture of diverse and effective challenges to government policy. There is a predominantly public sector ethos, and the voluntary sector and civil society organisations depend on the state.
Those are not the words of a Conservative Party press release.
They are the preamble to an article published by the National Institute of Economic and Social Research. They were penned by the former Welsh Government Minister for Economic Development, Andrew Davies, who sat in the Cabinet from 2003-2009.
His spelling out the lack of coherence, consistency, and accountability and the habit of Welsh Government ministers treating announcements as though they represent delivery will get a loud "Amen" from local authorities and businesses across Wales.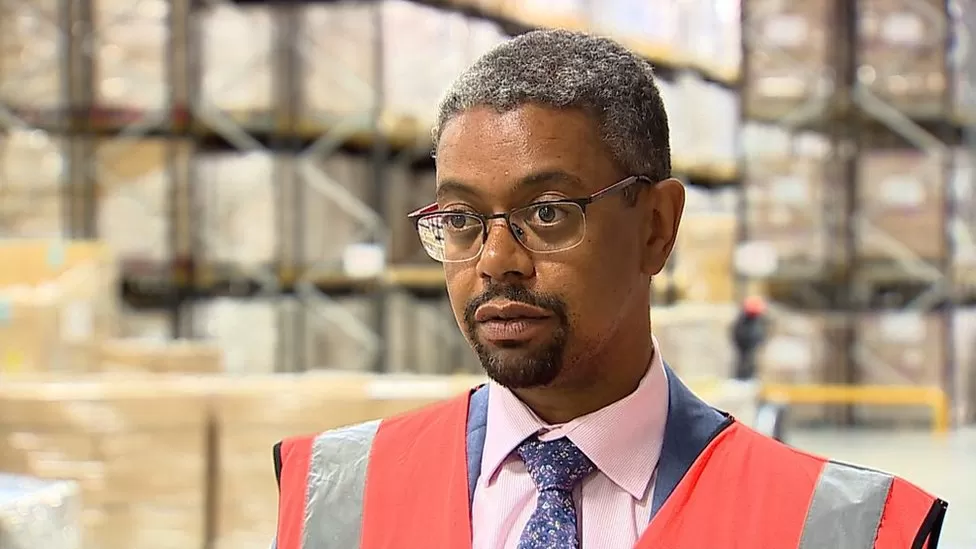 On Tuesday, January 17, current Economy Minister Vaughan Gething continued substituting aspiration for strategy.
In the Senedd, Mr Gething said: "Wales has a stable, mature Government and a network of social partners that help us make the right decisions. That doesn't mean that all decisions, of course, are easy.
"Together, we have developed a long-standing framework for future-focused inclusive economic growth, underpinned by our ground-breaking Wellbeing of Future Generations (Wales) Act 2015, an economic strategy that has been revisited, refreshed and refocused as we recover and reconstruct our economy in the aftermath of the pandemic; and a mission that has a clear commitment to social value, firmly rooted in a greener economy, with wellbeing, dignity, and fairness at its centre.
"Our long-term plan remains to deliver a prosperous, green economic future for Wales and invest in the skills of the future. Our vision for the Welsh economy is aligned with independent thought leaders, such as the Resolution Foundation, and their proposals for rebooting Britain with a return to inclusive growth.
"But, all of the UK has needed the UK Government to develop a responsible, coherent economic direction for recovery and growth for some time—a clear plan created in partnership and founded in the economic strengths of each nation. Without it, and with the economic outlook deteriorating, the UK Government must work with us to ensure the purposeful public investment to address the current crises and deliver a more productive economy."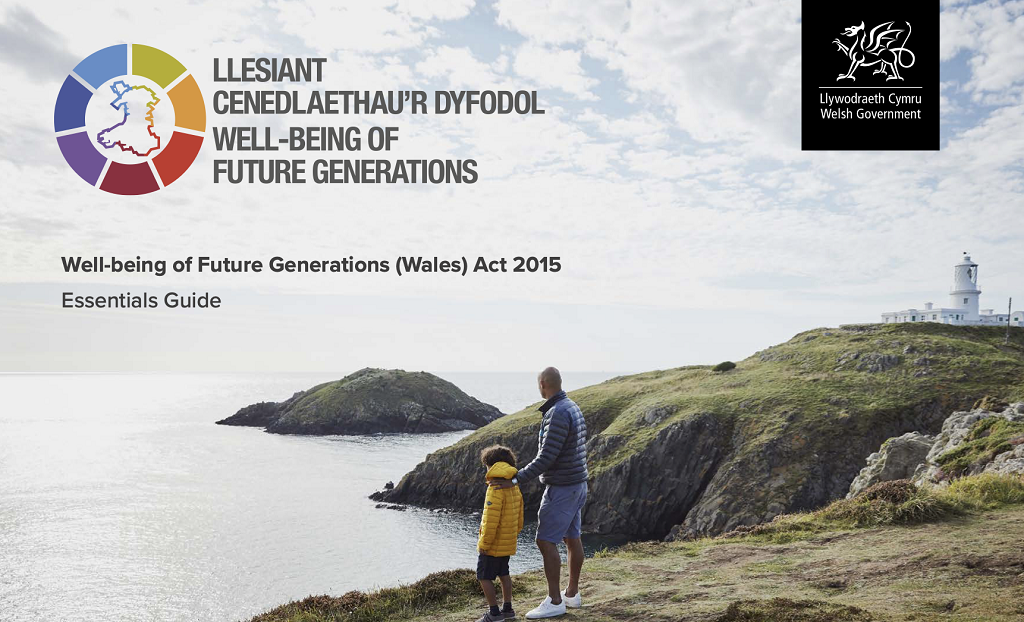 The first part of the above sets out Mr Gething's belief that what Andrew Davies's paper describes as weaknesses are strengths. He also concedes that the Welsh Government's landmark Wellbeing of Future Generations Act 2015 is a work in progress eight years after it was passed.
The rest is word-salad: a melange of concepts and catchphrases with no detail on delivery. The aims are unclear, the objectives are uncertain, performance measurement is absent, and the "how" is non-existent.
And its success – no matter how that's assessed and by whom – depends on the UK Government. Llanelli MS Lee Waters, a former Deputy Economy Minister and now Deputy Minister for Climate Change, once observed of the Welsh Government, "we don't really know what we are doing on the economy." After Tuesday's statement by Mr Gething – and twenty-four years of devolution – understanding how the Welsh Government will deliver for the economy is no further advanced.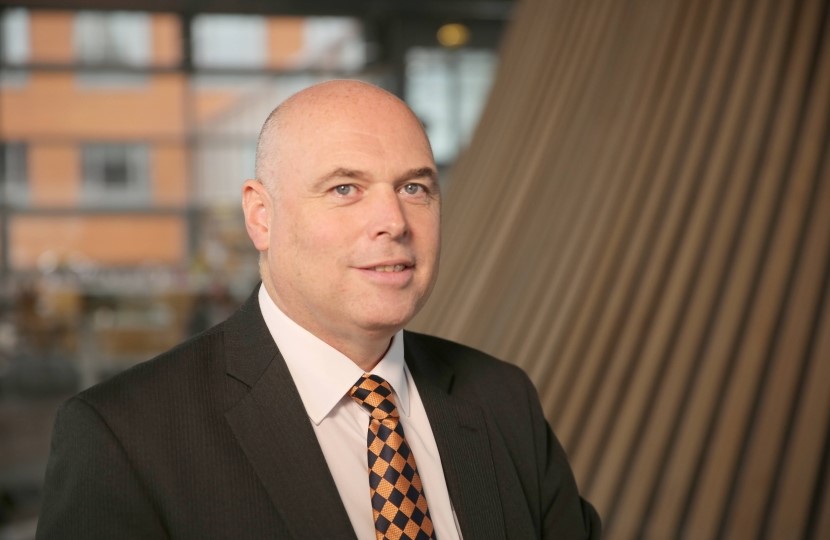 The Shadow Minister for the Economy, Paul Davies, responded: "I am incredibly disappointed by the Minister's statement. Rather than laying out their economic priorities for Wales, Labour ministers have drafted a wish list of what they want to see from the UK Government.
"If Labour is serious about tackling low wages and levelling up businesses in Wales, we need to see more ownership and accountability for the economy, with Labour ministers implementing direct priorities and targets, not more vanity projects and vague wish lists."