A MAN from Connah's Quay recently donated blood to mark what would have been his father's 100th blood donation.
Andy Hughes' father, a lifelong blood donor from Flintshire, had always been determined to reach one hundred blood donations, but sadly passed away after making 99 blood donations.
In a heartfelt tribute, Andy contacted the Welsh Blood Service to say he would be dedicating his next blood donation to his dad Kevin, to mark what would have been his father's 100th donation.
Commenting on his dad's dedication to giving blood, Andy said: "Dad always made a huge point of saying how important it was to give blood; it was like a religion to him. My father passed on his passion for helping people onto each of his three sons. All of us are proud blood donors.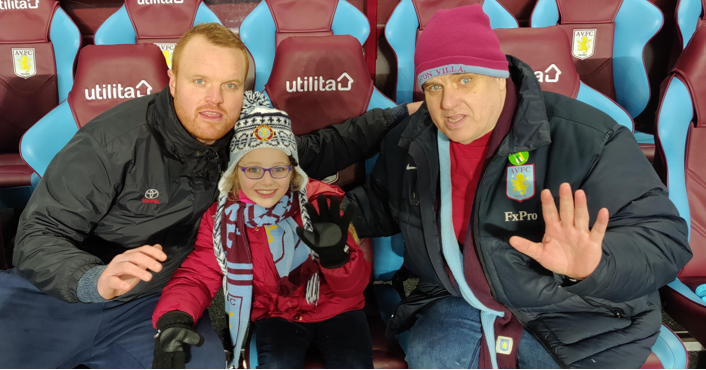 "Giving blood in his memory means the absolute world to me and us all as a family.
"After I donated, the Welsh Blood Service staff gave me Dad's gold heart pin for reaching 100 donations. It is such a fitting tribute for a selfless man who did so much for the local community.
"My father instilled in all of us the importance of giving blood and I hope his story may also make others think about donating themselves. You never know when you or a loved one may be in need."
Andy's brothers Chris and Steve have also made plans to donate in their father's memory.

Alan Prosser, director of the Welsh Blood Service, said: "Reaching 99 blood donations is an impressive milestone very few people will ever achieve. It is an achievement that shows years of commitment to helping others.
"Every blood donation has the possibility of helping three patients in need, meaning around 300 patients could have benefitted from Kevin's generous donations over the years.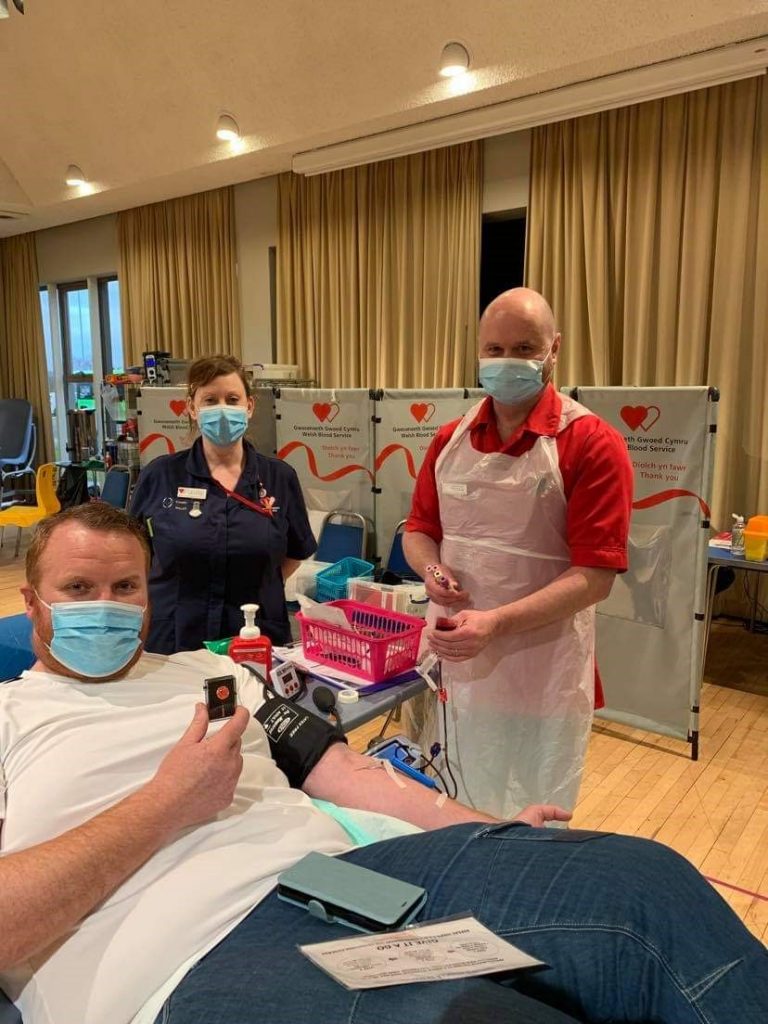 "Not only has Kevin made a commitment to donating, but his legacy has also passed onto his children. It's such a fitting gesture for his sons to donate in the memory of their Father.
"These donations can really make a lifesaving difference to someone in need.

"Our donors and supporters are the lifeblood of the Welsh Blood Service and I would encourage anyone who is fit and able to consider following in the Hughes' family footsteps and joining our community of lifesavers."
Find out how to support the Welsh Blood Service by visiting www.welshblood.org.uk or by calling 0800 252 266 today.