JOHN COOPER, the man convicted of committing two brutal double murders in Pembrokeshire in the 1980s, has applied to the Criminal Cases Review Commission for a review of his case.
The independent body deals with cases where individuals have been possibly wrongly convicted.
The commission is the last avenue for appealing against a verdict if an individual believes they have been wrongly incarcerated. It is capable of forcing public bodies such as the police to release documents relating to a case.
Cooper, who is now 78, was found guilty of the murders of siblings Richard and Helen Thomas in December 1985, and of Oxfordshire couple Peter and Gwenda Dixon in June 1989, following a forensic review by the Dyfed-Powys police. He was sentenced to life imprisonment by Justice John Griffith Williams for both murders.

The commission confirmed that it had "accepted an application to review this case".
Cooper has consistently denied having any involvement with the murders.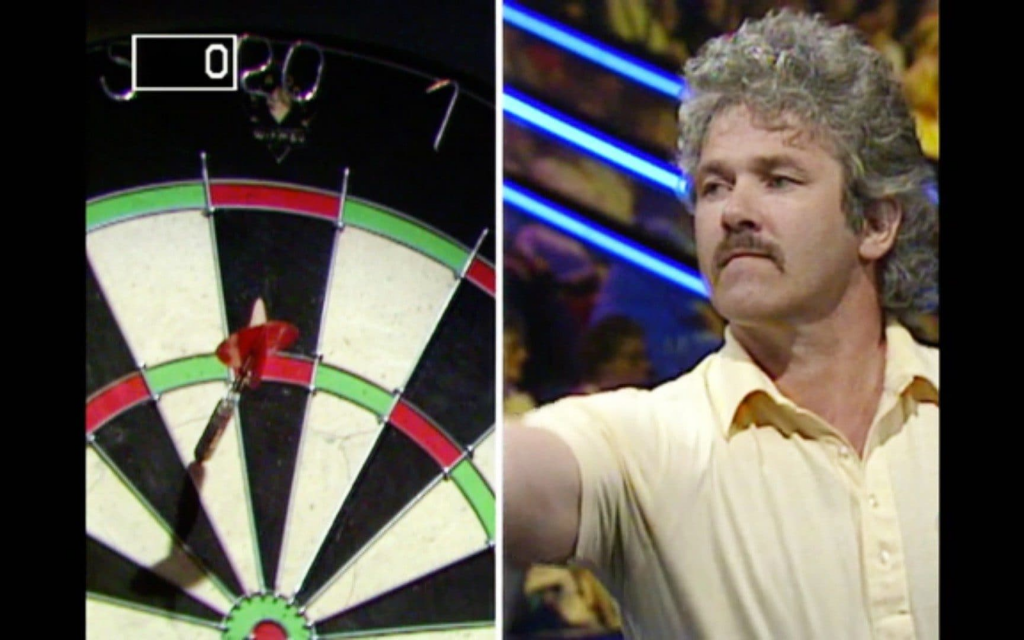 During his trial in 2011, CCTV footage was shown of Cooper on the television programme Bullseye, just a month before he committed the murder of Peter and Gwenda Dixon. The images were shown in court to allow the jury to compare the way Cooper looked at the time with a man seen on the programme using Peter Dixon's bank card on the same day as the murders.
Cooper's case was also dramatised in the ITV drama The Pembrokeshire Murders, in which Luke Evans played the lead role.

During the trial, Judge Griffith Williams described Cooper as a "very dangerous man who would more than likely escape justice were it not for advances in forensic science."
Cooper was also found guilty of crimes against a group of young people in Mount Estate near Aberdaugleddau in 1996, including assault, indecent assault and attempted theft. His appeal against these charges was dismissed in 2012.
From April 1997 to February 2023, the Criminal Cases Review Commission received 29,845 applications, with 811 of those referred for appeal. Of the 791 cases heard in court, 557 verdicts were overturned, with the courts finding that there had been a miscarriage of justice.