AHEAD of the launch of its Manifesto on April 7, a press release from the Labour Party in Wales announced a new Labour government would introduce a 'real living wage' of £10/ph for carers.

In February, the First Minister poured scorn on the same policy when Plaid's leader Adam Price proposed it in the Senedd.

The u-turn was announced during a visit by Labour's Deputy Leader, Angela Rayer, to the key Vale of Clwyd marginal constituency.

Ms Rayner said: "When we clapped for our carers, we meant it. The Tories clapped for the TV cameras, but claps don't pay the bills, and the Tories won't put their money where their mouth is.

"In Wales, a Labour government will deliver the pay rise our care workers heroes deserve. They've been the ones fighting this awful virus on the frontline, and a pay rise is the very least they deserve after all they have done for us.

"This is personal for me – I know the hard graft care workers do because I did it. I worked side by side with care workers who would do anything for the people they looked after and didn't get either the pay or the recognition they deserved.

"In May's Senedd elections a vote for Labour is a vote to give our care workers the pay rise and the proper thank you that they deserve."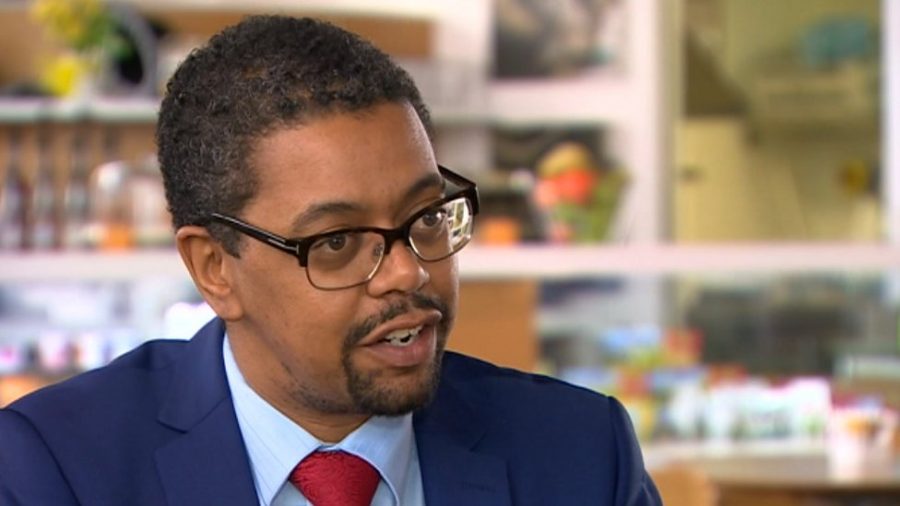 Vaughan Gething, Labour's Health Minister in Wales, said: "Our social care workers deserve more than just our applause – they deserve a pay rise.

"I've seen the hard work they do – in our hospitals, our care homes and our communities. Day in day out, they look after some of our most vulnerable people with dignity and care.

"That's why Welsh Labour will give them a proper thank you for the vital work that they do, and deliver the Real Living Wage for them if we win May's Senedd election."

That's all very positive news.
VOODOO ECONOMICS
In contrast, here's what Mark Drakeford said on February 23 in the Senedd on the same subject.

Responding to a question from Adam Price as to whether Labour supported providing care workers with a Real Living Wage, Mr Drakeford said: "[I]f my party at Westminster succeeds in persuading the UK Government to make such a payment, there will be money that will come to Wales to allow us to fund such a commitment.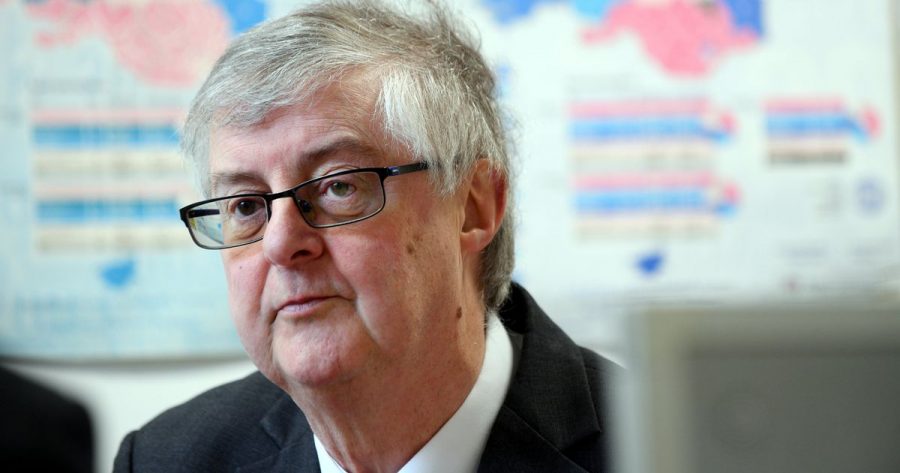 "But I always have to ask myself where the money will come from. Week by week, he asks me to spend money that he hasn't got and I haven't got."

Pressed on the point in a follow-up question, the First Minister went further.

"Priorities mean not just simply saying things that he thinks people will want to hear. It means having to make decisions that match the harsh realities of budgets with our ambitions.

"This Government had a real ambition to improve conditions in the social care workforce. It's why we decided that it would be a registered profession.

"We have a genuine ambition to make sure that people are appropriately paid in it, and we will find the money to match our priorities.

"Simply adding, week after week, to totally uncosted wish lists, which is all he ever has to offer me, really is a remarkable performance of voodoo economics."

Comparing that response to the policy pledge made in the (incidentally marginal) Vale of Clwyd suggests that Mark Drakeford has found a crock of gold with which to perform some 'voodoo economics' of his own.


Related posts