AGE Cymru Nordic Walking groups from Brecon, Cardiff, Pontypridd, and the Vale of Glamorgan, came together for a special Nordic Walk in Cardiff's Bute Park to celebrate National Walking Month.
With glorious sunshine in the capital, the walkers were further blessed with a complimentary afternoon tea in the sumptuous Hilton Hotel next to the park.
The charity has been setting up Nordic Walking groups, whereby you walk with a pole in each hand, throughout Wales for several years now.  The activity is ideally suited to help older people build core strength, keep fit, and improve their balance and thereby help prevent falls – a significant concern for many older people.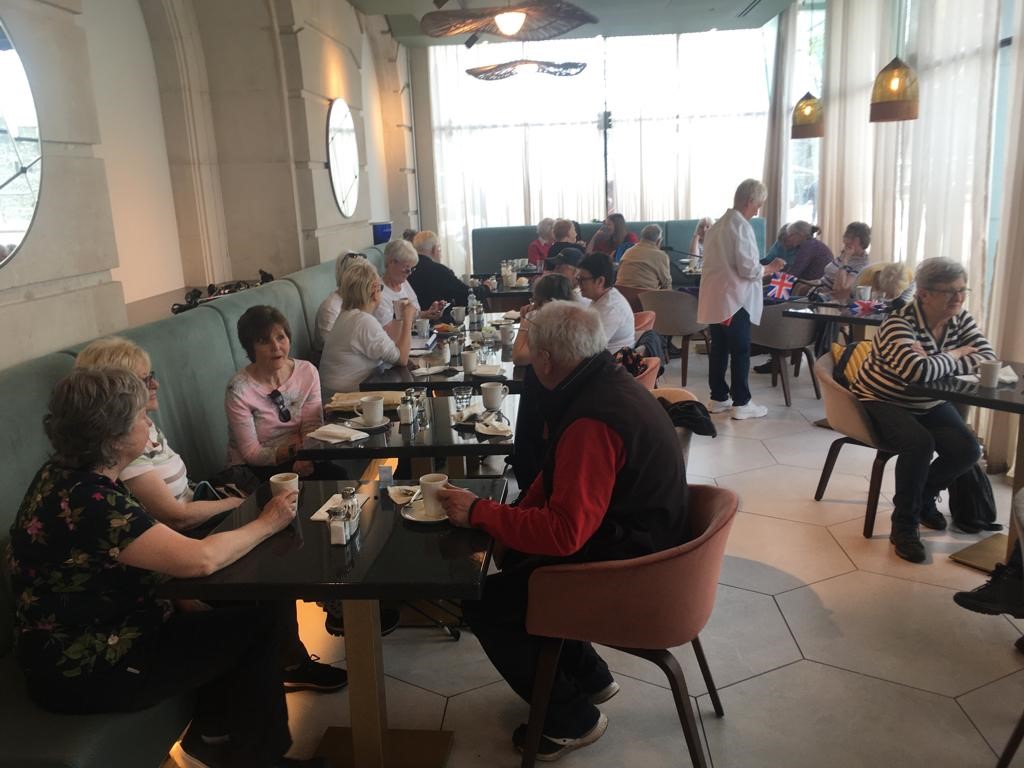 Age Cymru's Healthy Ageing Officer Amy Lloyd said: "Nordic Walking is one of the most effective activities that older people can do to improve their health, strength, and balance as the poles virtually double the strengthening provided by ordinary walking.  
"Each group is led by trained volunteers who provide a range of walks to suit all levels of fitness and abilities. The groups also provide the perfect excuse to go for a cuppa and a natter after each walk!"
If you'd like more information about Age Cymru's Nordic Walking groups, contact Amy Lloyd on 029 2043 1555, email [email protected], or visit www.agecymru.org.uk/nordicwalking.