NFU CYMRU is ready to launch legal action against the Welsh Government over its strategy for dealing with agricultural pollution.

Despite promising the last Welsh Parliament on at least eleven occasions that she would not introduce the burdensome regulations during the pandemic, Rural Affairs Minister Lesley Griffiths brought them forward in February.

The regulations designate the whole of Wales as a nitrate vulnerable zone (NVZ). They limit when farmers can use organic fertiliser (slurry) on their fields and mean that more slurry will need to be stored in vast tanks on farms.

NRW, the Welsh Government's own regulatory advisor, told Labour ministers the proposals risked increasing the risk of agricultural pollution and damaging Wales' water quality.

The regulations, which came into force across Wales on April Fools' Day, pose a significant threat to the economic viability of Welsh farming, the overall impact of which cannot be underestimated. These regulations effectively make the whole of Wales an environmental 'at risk' zone, attracting heavy and disproportionate regulations which will punish the whole farming sector.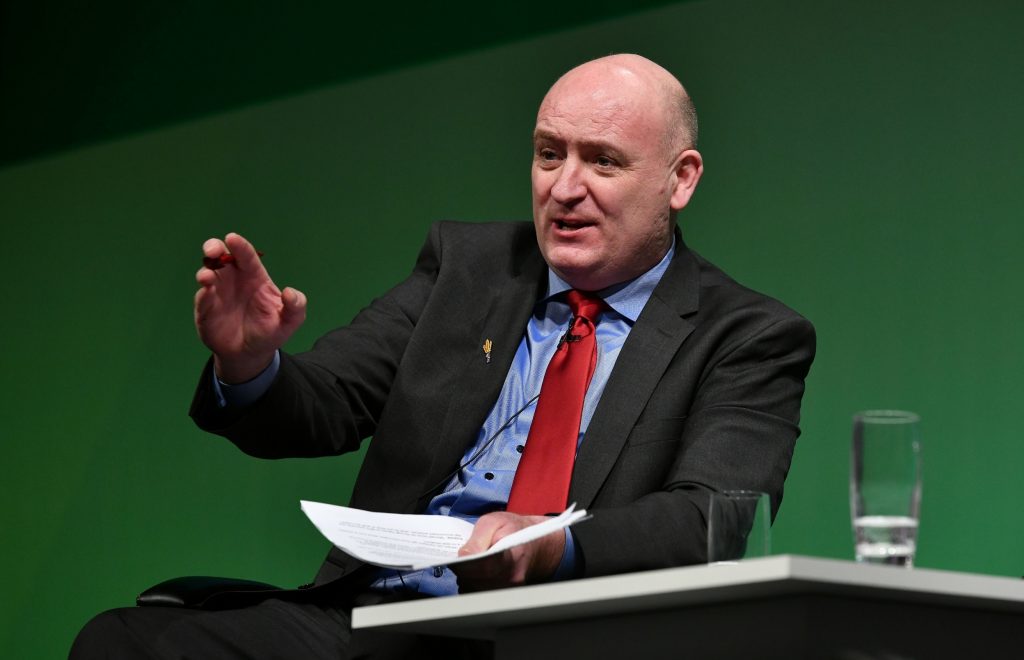 NFU Cymru President, John Davies said: "As I have said many times before, NFU Cymru, is fully committed to looking after the environment. Our position, however, remains unchanged as these regulations are not an effective way to achieve that.

"We have put forward to Welsh Government farmer-led voluntary initiatives, which have worked in the past, supplemented by targeted and proportionate regulation, and yet Welsh Government has failed to consider any relevant information and feedback from stakeholders.

"As a union, we accept a regulatory backstop may be needed, but this must take in to account the regulation that is already operational and it must be evidence-based, proportionate to the risk, and targeted to areas where water quality improvements are needed.

"We are also disappointed at the distinct lack of support offered to farmers for the cost of complying with these regulations.

"Welsh farmers face having to find up-front costs of £360 million and ongoing yearly costs of £14 million a year, which will put many small, family farms out of business. The package of support to farmers to help make these drastic changes is woefully inadequate.

"An all-Wales NVZ designation is indiscriminate and punitive. It will affect every sector; every area of Wales and every farmer will be subject to draconian record-keeping and complex restrictions on the day-to-day running of their businesses for environmental benefits that appear to be quite small.

"This is why, along with our lawyers, legal panel firm JCP Solicitors and with support from our Legal Assistance Scheme, we have decided to ask the Courts of Law to look at these regulations and to determine if they are reasonable or not."

To get the controversial regulations through, Labour used a procedural ruse to prevent their full debate in the Chamber.

Labour whipped its Senedd Members both to vote down a motion from Plaid Cymru to delay the regulations' implementation and a further Conservative motion aimed to subject them to proper scrutiny.

Larger slurry tanks mean a greater risk that small incidents will become larger and more devastating. The cost of creating the storage is so high it will force small farms out of business, creating larger and more intensively farmed ones. The effect of that will be both social and economic and larger farms will also bring with them much higher risks of regulatory breaches.

The Labour Government also failed to provide NRW with extra funding to deal with the rules' impact and enforcement.

Instead, Lesley Griffiths trotted out the same incorrect statistics to support Labour's decision to press ahead.

Ignoring instances where a voluntary approach proved successful and sticking to the discredited claim that agricultural pollution incidents had not sharply declined over the last decade, on Ms Griffith pressed.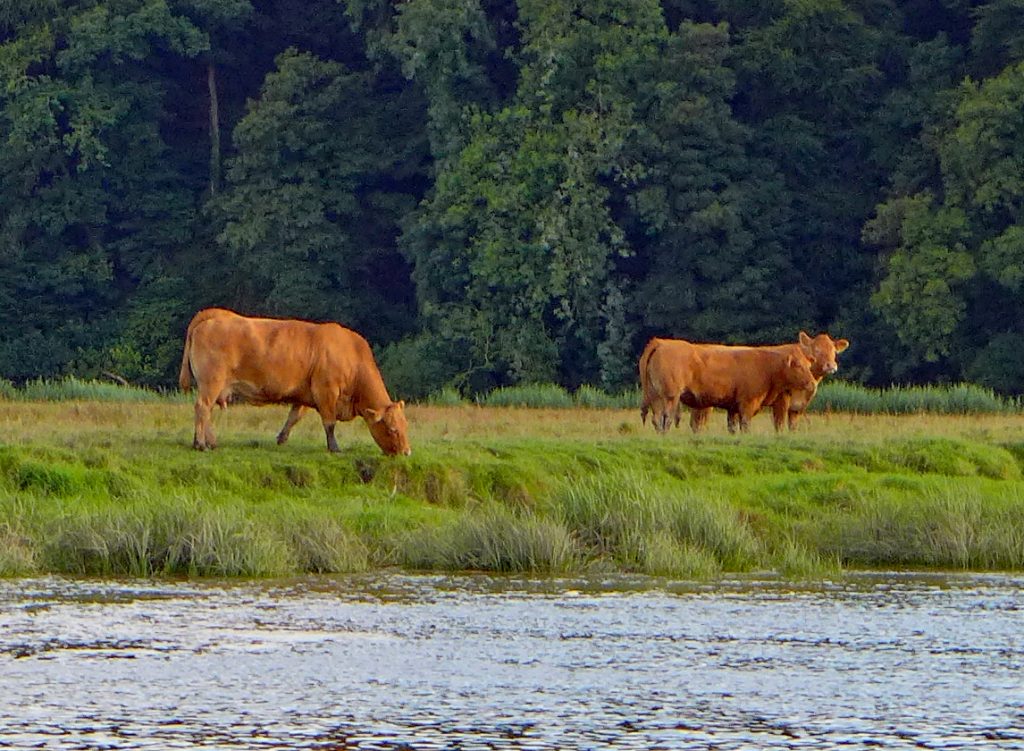 Over the last six years, despite Lesley Griffiths' claims to the contrary, only 54 incidents of agricultural pollution have resulted in any formal enforcement action.

Of those 54, NRW confirmed to The Herald, only ONE ended up in court. That was in 2016. Meanwhile, of the same 54, NRW took no further action regarding five allegations of agricultural pollution from a single source.

For the sake of completeness, in 2019, NRW received reports of 7,423 incidents of water pollution. Eleven farmers faced enforcement action out of that number of complaints.

The leading water pollution sources in Wales are water companies, non-agricultural industry and businesses, and domestic users.

Last month, Jonathan Edwards MP told The Herald he thought the move was a cynical attempt to burnish Labour's green credentials before May's poll and distract from its failure to do much to tackle environmental issues in its preceding five years in government.
Related posts