CONSERVATIVE leader Andrew RT Davies announced his Shadow Cabinet on Thursday (May 27).

Unveiling his new team, Conservative leader Andrew RT Davies said it was 'brimming with energy and ideas" and that he was "excited to see a new shadow cabinet full of talent and expertise from outside parliament enter the political fray in Wales."

The Shadow Cabinet's announcement was delayed by behind the scenes wrangling over the allocation of Scrutiny Committee chairs.

That issue was resolved at a Business Committee meeting held in a private session on Wednesday.

Shortly thereafter, came the Shadow Cabinet announcement. Each Conservative MS has a frontbench role.
Welsh Conservative leader – Andrew RT Davies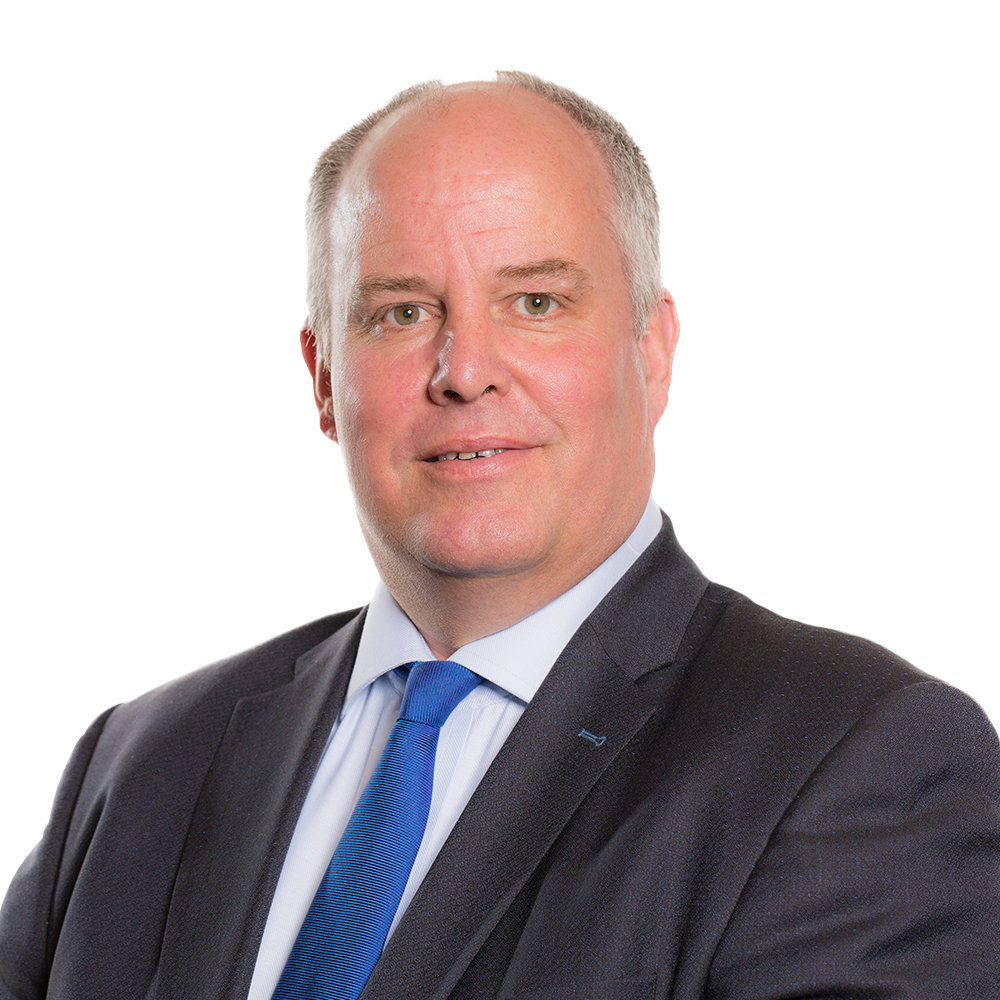 Andrew RT Davies CBE has been a Member of the Senedd (MS) since 2007. His political interests include the economy, education, health and rural affairs.
Mr Davies' background is in the business community as a partner in the family farming business.
He is a former President of Llantrisant Young Farmers Club and a former Chairman of Creative Communities, an organisation that seeks to develop structural community development.
Chief Whip and Shadow Minister for the Constitution and North Wales
– Darren Millar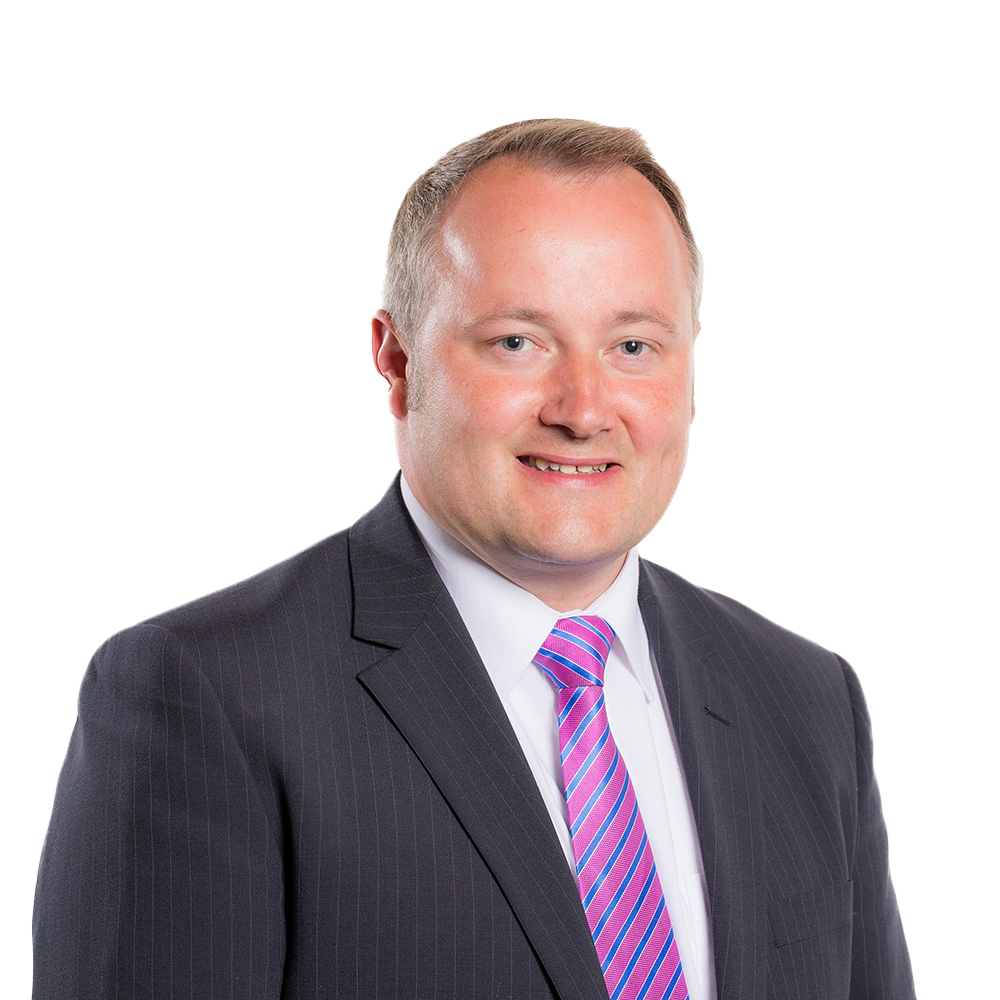 Darren Millar was first elected to the Welsh Parliament in 2007 representing his home area of Clwyd West, retaining the seat at the 2011, 2016 and 2021 elections.
Before becoming an MS he was an accountant, managed an international charity, and served on Conwy County Borough Council.
Deputy Whip and Shadow Minister for Equalities – Altaf Hussain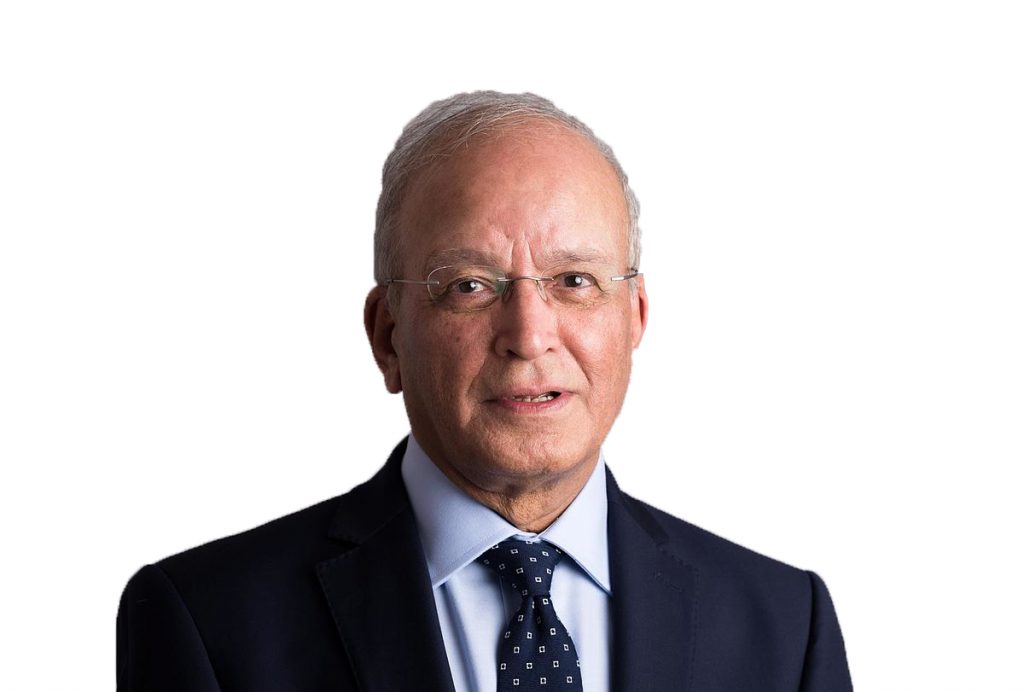 A retired Consultant Orthopaedic Surgeon, who has developed a number of new surgical techniques, Altaf Hussain was first elected to the Welsh Parliament from 2015 to 2016 for the South Wales West Region and was re-elected in 2021.
Shadow Minister for Climate Change – Janet Finch-Saunders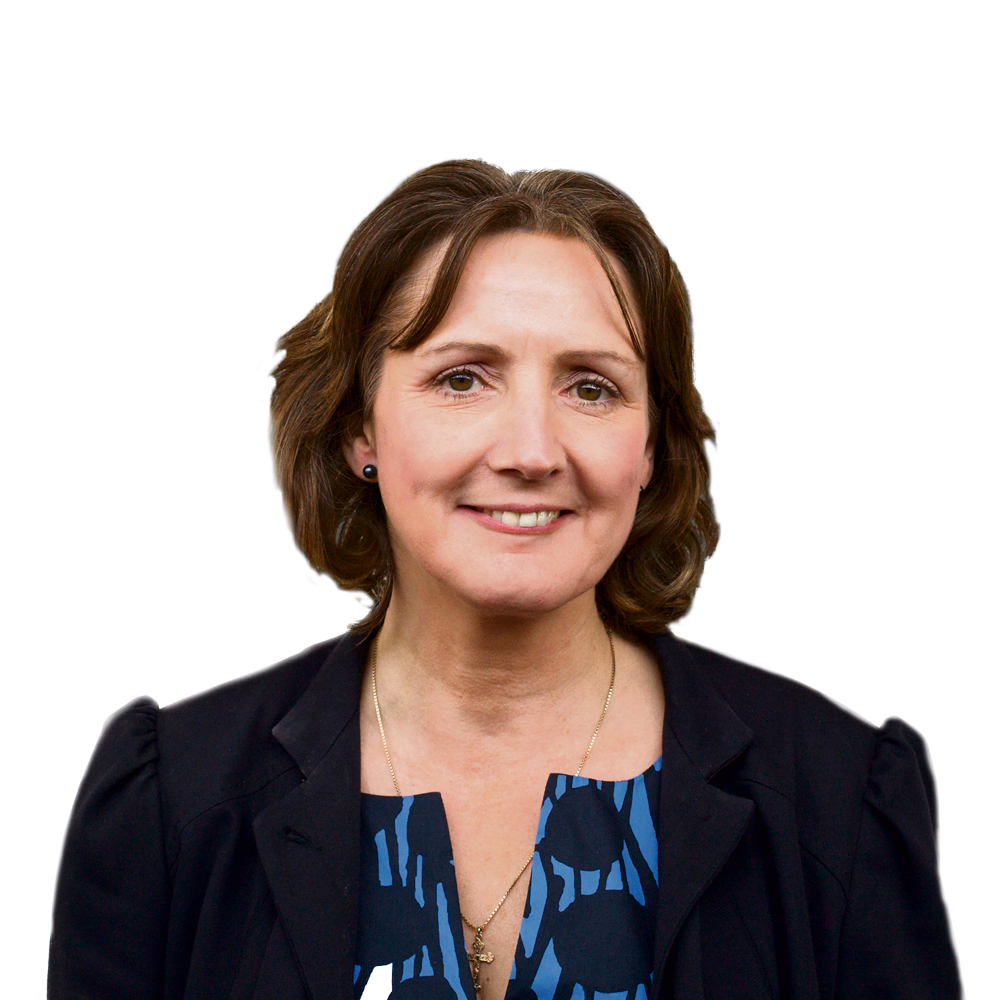 A former small business owner, Janet Finch-Saunders has served as the Welsh Conservative Member of the Senedd for Aberconwy since 2011.
She made history in 2016 as the first incumbent to hold the seat in the Senedd and then again in 2021. Janet has been a vociferous campaigner on flooding issues and actions to combat climate change.
Shadow Minister for Culture, Tourism and Sport – Tom Giffard
Tom Giffard is a Senedd Regional Member for South Wales West and was the Leader of the Welsh Conservatives on Bridgend Council.
Shadow Minister for the Economy – Paul Davies
Paul has served as Member of the Senedd (MS) for Preseli Pembrokeshire since May 2007.
He is a prolific campaigner for the autism community in Wales.
In addition to this, Mr Davies is also the leading figure of the campaign to better preserve and protect War Memorials in Wales and regularly raises this issue in the Senedd Chamber.
Until he was first elected, Paul acted as Business Manager in a Bank helping to support small businesses.
Shadow Minister for Education – Laura Jones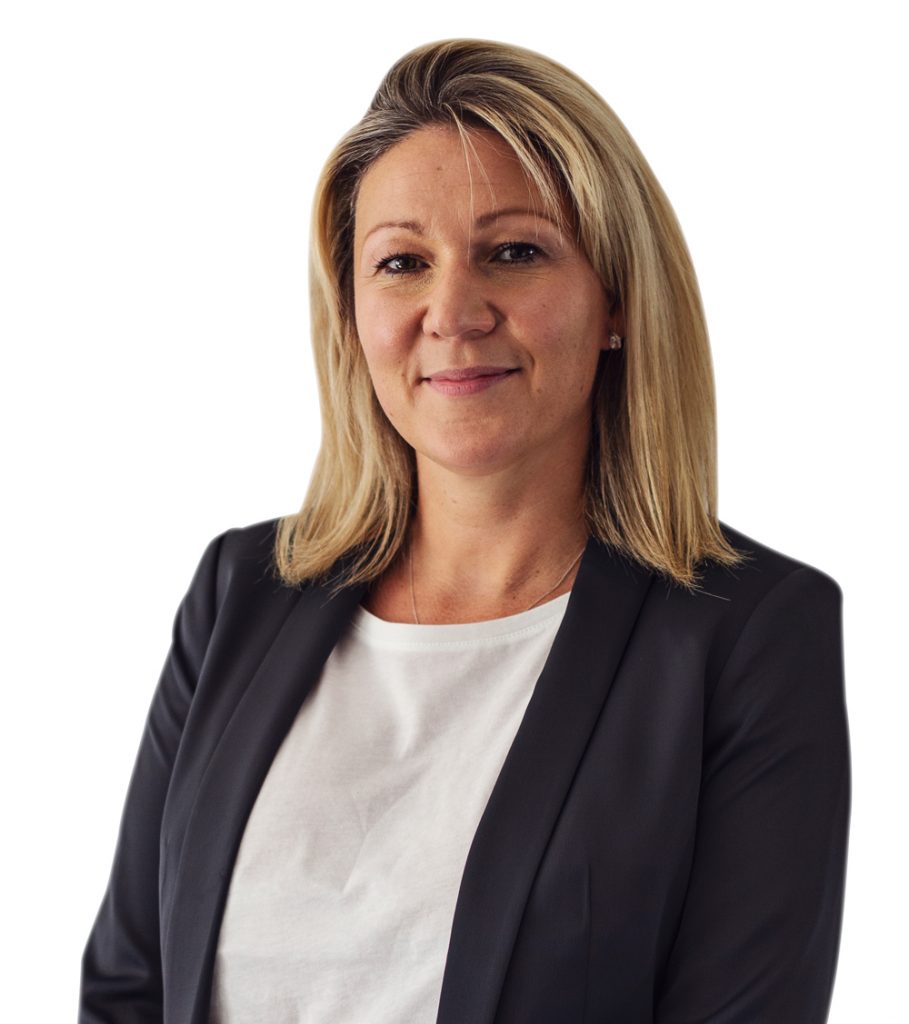 Laura Jones has been the Member of the Senedd (MS) for the South Wales East electoral region since July 2020, having previously held the same seat as an Assembly Member (AM) in the National Assembly for Wales between 2003 and 2007.
She supports a wide range of local community activities in Monmouthshire and in 2020 ran a number of Coronavirus support groups to help vulnerable and shielding families.
Shadow Minister for Finance – Peter Fox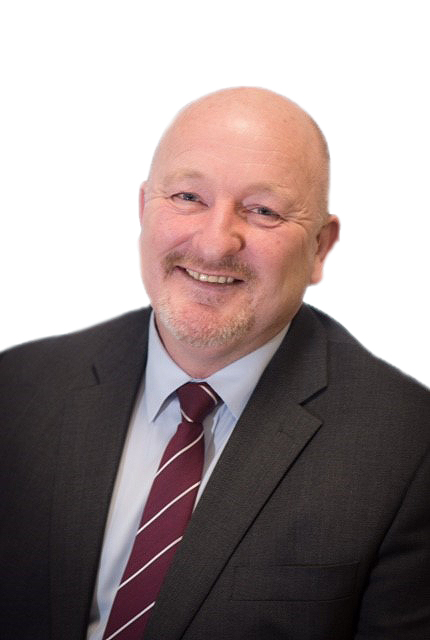 Peter Fox OBE was elected as Member of the Senedd for the Monmouth constituency in May. Before this, he led Monmouthshire County Council from 2008.
Mr Fox runs a farm in the south of Monmouthshire where local schools visit the living classrooms.
In 2016, he was instrumental in securing the £1.3 Billion Capital Region City Deal which is the biggest City Deal in the United Kingdom.
Shadow Minister for Health – Russell George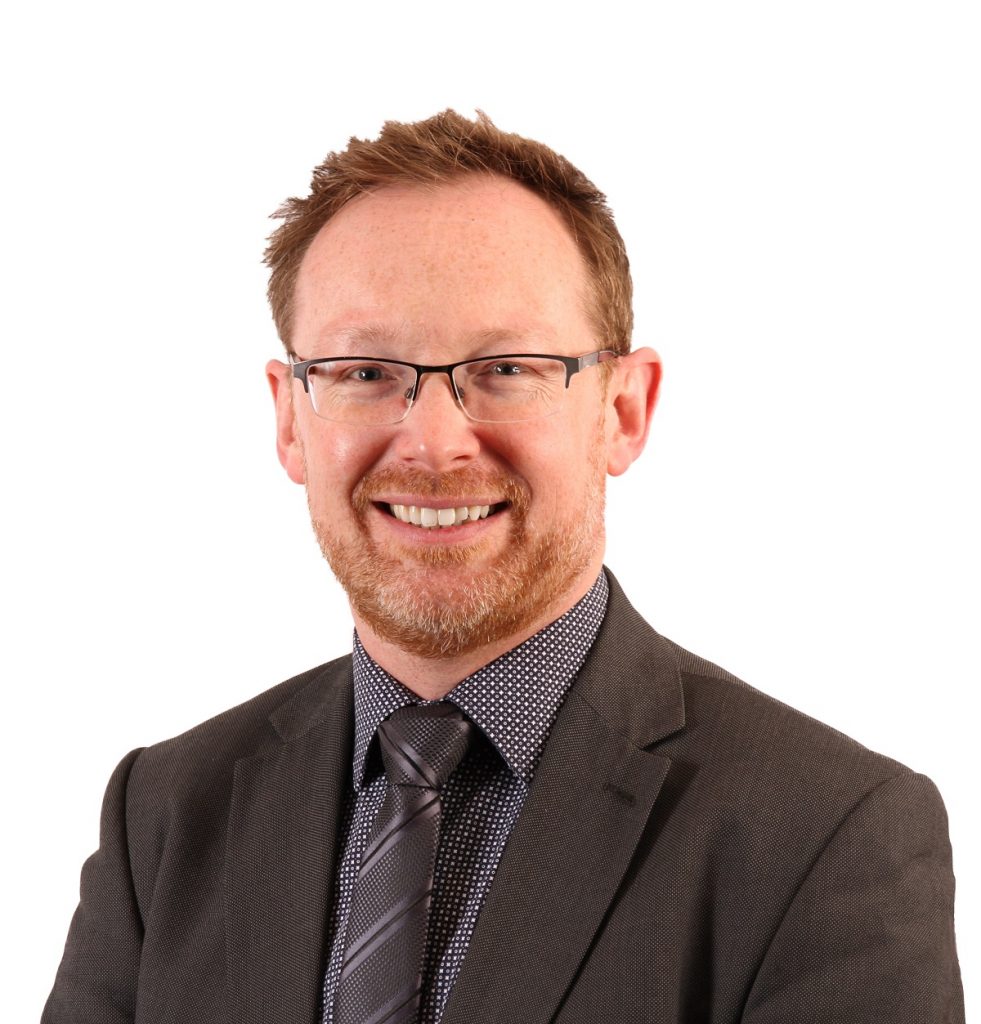 Russell George became Montgomeryshire's Member of the Senedd since 2011.
Russell chaired the Welsh Parliament's Economy, Infrastructure & Skills Committee from 2016 to 2021 and set up and Chaired the Cross Party Group on Digital Communications.

Before being elected to the Senedd, Russell was a town councillor, school governor, was on the Board of Coleg Powys, and was a member of the Theatr Hafren Management Committee.
Shadow Minister for Local Government – Sam Rowlands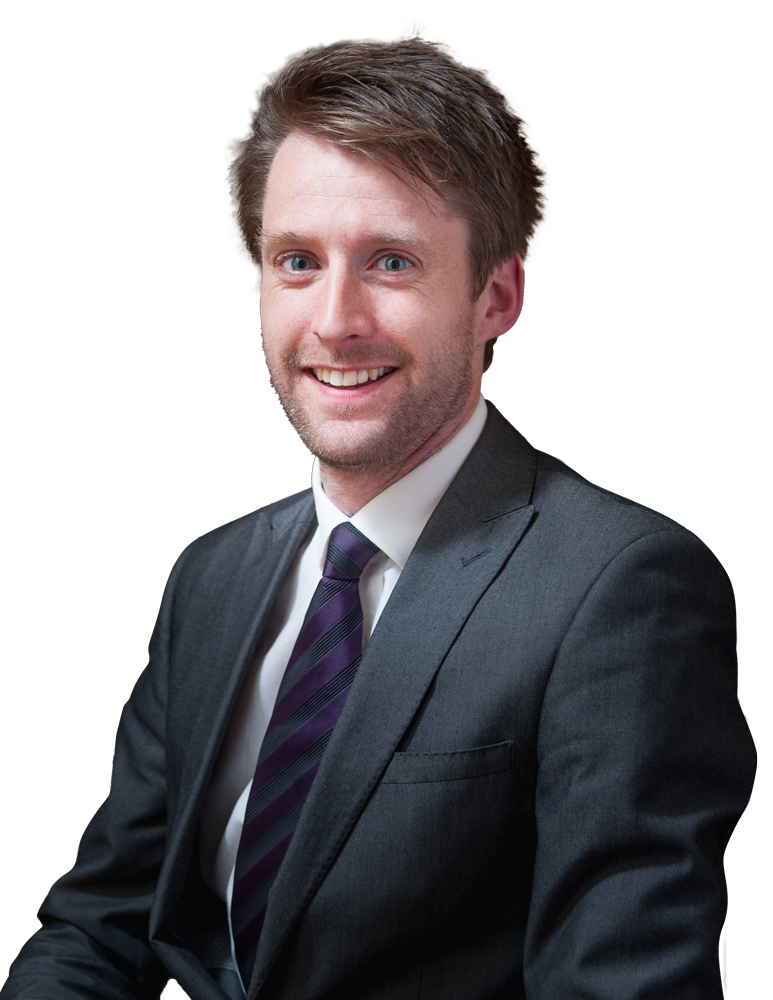 From 2019, Sam Rowlands led Conwy County Borough Council. He relinquished that role when elected as a Member of the Senedd.
Before this, Mr Rowlands worked for various banking organisations and is an experienced credit risk manager.
He is married with three children and a dog.
Shadow Minister for Mental Health, Wellbeing and Mid Wales – James Evans
James Evans was born and raised in Brecon and Radnorshire and brought up on the family farm.
Mr Evans was formally a County Councillor and Cabinet Member in Powys County Council.
He is a keen rugby player who is supported by his wife and child.
James Evans is a proud and passionate Conservative who strongly believes in the strength of the Union.
Shadow Minister for Rural Affairs and Welsh Language – Samuel Kurtz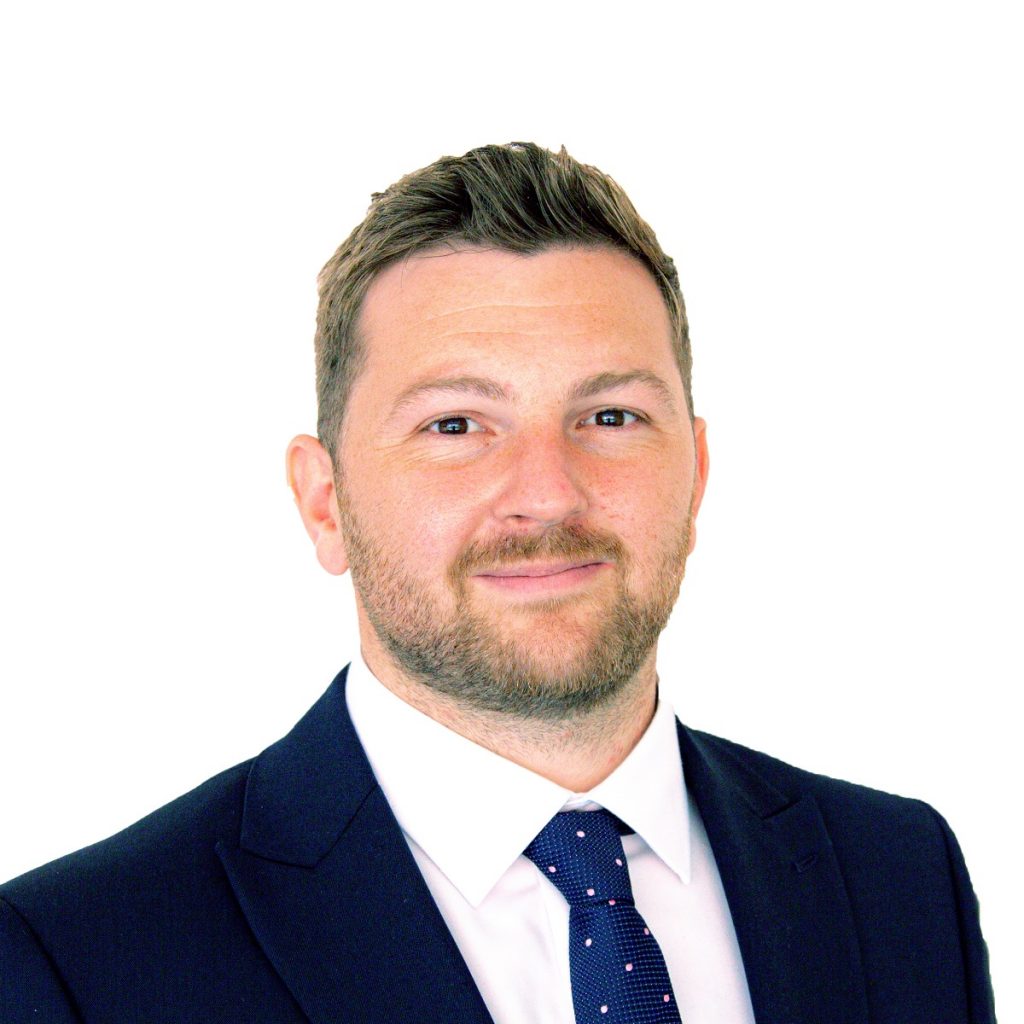 Samuel (Sam) Kurtz was born and raised on the family farm in the heart of the Pembrokeshire Coast National Park.
He is a Welsh speaker who attended local schools before achieving a BA Hons in Politics from the University of the West of England.
Elected to Pembrokeshire County Council in 2017, Mr Kurtz has a strong record of standing up for his community, providing practical support for constituents and being their voice in the Pembrokeshire County Council.
Shadow Minister for Social Justice and Shadow Counsel General – Mark Isherwood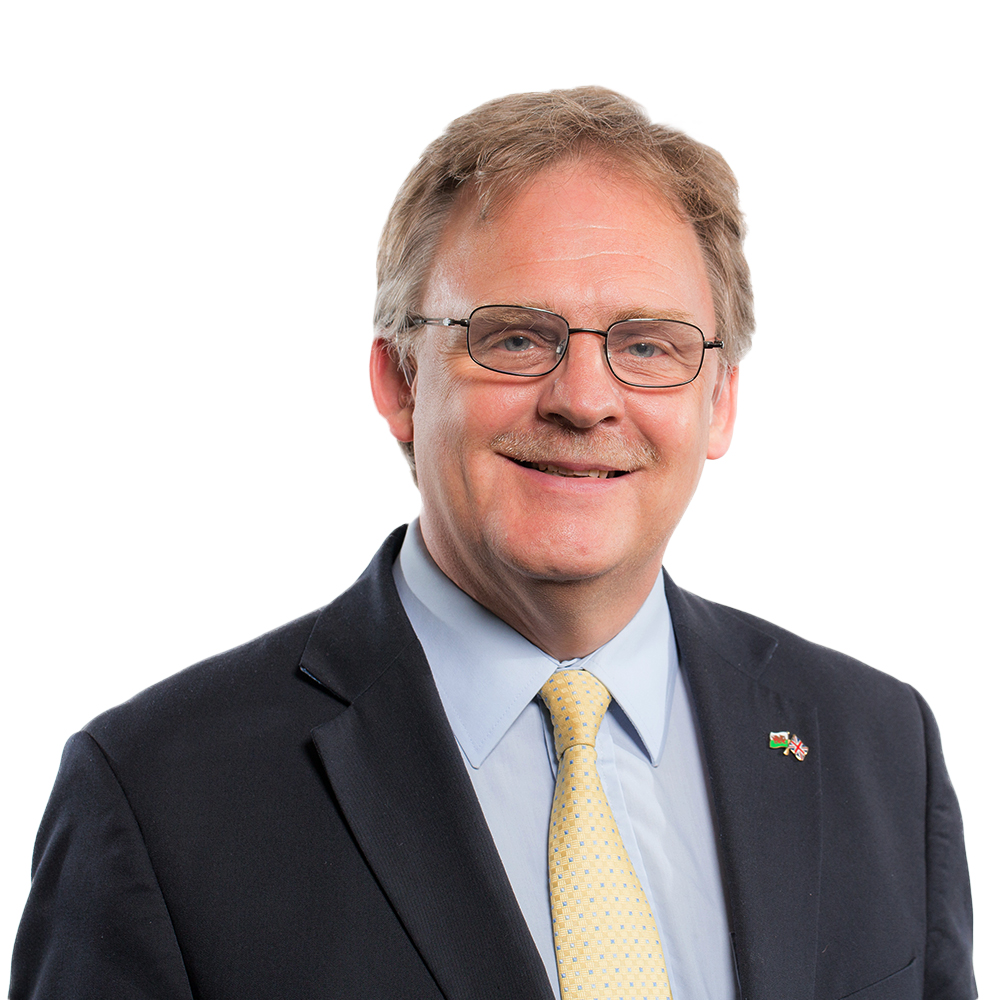 Mark Isherwood was first elected to the National Assembly for Wales in 2003.
He lives in Flintshire with his wife. They have six children and a grandchild.
Mr Isherwood has acted as Shadow Minister in a range of areas, including Finance, Education, Social Justice, Equality and Housing, as well as being a member of a number of Senedd committees and Cross-Party Groups.
Shadow Minister for Social Partnership – Joel James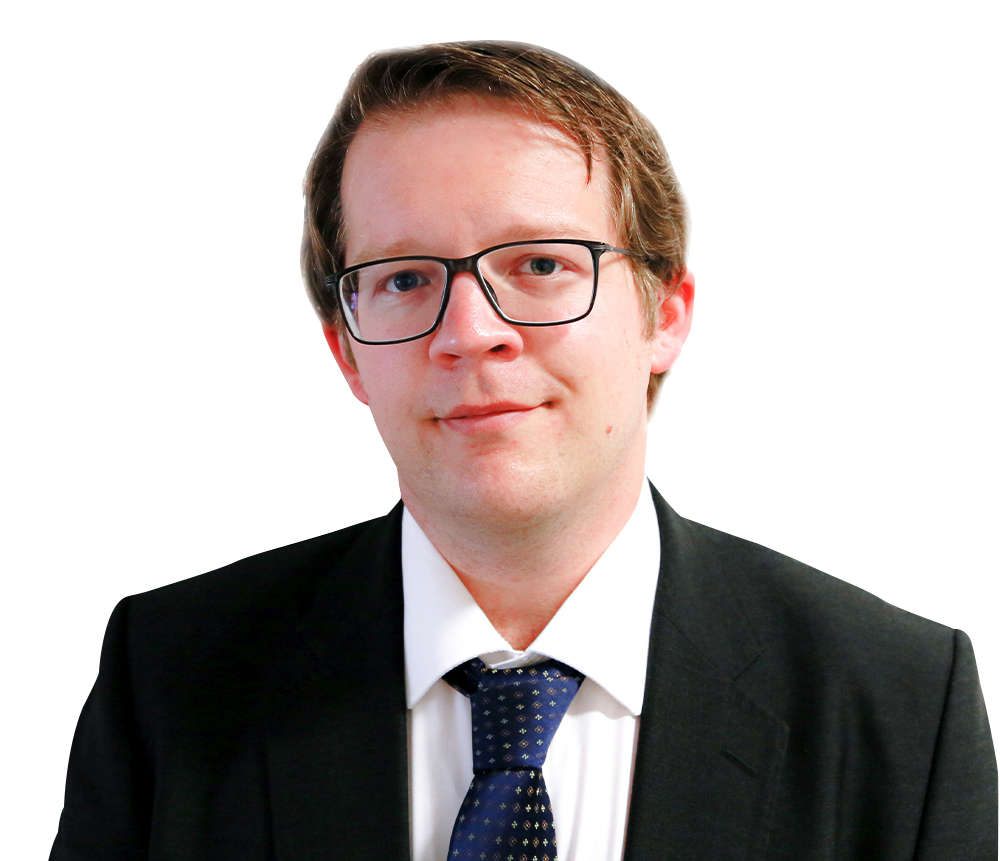 Joel James was first elected to Rhondda Cynon Taf Council over a decade ago, and has gone on to be the Leader of the Welsh Conservatives on the Council.
A community campaigner, Joel has recently worked as a librarian in a community college.
Shadow Minister for Social Services – Gareth Davies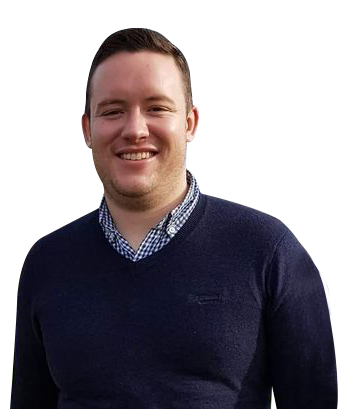 Working in the NHS as a physio and previously as a mental health support worker, Gareth Davies has been a local councillor on Denbighshire Council for Prestatyn.
He won the Vale of Clwyd from Labour, being the first Welsh Conservative to hold the seat since the Welsh Parliament was established in 1999.
Shadow Minister for Transport and Technology – Natasha Asghar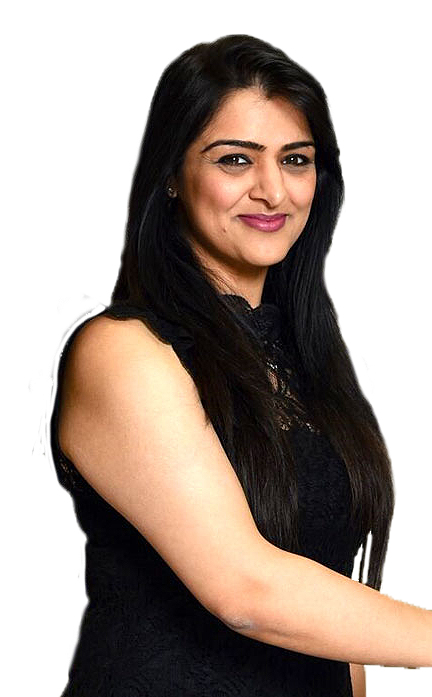 Natasha Ashgar is the first BAME female Member of the Senedd from any political party.
A former television presenter for Zee TV and QVC, she was elected to the South Wales East Region in 2021, which includes her home area of Newport.