WHEN it comes to Presidents of the United States of America, you probably don't instantly think they would have Welsh ancestry.
However, there are surprising amount of Presidents who have roots to Wales, many of whom played a big part in shaping the US of A into the country it is today, for better or for worse.
Let's take a look at some of the Presidents who have Welsh blood in their family tree.
John Adams (1797-1801) and John Quincy Adams (1825-1829)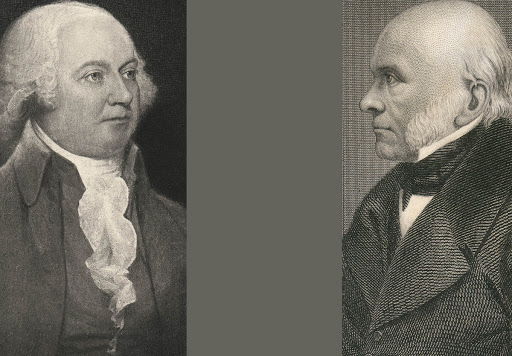 As a father and son pair, it's not surprising that they both share the same ancestry, going back to Penybanc Farm in Llanboidy, Carmarthenshire.
John Adams was the 2nd president of the United States, and prior to that he was a leader of the American Revolution that achieved independence from Great Britain, and he served as the first vice president of the United States. Adams was a dedicated diarist and regularly corresponded with many important figures in early American history, including his wife and adviser Abigail Adams and Thomas Jefferson.
His son, John Quincy Adams, was the 6th president, and previously served as the eighth United States Secretary of State from 1817 to 1825. During his long diplomatic and political career, Adams also served as an ambassador, and as a member of the United States Senate and House of Representatives representing Massachusetts.
Author Phil Carradice said of their ancestry: ""The earliest reference to his family comes in 1422 when a distant ancestor, John Adams of Pembroke, married the daughter of Penybanc Farm and duly took over the business. David Adams, one of the later sons of Penybanc, was educated at Queen Elizabeth Grammar School in Carmarthen, took holy orders and in 1675 emigrated to America."
Thomas Jefferson (1801-1809)
The third president of the United States, few did more to shape the nation than Thomas Jefferson.
The principal author of the Declaration of Independence, Jefferson was a proponent of democracy, republicanism, and individual rights, motivating American colonists to break from the Kingdom of Great Britain and form a new nation; he produced formative documents and decisions at both the state and national levels.
Although little is known about his ancestral roots, Hilary Clinton claimed that it was traced back to Wales by the man himself.
Some clues include his father naming his estate "Snowden" and reports that Jefferson kept a Welsh dictionary in his library.
James Monroe (1817-1825)
A lesser known president, he is perhaps best known for issuing the Monroe Doctrine, a policy of opposing European colonialism in the Americas.
His biographer, Harlow Giles Unger, said his mother was "the daughter of a well-to-do Welsh immigrant" in King George County, Virginia.
William Harrison (1841)
With just 31 days under his belt as the president before dying from pneumonia, William Harrison didn't have much time to make an impact in his leadership role.
The North America Wales Foundation lists him among the ranks of "Presidents with Welsh Roots", however details are few and far between of what these roots are.
Abraham Lincoln (1861-1865)
Abraham Lincoln served as the 16th president of the United States from 1861 until his assassination in 1865. Lincoln led the nation through the American Civil War, the country's greatest moral, constitutional, and political crisis. He succeeded in preserving the Union, abolishing slavery, bolstering the federal government, and modernizing the U.S. economy.
His great-great-grandfather John Morris was a farmer in Ysbyty Ifan in North Wales, and in 1860 Lincoln printed 100,000 Welsh language election pamphlets for his voters with roots in Wales.
James A. Garfield (1881)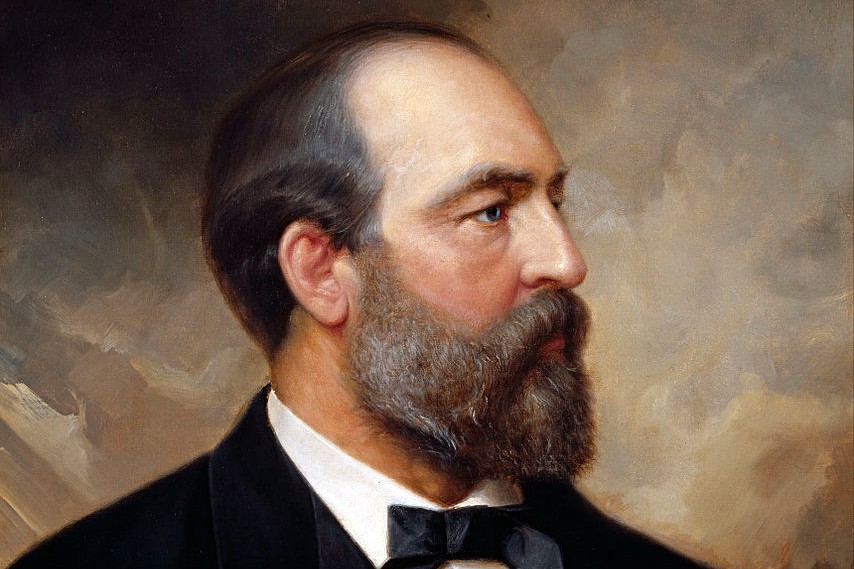 James A. Garfield was the 20th president of the United States, serving from March to September 1881. Garfield was shot by an assassin four months into his presidency and died two months later.
In his biography, he was described as a boy with "the blood of his old Welsh ancestors burning in his veins."
Allegedly, one of his distant relatives was a "brave knight" of Caerfili Castle.
Theodore Roosevelt (1901-1909)
Roosevelt took office as vice president in 1901 and assumed the presidency at age 42 after McKinley was assassinated the following September. He remains the youngest person to become President of the United States.
His ancestry has been described as "Dutch, Scottish, English, Welsh and Huguenot."
Richard Nixon (1969-1974)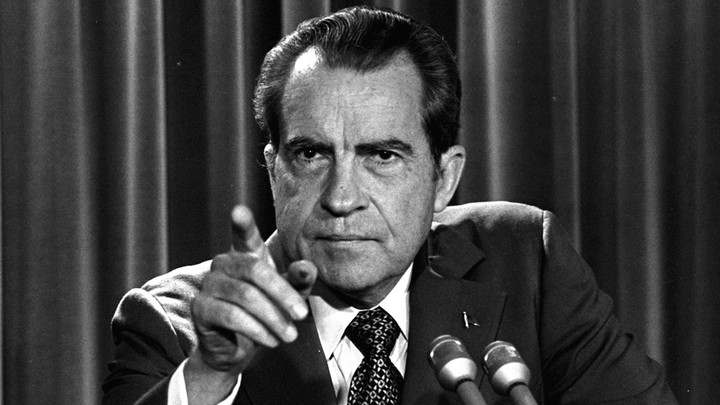 Nixon, the disgraced president who is best known for the Watergate Scandal, has two links to Wales.
The first is the ancestry of the Puleston family, from Hafod y Wern, which is now known as Wrexham's Caia Park estate.
The second: he was portrayed by famous Welsh actor Anthony Hopkins in the Oliver Stone biopic.
Barack Obama (2009-2017)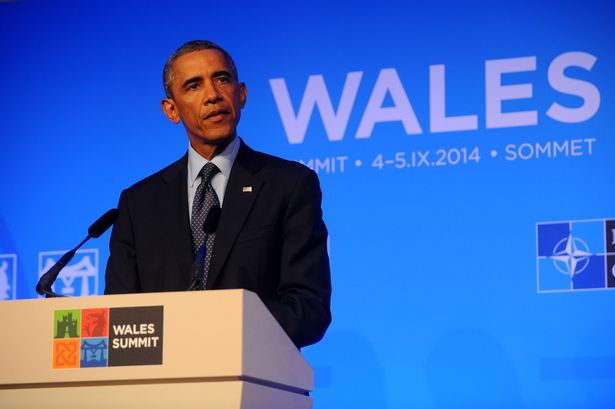 The most recent president on this list is also the only sitting president to have actually visited Wales during his tenure, during the NATO summit in 2014.
Barack's great-great-great-great-great-grandfather, Robert Perry, was born in Anglesey on September 16th, 1786.
He is also a fan of Fran's Chocolates, which was supplied by the Anglesey Sea Salt Company.