STAFF at Britain's biggest prison are getting anti-corruption training after three female guards were jailed for flings with inmates.
Jennifer Gavan, 27, Ayshea Gunn, 27, and Emily Watson, 26, have all been jailed in the past three years for having relationships with prisoners.
The affairs took place at the £250m HMP Berwyn in Wrexham, which has a prisoner capacity of 2,100.
The Prison Service said staff members who broke the rules would be punished.
The training comes after Gavan was jailed for eight months in December for smuggling a phone into the prison for inmate Alex Coxon, 25.
A court heard she sent photos of herself to Coxon on Snapchat, and kissed him, between April and July 2020.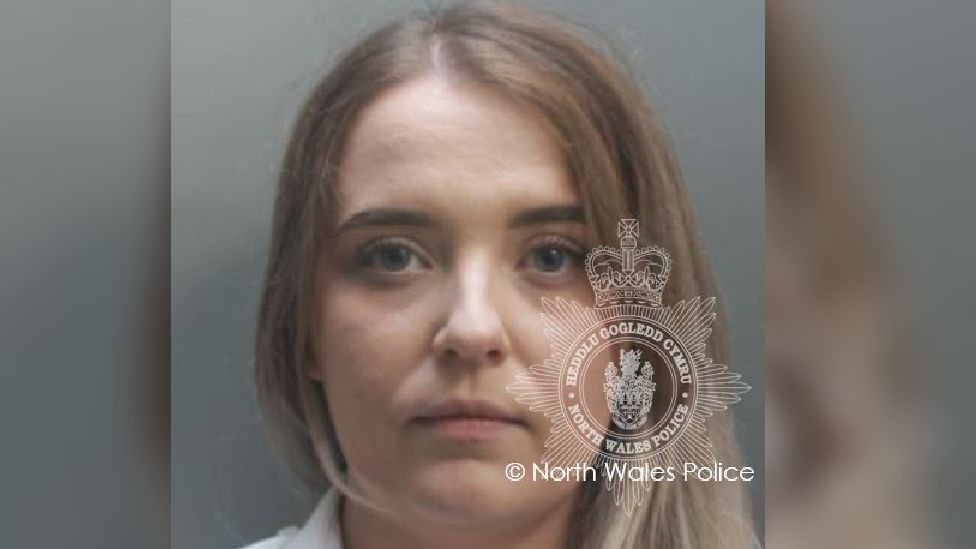 Gavan, of Llay, Wrexham, pleaded guilty at Mold Crown Court to misconduct in public office after she accepted £150 to take in the phone.
Judge Niclas Parry said: "I express my surprise that employees at HMP Berwyn are writing in support of her and are critical of other employees at Berwyn.
"That is a matter I think should be brought to the attention of the authorities at the prison."
The relationship came a year after fellow officer Gunn had a fling with "dangerous" inmate Khuram Razaq.

The criminology and psychology graduate made numerous sexual phone calls to Razaq while he was serving a 12-year sentence for conspiracy to rob.
She was jailed for one year at Mold Crown Court in 2019.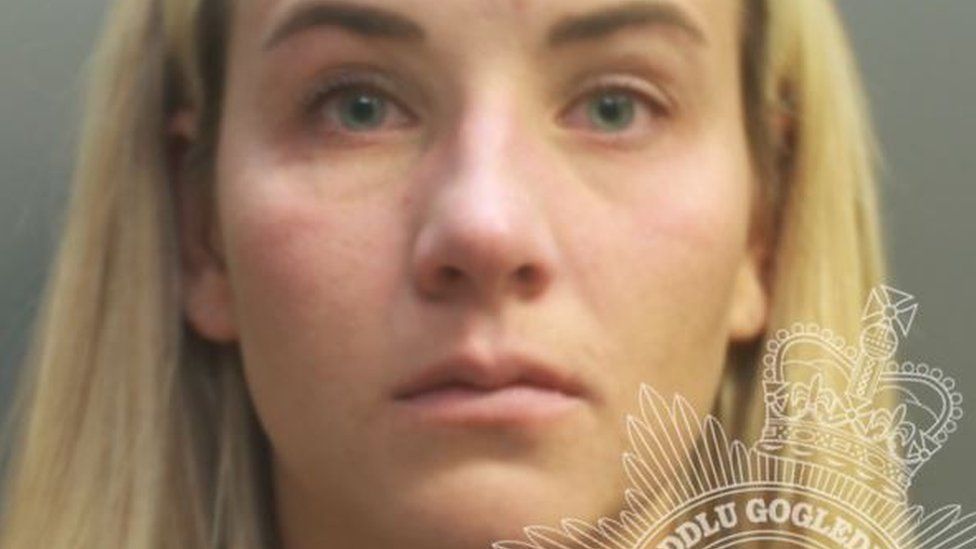 Watson, of Huddersfield, was jailed for one year in April 2019 for performing a sex act on an inmate in his cell.
She spent so much time with John McGee at the prison that staff became suspicious and launched an investigation.
Mold Crown Court heard they had been alone together in his cell on three occasions, when she performed a sex act on him twice and had sex once.
The Prison Service said the most recent independent inspection into HMP Berwyn found security arrangements were good.
Staff are being vetted every 10 years and the service is piloting social media checks for some "higher risk" roles such as prison officers.
The Prison Service said the "overwhelming majority" of its staff were "hardworking and dedicated" and it would "not hesitate to punish those who break the rules".
It added: "Over 500 members of staff at HMP Berwyn have undertaken corruption prevention training in the last 18 months and our enhanced security is protecting the prison against attempts to smuggle illicit items inside."