THE FIRM is a family name in Wales – Ron Skinner and Sons, the nation's largest used car supermarket, is celebrating its 55th anniversary. Since its establishment in June 1968 by Ron and Rachel Skinner, the business has grown into a reputable name in the automotive industry, offering an extensive selection of quality used cars at affordable prices.
The company's journey began in Tredegar, where it started as a car repair shop and petrol station known as Park Hill Garage. Recognising the potential in the car sales market, the Skinners made the pivotal decision to expand into car sales in mid-1969. Over the next five years, they built a thriving and profitable organisation based on the principles of delivering high-quality vehicles at the lowest possible prices.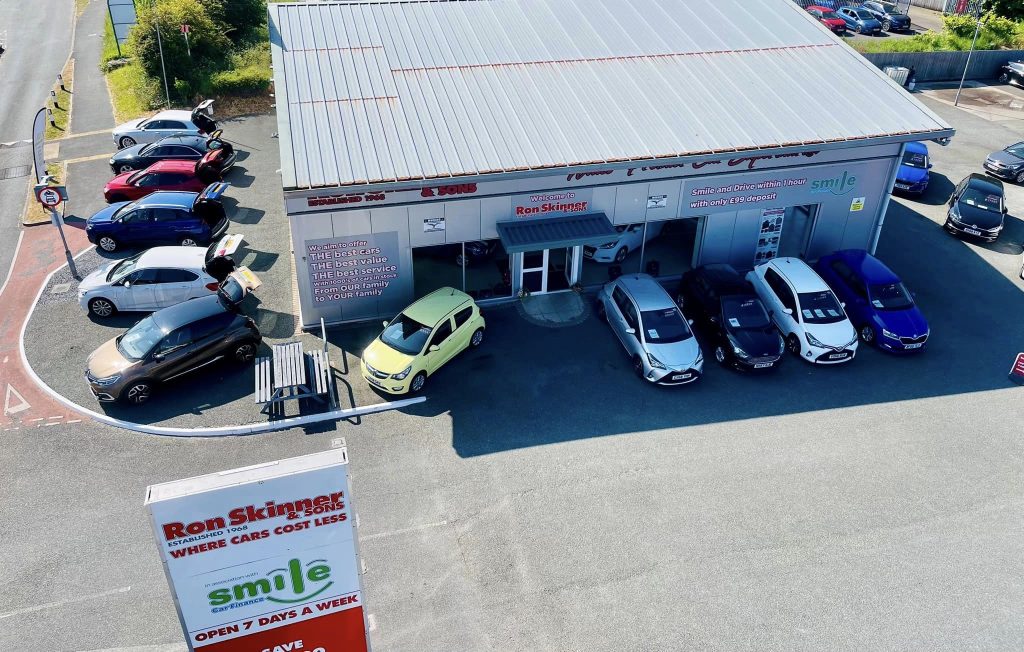 Today, Ron Skinner and Sons is home to over 1500 cars, with prices starting from just £3,995. With showrooms in Tredegar, Cardiff, Crosshands, and Neyland, the company is confident in its ability to cater to the diverse needs and budgets of customers. The dedicated sales professionals at Ron Skinner and Sons are committed to assisting customers in finding their ideal cars and welcoming them into the ever-growing Ron Skinner and Sons family, which boasts over 200,000 satisfied customers.
Over the years, Ron Skinner and Sons has expanded its operations to multiple locations in Wales. In 1974, the original site in Tredegar underwent redevelopment to include a Toyota dealership. This move proved successful, and the business flourished for the next decade. In 1984, a second site was opened at Roundabout Garage in Rhymney, featuring a large petrol forecourt and a small used car operation. The company continued its growth trajectory, culminating in the construction of a modern, purpose-built showroom in October 2001. This showroom, which stands today, serves as the car hypermarket and used car megastore.
In 2018, Ron Skinner and Sons further expanded its reach by opening new showrooms in Neyland, Pembrokeshire, and Hadfield Road, Cardiff. This expansion brought the convenience of Ron Skinner and Sons closer to customers in these areas.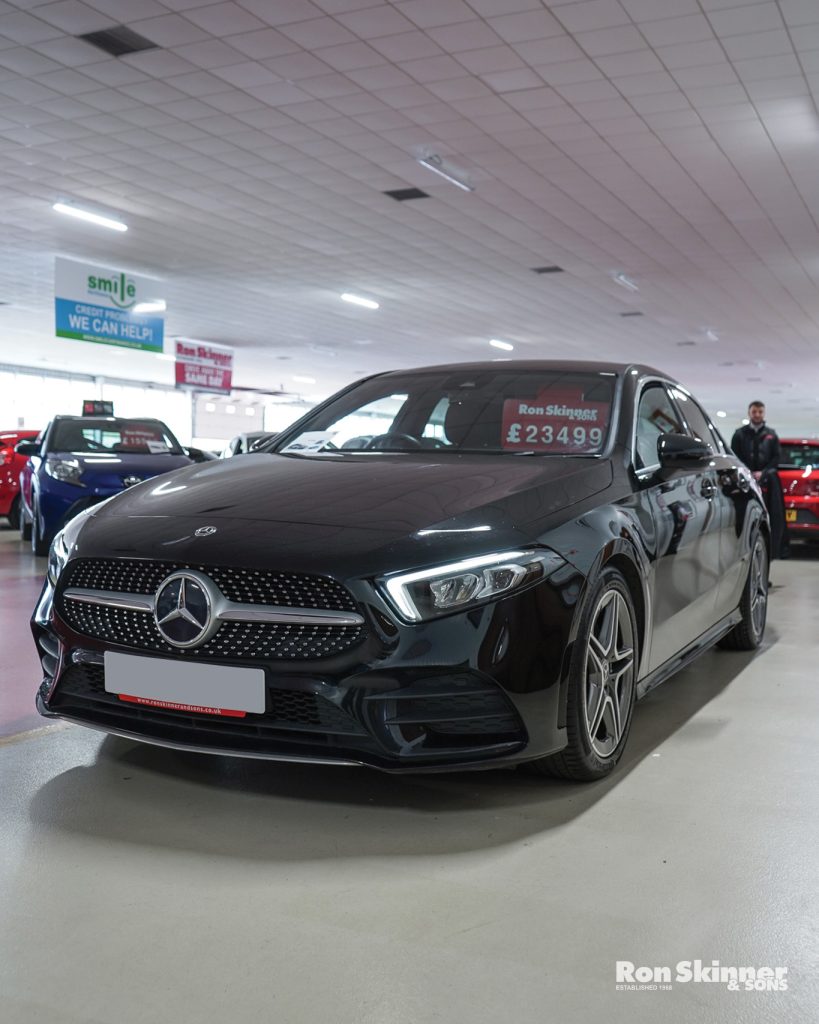 As a testament to its commitment to customer satisfaction, Ron Skinner and Sons offers numerous benefits to those who choose to purchase from them. These benefits include same-day Buy & Drive services, competitive part-exchange prices, daily price reviews, test drives, comprehensive vehicle history checks, pre-delivery inspections and services, and finance options with a £99 deposit.
Ron Skinner and Sons remains dedicated to its founding principles of providing quality used cars at affordable prices. With 55 years of experience in the industry, the company continues to be a trusted name in the automotive market, serving the car-buying needs of customers across Wales.
For further information about Ron Skinner and Sons, Wales' largest used car supermarket, visit their website at www.ronskinner.co.uk.