At this moment in time, Welsh fans across the nation eagerly count down the days to the World Cup play-off final in June, where our World Cup fate will be decided. After defeating Austria at the Cardiff City Stadium in March, one game stands now in the way of our first World Cup in 64 years. A victory against Scotland or Ukraine truly has the potential to spark the nation alight.
In recent history, Wales as a nation hasn't been known for a majorly successful football team. Sure, in 1958 we reached the quarter-finals of the World Cup, but that was a lifetime or two ago – and since then, we have faced losses in every sense of the word.
No luck of the draw; 2000s
In 2004, Wales controversially lost to Russia to miss out on a 2004 Euros spot when Yegor Titov tested positive for a banned substance after the first qualifying leg.
During the 2006 FIFA World Cup qualification stage, Mark Hughes left his role as first team manager to pursue a career as Blackburn manager. We didn't qualify, and John Toshack was appointed as head coach for a second time.
And within both the 2008 Euro qualifiers and 2010 FIFA World Cup qualifiers, Wales' form was unreliable – finishing fifth in the Euro qualification group with 3-1 and 5-1 defeats to Cyprus and Slovakia, and disappointingly missing out on a World Cup spot after losing to Finland and Germany in spring 2009.
It was a decade of despair, and the idea of hope in Welsh fans was non-existent.
Gary Speed's appointment; the source of change
Welsh Legend Gary Speed was appointed permanent manager in December 2010, and it's this single move that is seen by some as the source of change in Wales' international reputation.
Players to this day believe Gary Speed set Wales on the path of success, including the likes Joe Allen who has said the Welsh are still benefiting from the legend's legacy to this day.
Speed's first competitive match was a 2-0 loss to England, and Wales dropped to 177th in the global FIFA rankings.
However, by October 2011, Speed had taken Wales from 117th to 45th in the FIFA World Rankings. Victories over Switzerland, Bulgaria and Montenegro proved prominent in shifting Wales from their lowest FIFA ranking in history.
The boss put all his trust in a 20-year-old Aaron Ramsey – making him the youngest ever player to captain Wales. Wales was changing under Gary Speed.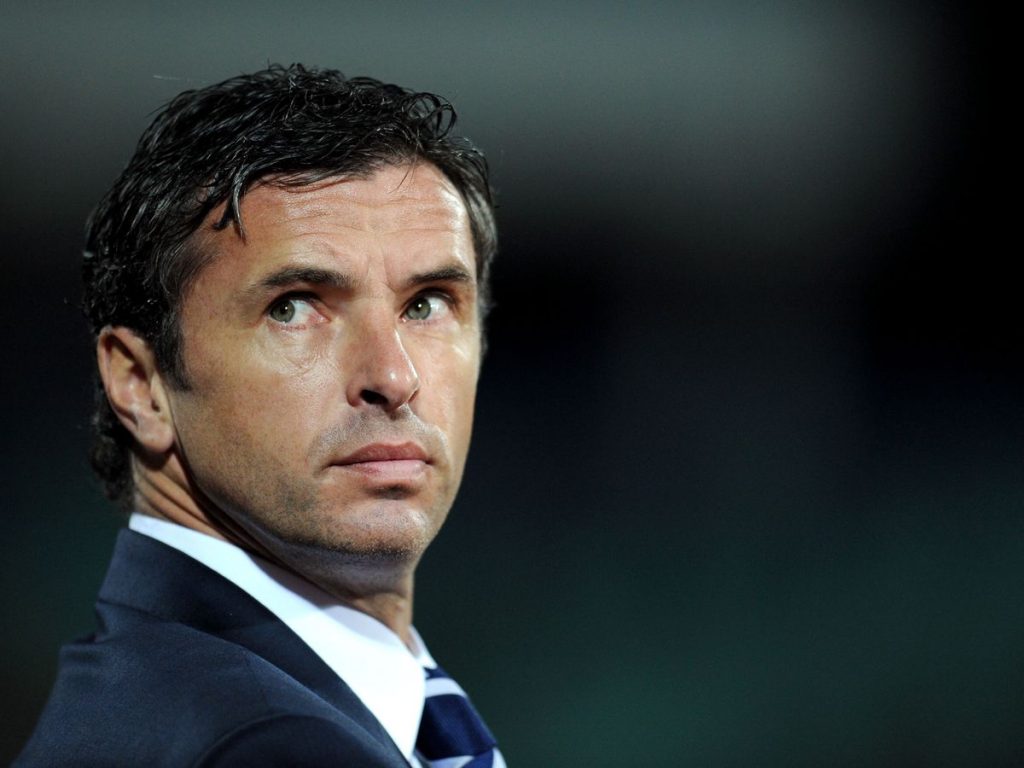 Chris Coleman takes charge
Following the extremely tragic passing of Gary Speed, Chris Coleman took the reigns in January 2012. Speed's last game in charge was a 4-1 victory over Denmark, which perfectly rounds up the work he did to relight the fire in Welsh football.
Coleman's 2014 World Cup qualifiers weren't great – with a 6-1 loss to Serbia being the worst defeat since 1996 when Wales lost 7-1 to the Netherlands. Coleman still had work to do, having given the captain's armband from Aaron Ramsey to Ashley Williams.
Double 2-1 victories over Scotland showed a glimmer of hope, but 2-0 and 2-1 losses to Croatia ended the dream, for now.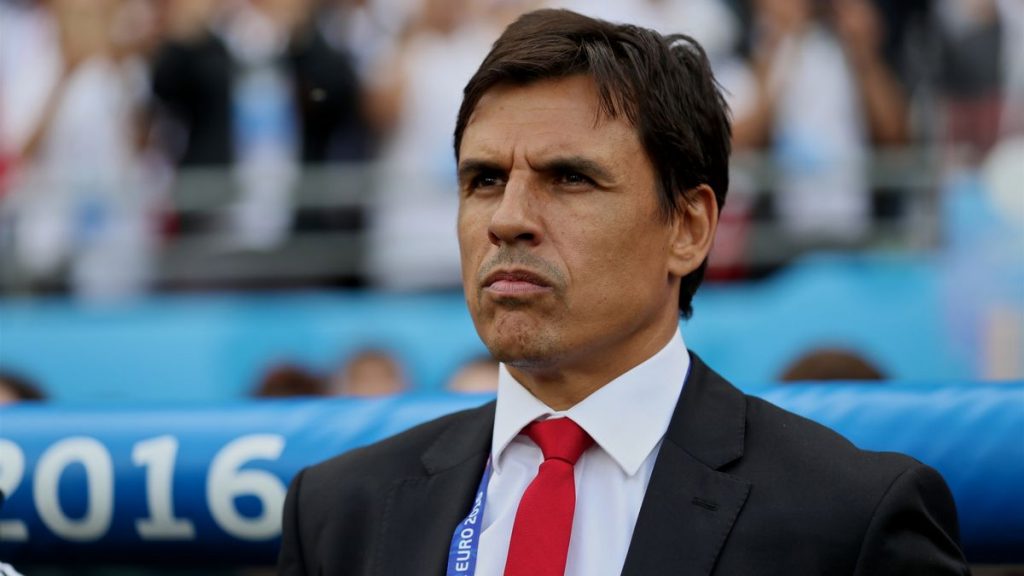 Euro 2016 changes everything
It was the ever-so-famous Euro 2016 that saw the beginning of a change in the true internal spark of Welsh football.
Wales topped qualifying group B in July 2015 with five wins, three draws and one loss – in a group with Belgium, Bosnia & Herzegovina and Israel amongst others. Chris Coleman had led Wales to their first major tournament since 1958.
To top it off, in September 2015 following the qualification success, Wales became the highest ranked British football team for the first time ever when England dropped to 10th and Wales moved to 9th.
The Euro 2016 competition was one of the greatest performances in a major tournament by a Welsh footballing side – and Wales' huge shift of force and strength is hugely due to that.

Robson-Kanu's immortalised Cruyff turn against Belgium in the quarter finals might even be the most watched goal in Welsh history, and for good reason. After defeating world #1 ranked Belgium, Wales progressed to the semi-final of Euro 2016. It was pure magic.
We unfortunately lost to Portugal, with Cristiano Ronaldo and Nani scoring to make it 2-0.
But for the first time in our lifetime, Wales fans were faced with an uproar of international success. Wales reaching a semi-final was the true captivation of an underdog story, especially in the nature we did it in.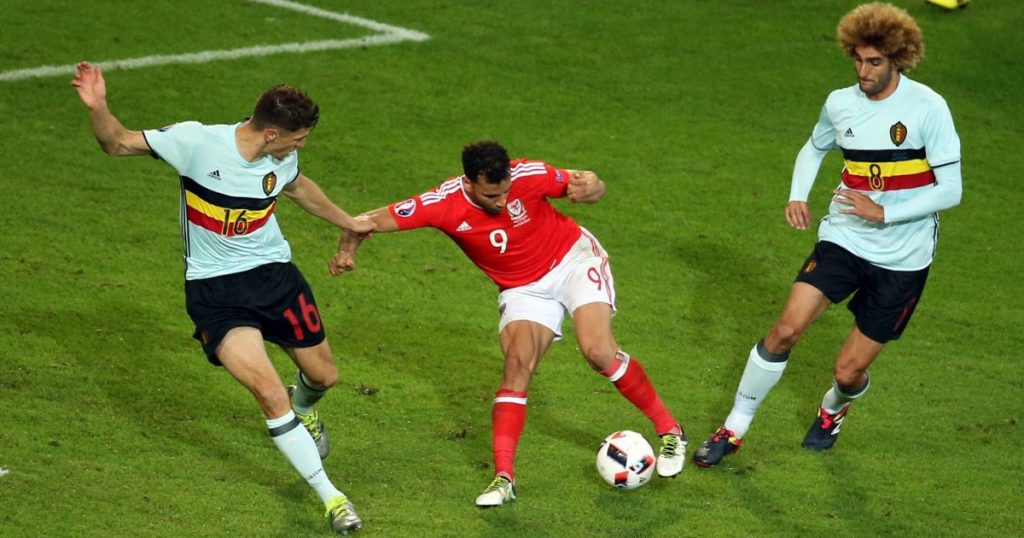 Every child, teenager, and adult was glued to their seats to witness a Welsh side somehow pick apart the best ranked team in the world at the time in Belgium. Pupils and teachers in schools dropped lessons, office workers switched off their computers, supermarket sweepers had the stream in their earphones – it was unmissable.
And ever since then, every Welsh fan has believed in the squad until the end of every game in every tournament through every minute.
The belief and magic of Euro 2016 instilled in us that anything is possible, and it truly is. Hope now drives Wales, when once we had none.
Euro 2020 and the upcoming World Cup 2022
Despite not qualifying for the 2018 World Cup, Wales qualified for Euro 2020 after Ryan Giggs was appointed in early 2018 – following the departure of Chris Coleman in November 2017. A year later, the Welsh went the second half of 2019 undefeated to secure a spot in the competition following a 2-0 win over Hungary.
With the Euro 2020 competition delayed until 2021, the 2020-21 UEFA Nations League saw Wales maintained an unbeaten record with five consecutive clean sheets to top their group and gain promotion to League A in the upcoming 2022-23 Nations League.
Euro 2020 eventually came around and the rumble in the Welsh stomach was loud. There were hopes that we could match the Euro 2016 performance, despite fierce competition ahead. Rob Page took charge as interim manager following Ryan Giggs' legal trouble.
A successful group stage saw a 2-0 victory over Turkey and a 1-1 draw to Switzerland, eventually finishing 2nd in the group.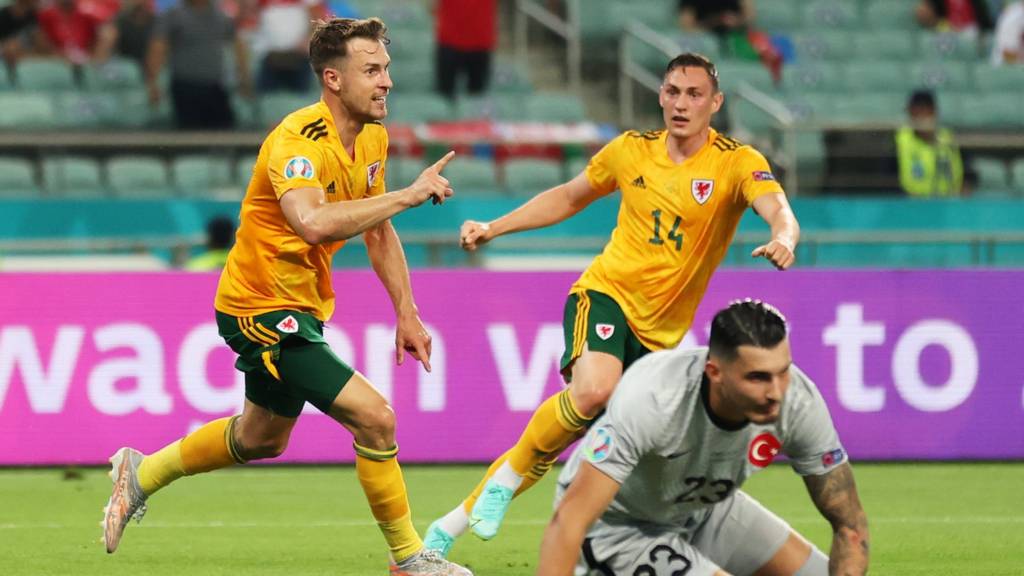 The RO16 came, and a destructive Denmark looked to make their mark on the competition. Unfortunately, despite the efforts, Wales couldn't discourage the Danes and lost 4-0 – leaving the competition.
Even though we didn't progress further, the team spirit and atmosphere around the squad, the fans and all the staff was entirely unified. The unconditional love for the squad by fans was reciprocated by the team's performances on the pitch.
Since the Denmark loss, the Welsh squad are undefeated in 7 games – with matches mainly in the 2022 World Cup qualifying group stage – which has led us to now.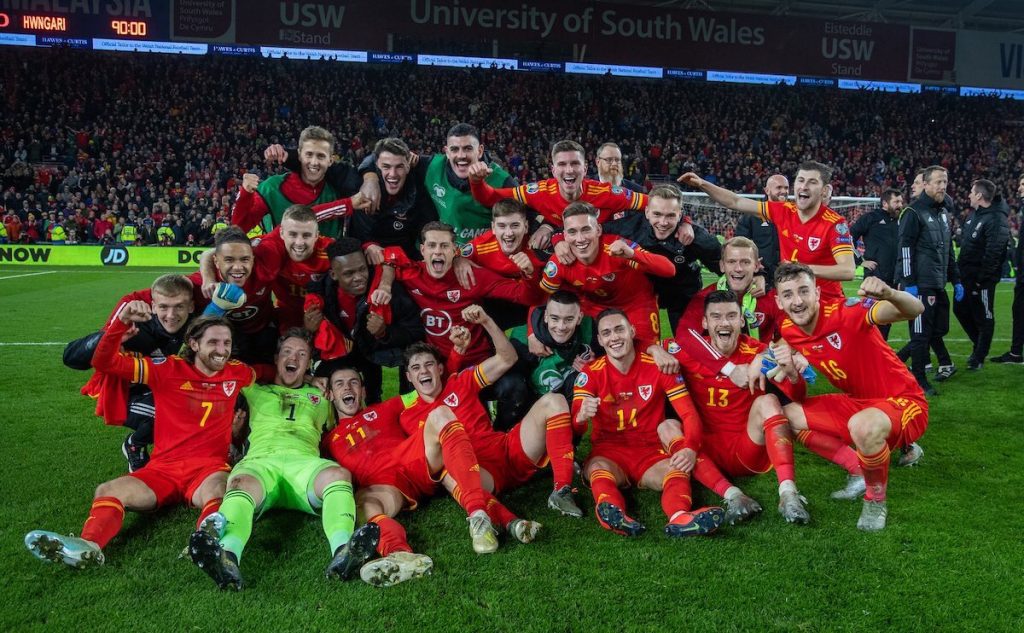 Wales have every change of qualifying for the 2022 World Cup, but it's Austria who they need to advance past first.
Austria are currently ranked 30th, 10 ranks behind Wales who sit 20th. There is a strong belief that Wales can surpass this Austria side – who boast players like David Alaba (Real Madrid), Marcel Sabitzer (Bayern Munich) and Marko Arnautovic (formerly West Ham).
Should Wales defeat Austria, they will face either Scotland or Ukraine in the play-off final, delayed until June due to the Russian invasion of Ukraine.
Victory in that means Wales will qualify for the 2022 Qatar FIFA World Cup – a monumental moment in Welsh history.