Cardiff City have offered to pay Bristol City for damages from Bluebirds fans regarding Ashton Gates' toilets on the weekend.
Cardiff fans tore the toilets apart after a 3-2 loss to the Robins on Saturday.
Goals from Collins and Watters weren't enough to stop a brace from Chris Martin and a 77th minute goal from Andreas Weimann.
Pictures of the damage were shared across social media platforms: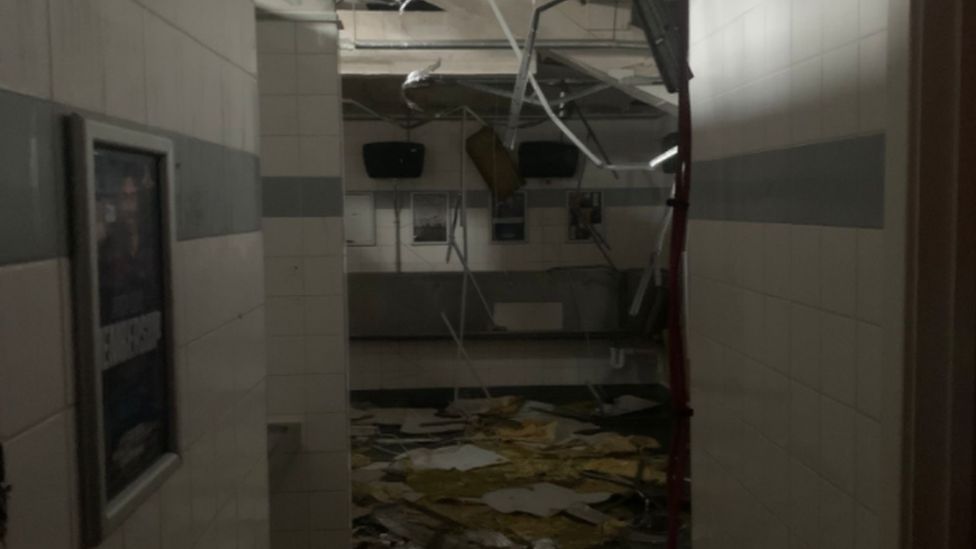 Debris was left scattered across the floor, with roofing and cabling recklessly damaged.
The Welsh side have offered to cover repair costs.

Cardiff now look forward to their game against Nottingham Forest on Sunday, 30th January.
Forest, currently 8th in the Championship, find themselves pushing for a play-off place, with just 4 points between them and a top 6 spot.
The Bluebirds on the other hand are down at 20th, just 1 point above Reading and 4 points off the relegation zone.
City's haven't won a league game since November 2021 – and their only win since then was against Preston in the FA Cup.
Steve Morrison's side have some battling to do.