English football club Chester FC have postponed their upcoming home game after accusations of breaking Welsh Covid rules.
Chester were to host Brackley Town this Saturday, 15th January.
However, the club has decided to suspend the match with no 'definite resolution' to the current issue of it's geographical positioning.
As the stadium lies in Wales, the Welsh Government has reiterated that the club should comply with Welsh rules.
Despite this, the Welsh Government is yet to comment on the latest decision.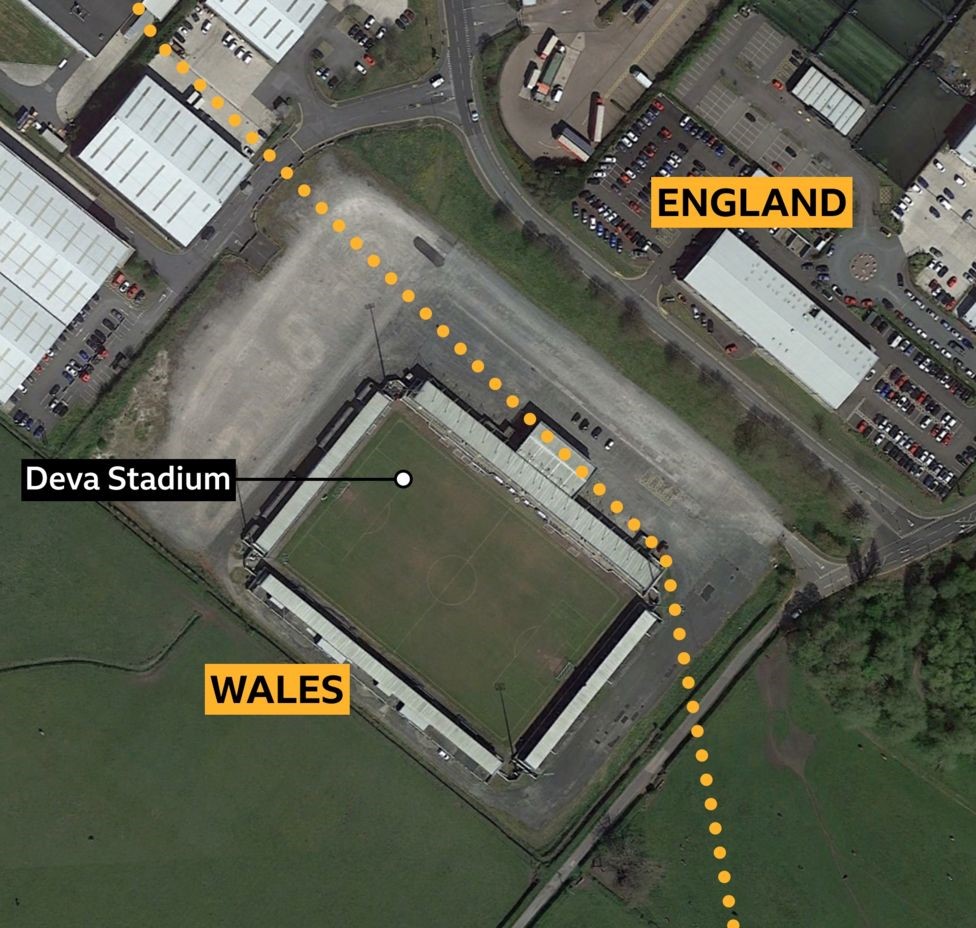 Andy Morris, current Chairman of the club, previously said: "I get a feeling that nobody really knows what to do with the situation."
"It's a bit of a political football, with some of the wider Covid restrictions."
Despite being in Wales, the club's only entrance and form of accessibility is in England.
Jeff Banks, director of fan engagement, said: "I think it's ridiculous. We seem to be played around maybe as a political football all of a sudden."
"I think common sense just has to be used here."
"The football club is registered as an English football club, we are an English football club, in an English city, playing under an England FA in an English county, however, the pitch is in Wales."
Banks stated the club has been following English coronavirus regulations up until now, and can't understand what's changed.