Wales' Gareth Bale is "signing off" at Real Madrid this summer, according to manager Carlo Ancelotti.
Bale is out of contract in the summer, and his departure from Madrid is expected at the end of the season.
Ancelotti wants Bale to finish his time with a trophy, speaking about the Welshman in good spirits regarding his success and importance at Madrid.
The manager said:
"His contract is about to end and it could be that he didn't have much motivation in recent times.
"Now he's feeling good, and he wants to end his time here as he deserves, because Bale has brought many titles to this club.
"He helped the club to win the Champions League and Copa Del Rey titles, so I think that ending his time here on a high would be good for his career.
"I speak with him just like I try and speak with everyone else, trying to get the best out of them, listen to their problems, and that's it.
"The personal relationship with him and the other players is good, I can't blame him for anything.
"As long as a player is serious, professional and respects the rules and the people he works with, our personal relationship will be good.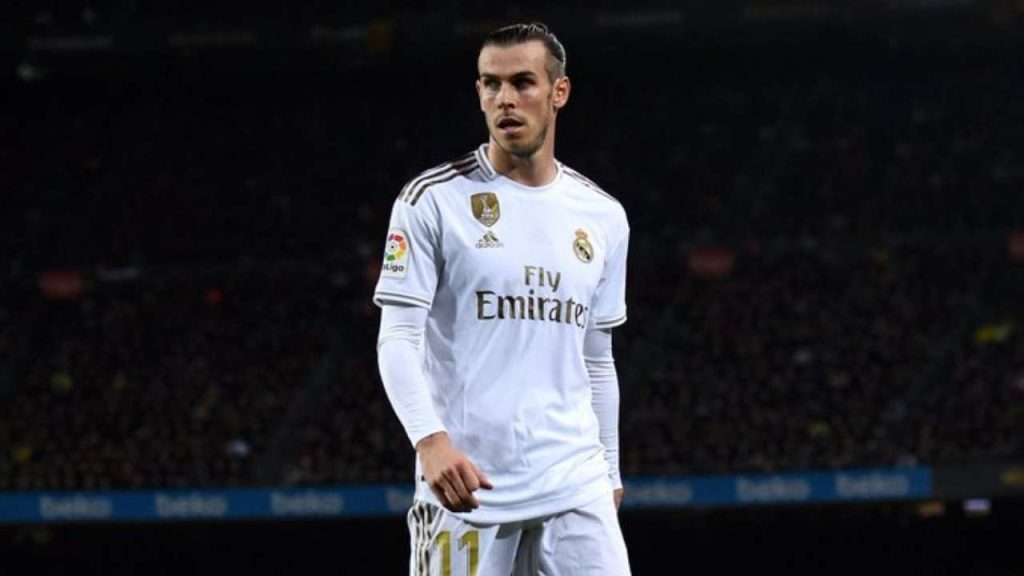 The 32-year-old made his first appearance for Madrid in six months in a draw against Villareal on Saturday.
Bale made the starting XI, but was replaced in the 71st minute as the match ended 0-0.
His next destination is unknown, but fans have entertained the idea of a return to his hometown by joining Cardiff City.

Whilst Tottenham Hotspur are 3/1 favourites to welcome the star back, Cardiff are 6/1 to become the Welshman's new club.
Iconic Gareth Bale
It will be the end of an era for Real Madrid, losing an iconic player who has been vital in their domestic and international success.
Since joining in 2013 from Spurs, the Welsh captain has lifted two La Liga titles, four Champions Leagues and a Copa Del Rey.
In his time in Spain, he has achieved 106 goals and 67 assists in 255 games in all competitions. That's 173 goal contributions in 255 matches for Madrid.
He is renowned for his Champions League final goal vs Liverpool in 2018, which has been dubbed one of the greatest UCL goals of all time.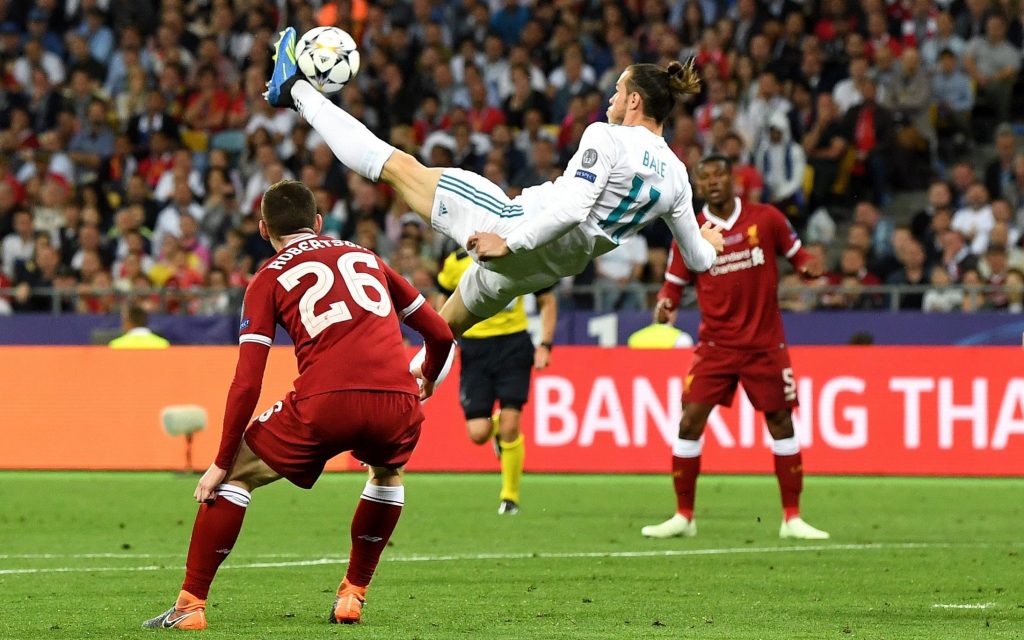 In the latter stages of his career, Bale's relationship with Madrid ended up turning relatively sour.
A bitter relationship with Zinedine Zidane meant his place in the squad was no longer certain – leaving Bale on the bench or sometimes off the squad sheet.
Back in 2019, Zidane said: "We hope he leaves soon. It would be best for everyone. We are working on his transfer to a new team.
"I have nothing personal against him, but there comes a time where things are done because they must be done.
Fans and Spanish media turned on Bale too, leaving him at a club he wasn't respected or appreciated.
After a 2-0 Welsh victory against Hungary in November 2020 for Euro 2020 qualification, Bale held up the iconic 'Wales, Gold, Madrid.' flag in response to the hostile treatment in Spain – with it also turning into a chant.
Wales face Austria on March 24th in their World Cup play-off semi final, and Bale is expected to play a vital part in the squad.
Should they win, they will face either Scotland or Ukraine at the Cardiff City Stadium in the play-off final to secure a place in the 2022 Qatar World Cup.