Real Madrid boss Carlo Ancelotti has revealed Gareth Bale missed the El Clasico on Sunday due to illness – raising doubts for his World Cup play-off availability.
Bale reported his illness on Saturday, according to the Madrid boss.
Ancelotti added: "He tried this morning but he wasn't up to playing.
"He's now going to join up with his national team and they'll decide whether he plays or not".
With Wales facing Austria in their World Cup play-off semi final on Thursday, doubts have raised regarding Bale's availability.
The 32-year-old was set to travel to Wales on Sunday after being named in Rob Page's 26-man squad.
Bale has only played 2 games for Real Madrid since the last international break in November, and will hope to hit the ground running if he is fit to start.
Aaron Ramsey was also named in the Welsh squad, and scored his first Rangers goal last night in a 2-1 win against Dundee.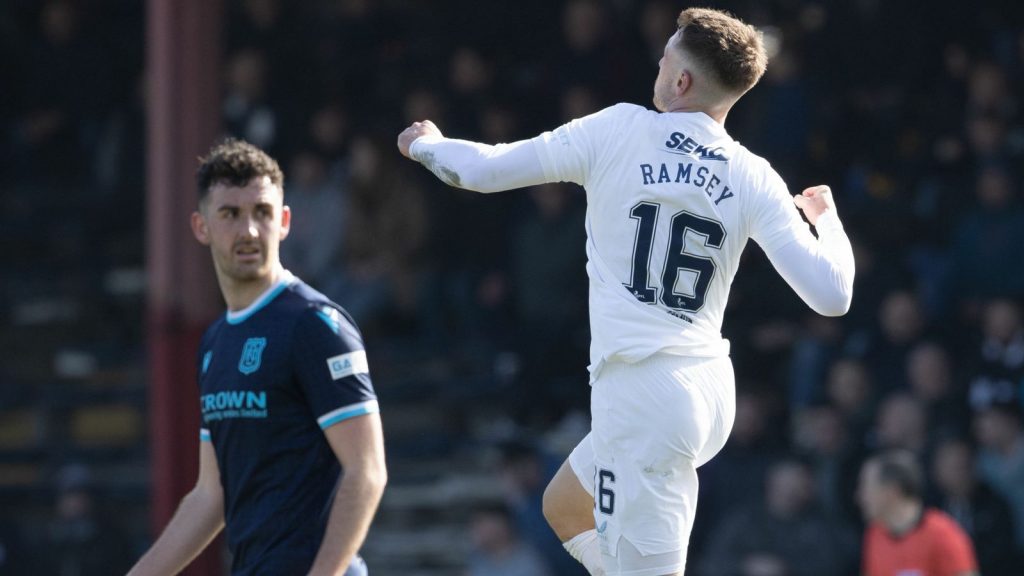 Ramsey moved to Rangers on loan from Juventus in January – and has actively been apart of the squad since then.
Thursday, March 24th will be one of the biggest nights in Welsh football history.
If Wales capture victory, they will face either Scotland or Ukraine in the World Cup play-off final.
The Scotland vs Ukraine semi final has been moved to June following Russia's invasion of Ukraine.
Their match is set to be played in June, with the final in the same month.
CYMRU AM BYTH!