The Premier League has terminated broadcasting deals with Russia following the invasion of Ukraine.
The suspension is active immediately, meaning all four matches on Thursday will not be shown in the Eastern European nation.
In a four-hour meeting in London on Tuesday, all 20 clubs agreed to suspend viewership in the country following the attack to seize Ukrainian land.
The top-flight have condemned the actions of Russia, with a clear unanimous agreement amongst all teams.
The Premier League are believed to be donating £1 million to Ukrainian citizens in their support.
In a statement, they said:
"We call for peace and our thoughts are with all those impacted.
"The £1m donation will be made to the Disasters Emergency Committee (DEC) to deliver humanitarian aid directly to those in need."
Rambler Group own the rights to Premier League broadcasting in Russia – and the company was in their final year of a three-year deal.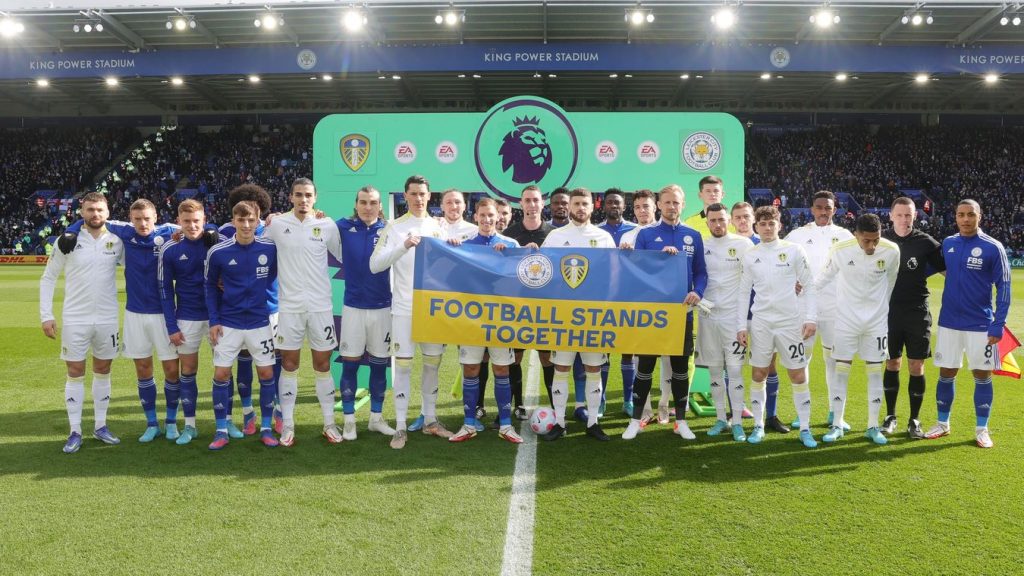 The Football Association (FA) and English Football League (EFL) have also suspended TV deals with Russia.
All FA cup quarter-final fixtures this week will not be aired in the nation.
The EFL have cut all broadcast feeds to Russia.
An EFL statement read: "Echoing the views of the Premier League and other organisations around the world, the EFL remains deeply concerned by the ongoing conflict.
"As has been demonstrated at EFL grounds around the country, 'Football Stands Together' with the people of Ukraine and all those impacted."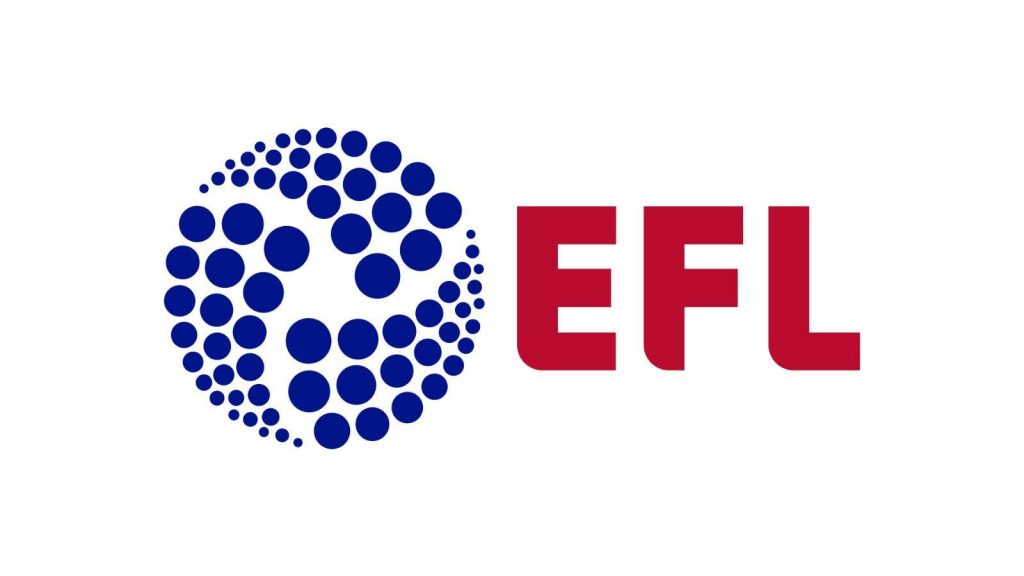 Sports Minister Nigel Huddleston has publicly supported the suspensions, saying it was "absolutely the right thing to do".
"We fully support the Premier League's decision to stop broadcasting matches in Russia in response to Putin's barbaric, senseless invasion of Ukraine.
"Russia cannot be allowed to legitimise its illegal war through sport and culture, and we must work together to ensure Putin remains a pariah on the international stage."