All of Wales' main sports events will continue to take place without spectators this weekend.
On December 22nd, the Welsh government introduced a policy stating that large outdoor meetings are to be prohibited.
In terms of football; Cardiff City, Newport County and Wrexham all play their weekend fixtures without fans.
Cardiff host Blackburn Rovers on Saturday 15th January, with kick-off moved to 12:30pm to allow fans to stream the match. This is to avoid the 3pm blackout.
Newport also play at home as they welcome Harrogate Town. They follow the same procedures, changing to a 12:30 kickoff for the same purposes.
Wrexham face Folkestone Invicta in the FA Trophy at 17:30, which kicks off as normal.
Ospreys and Cardiff Rugby games will go ahead as planned – with the Neath-Swansea side facing Racing 92 at 15:15 and Cardiff battling Harlequins at 20:00.
Cardiff Devils face Fife Flyers in the Ice Hockey Elite League at 18:00 on Sunday, 16th January in Cardiff – another match without spectators.

Swansea City's next home match (Saturday 22nd) has followed the same procedures as Cardiff City and Newport, moving to a 12:30 kickoff.
The EFL (English Football League) has appealed to the Welsh Government over the ban of fans in Wales.
Trevor Birch, EFL chief, said Wales three EFL clubs are at a "disadvantage".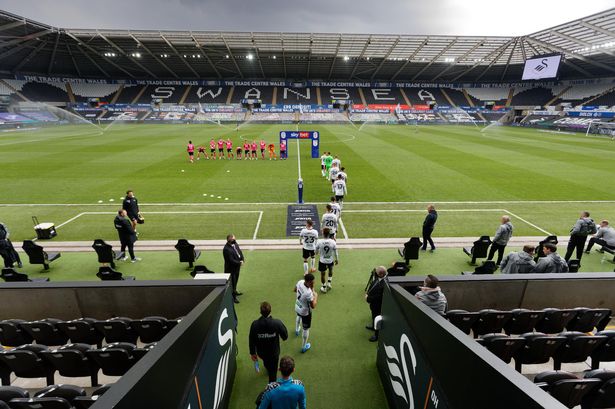 Chester's National League game against Brackley is also under threat.
Chester are currently in talks over a geographical dispute regarding who's authority they come under.
Their ground is in Wales, however the club have always played in the English football system.
The club is currently in talks with the Welsh Government, and their game faces postponement if there is no resolution.