Wales are deep into preparation for their World Cup play-offs in March, where they face Austria in the semi final.
In the event we beat Austria, Rob Page's side will face either Scotland or Ukraine in one of Welsh footballs' biggest ever games.
Should we end up victorious in the final, Wales will qualify for the Qatar 2022 World Cup.
As a nation, we are just two matches away from our first World Cup in 64 years.
Welsh winger Sorba Thomas says its time to "let the Welsh people dream".
Thomas, currently at Huddersfield Town, said "some people might say it's written in the stars for Wales.
"It's been so many years that we haven't been to a World Cup. It's a dream of mine to be part of the team that finally does go to a World Cup.
"Let the Welsh people dream."

Just 12 months ago, Thomas played for Boreham Wood whilst also working as a Scaffolder.
He landed a move to Huddersfield just 12 months ago, and is currently helping the Terriers push for a Championship play-off spot.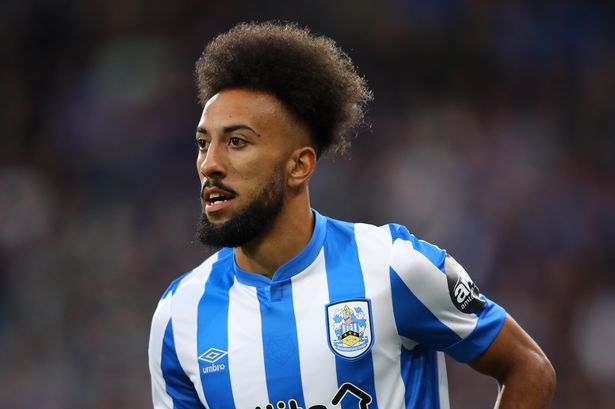 His goal is to "be part of history."
"A boy can dream."
"I am a dreamer – I like to believe that anything is possible.
"We need to win two games to get to the World Cup. We take it game by game obviously, but there are a lot of talented boys in that camp.
"Everyone is going to be hungry, especially in front of the home crowd. It's going to be an unbelievable place to be."