DREAMS of a summer holiday abroad are in question as the Covid-19 pandemic continues, with both Welsh and English governments taking a cautious approach to international travel.
Although international travel was allowed last year, both Prime Minister Boris Johnson and First Minister Mark Drakeford have warned that rules may not be so lenient this year.
It's important to note that dates are currently different for each country.
What are the rules in England?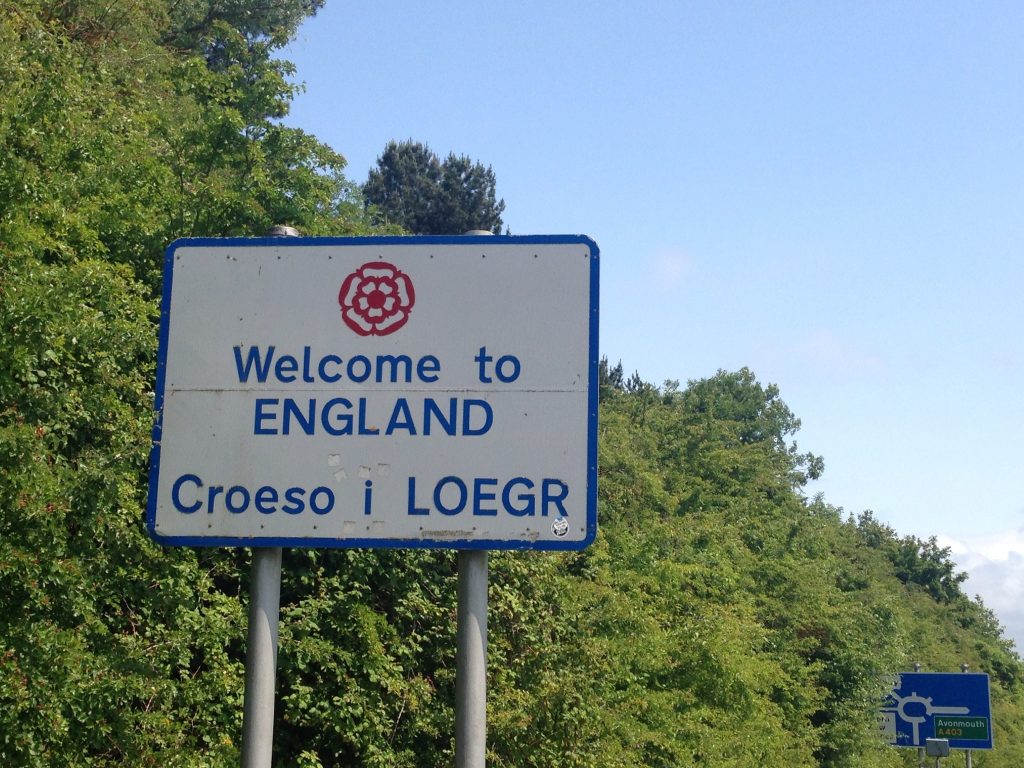 A £5,000 fine for anyone in England trying to travel abroad without good reason is due to come into force next week as part of new coronavirus laws.
The penalty was included in legislation which was voted on and passed by MPs this week. Mr Johnson told a Downing Street news conference he hoped for more information by April 5.
He said: "A lot of people do want to know about what's going to happen on the holiday front and I know there's a great deal of curiosity and interest."
From next week the ban on leaving the UK will become a specific law, backed up by the threat of a fine.
Under the current plan for easing restrictions, the earliest date people in England could go abroad for a holiday would be May 17.
The PM's announcement on travelling abroad from England will be made sooner than expected – a taskforce looking into the issue had been scheduled to report back by April 12.
What are the rules in Wales?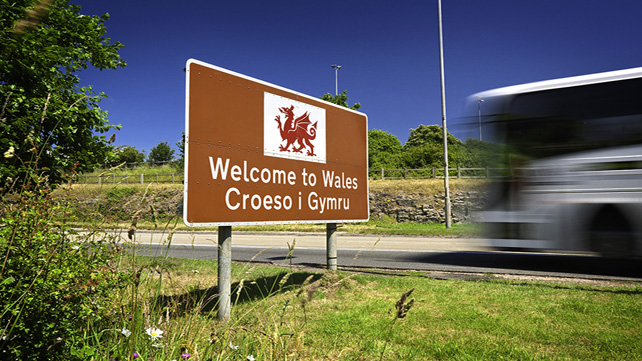 Currently, going on holiday outside of Wales is not permitted and AMs have said that they have learnt lessons from last summer when international travel was permitted.
Unless rules change, international travel is banned until at least June 30.
First Minister Mark Drakeford recently commented on the issue: "Last year, we successfully suppressed the virus in Wales over the summer months through a combination of gradually relaxing restrictions and basic precautions, only to import new cases as people returned from their holidays overseas.
"International travel continues to pose a risk – it's not just a potential source for importing new cases of the virus into Wales but introducing new strains and variants, which may be resistant to our vaccines.
"We will continue to work with the UK Government, the Scottish Government and Northern Ireland Executive to manage this risk. This may mean ongoing international travel restrictions to protect the integrity of our vaccination programme. We do not want overseas summer holidays to result in another wave of infections or a winter lockdown."
What has the response been?
British Airways parent company IAG SA led a decline in European aviation stocks amid concern that a third wave of Covid-19 and emerging doubts surrounding UK plans to restore travel could stymie prospects for rebounding bookings.
"Airlines and travel operators had seemingly refused to countenance the cataclysmic idea of another heavily disrupted summer and had been busily advertising to an increasingly inoculated U.K. population," said Russ Mould, investment director at AJ Bell.
"The travel sector is waking up on Monday to a dose of reality."
The International Air Transport Association (IATA) says it expects its digital Covid Travel Pass will be ready "within weeks".
The pass is an app that verifies a passenger has had the Covid-19 tests or vaccines required to enter a country. It also verifies they were administered by an approved authority.
The industry body sees the pass as essential for reopening air travel, as many countries still have strict restrictions or quarantines in place.
"The key issue is one of confidence. Passengers need to be confident that the testing they've taken is accurate and will allow them to enter the country." said Vinoop Goel, IATA's regional director of airports and external relations.
"And then governments need to have the confidence that the tests that the passengers claim to have is one which is accurate and meets their own conditions.
"We are currently working with a number of airlines worldwide and learning from these pilots. And the plan is to go live in March.
"So basically we expect to have a fully functional working system over the next few weeks."
The UK's two largest tour operators confirmed they are still planning to resume holidays on May 17 as they await confirmation on travel's restart.
Both Tui and Jet2holidays responded to reports suggesting international travel may not resume before July.
Tui, the UK's largest tour operator, insisted "holidays this summer will be possible" but accepts entry requirements will "vary from country to country".
The company said: "We remain committed to working closely with the government on the Global Travel Taskforce and look forward to understanding more about when international travel can take place when it reports on April 12.
"We believe holidays this summer will be possible, taking into account our outstanding vaccination programme and the use of testing where required."
The statement added: "We recognise that entry requirements will vary from country to country and we will do everything we can to communicate requirements to our customers.
"Currently all Tui holidays have been cancelled before May 17 and all customers with a booking before the end of June are able to move it to another time for free as we recognise the uncertainty around travel at this time."
Jet2holidays chief executive Steve Heapy added: "We once again welcome the fact that the UK government is continuing to show a clear ambition to reopen international travel, and, like our customers, we look forward to further detail in the coming weeks so that we can get flying again.
"Despite reports today, it is important to note that these are draft laws which are designed to prevent people travelling before May 17. We are currently planning to commence our flights and holidays programme on that date, in line with government advice, and we are monitoring the situation very closely."
Heapy added: "From the demand that we are continuing to see, one thing remains abundantly clear – our customers very much want to get away on their holidays this summer and beyond.
"As the summer approaches, customers are looking forward to clarity about how they can get away on their much-needed holidays, which they have waited a long time for."
Related posts